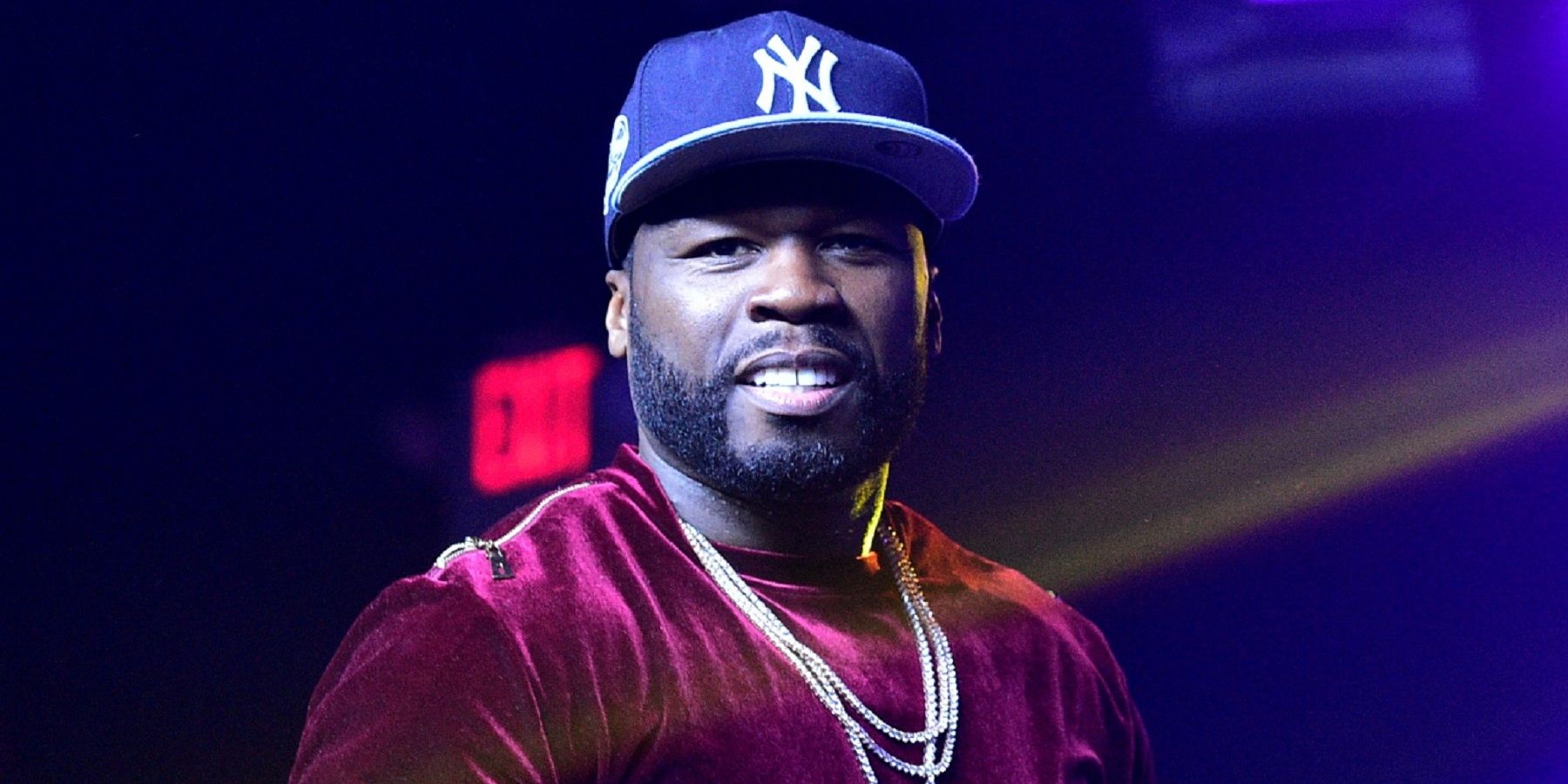 Rapper 50 Cent has revealed his upcoming Vice City project, but it's not what Grand Theft Auto fans expected. He recently made many gamers excited after posting the Grand Theft Auto: Vice City logo on his social media pages, fueling speculations that he might be involved in a GTA project.
In his Instagram and Twitter posts, 50 Cent teased the unknown Vice City project by saying it was going to be bigger than Power, a 2014 crime drama that he produced, and that he would "explain everything later." Although he cropped out "Grand Theft Auto" in his posts and made no mention of the franchise, many fans immediately assumed that 50 Cent would have a role in GTA 6, which is said to be set in Vice City. The rapper later took down the posts, and didn't address any of the rumors.
RELATED: 50 Cent Mentions Vice City Again, Reinvigorating Grand Theft Auto Rumors
GTA fans finally got the answer through a Deadline report that 50 Cent was, in fact, not going to appear in GTA 6. Vice City is apparently the working title of the new Paramount+ original series that the rapper is developing, along with John Wick director Chad Stahelski. The show will be set in Miami City in the mid-'80s, and will follow three friends who were dishonorably discharged from the military as they form a heist crew to make ends meet. 50 Cent has also confirmed the news on Twitter and Instagram. While it seems like a plot straight out of GTA, Vice City has no connection to the franchise whatsoever.
Many gamers on social media seemed surprised by the news, with one finding it hilarious that Vice City wasn't a TV adaptation of the game. Some said they didn't expect 50 Cent to announce anything about GTA 6, and that the announcement of the Paramount+ series actually made sense. Meanwhile, fans of the rapper also congratulated him on his new project, expressing excitement for the show.
While GTA 6 is currently in development, there have been many leaks and rumors about the game. Many insiders believe that the latest GTA title might drop in 2024, or may be pushed back to 2025 at most. Despite there not being concrete news, many fans always seem excited to see any inkling about the game, like 50 Cent's posts.
As players wait for GTA 6, they can explore GTA Online's new missions for the Los Santos drug wars update for now.
Grand Theft Auto 6 is currently in development.
MORE: What Happened to the GTA 6 Leaker
Source: Deadline