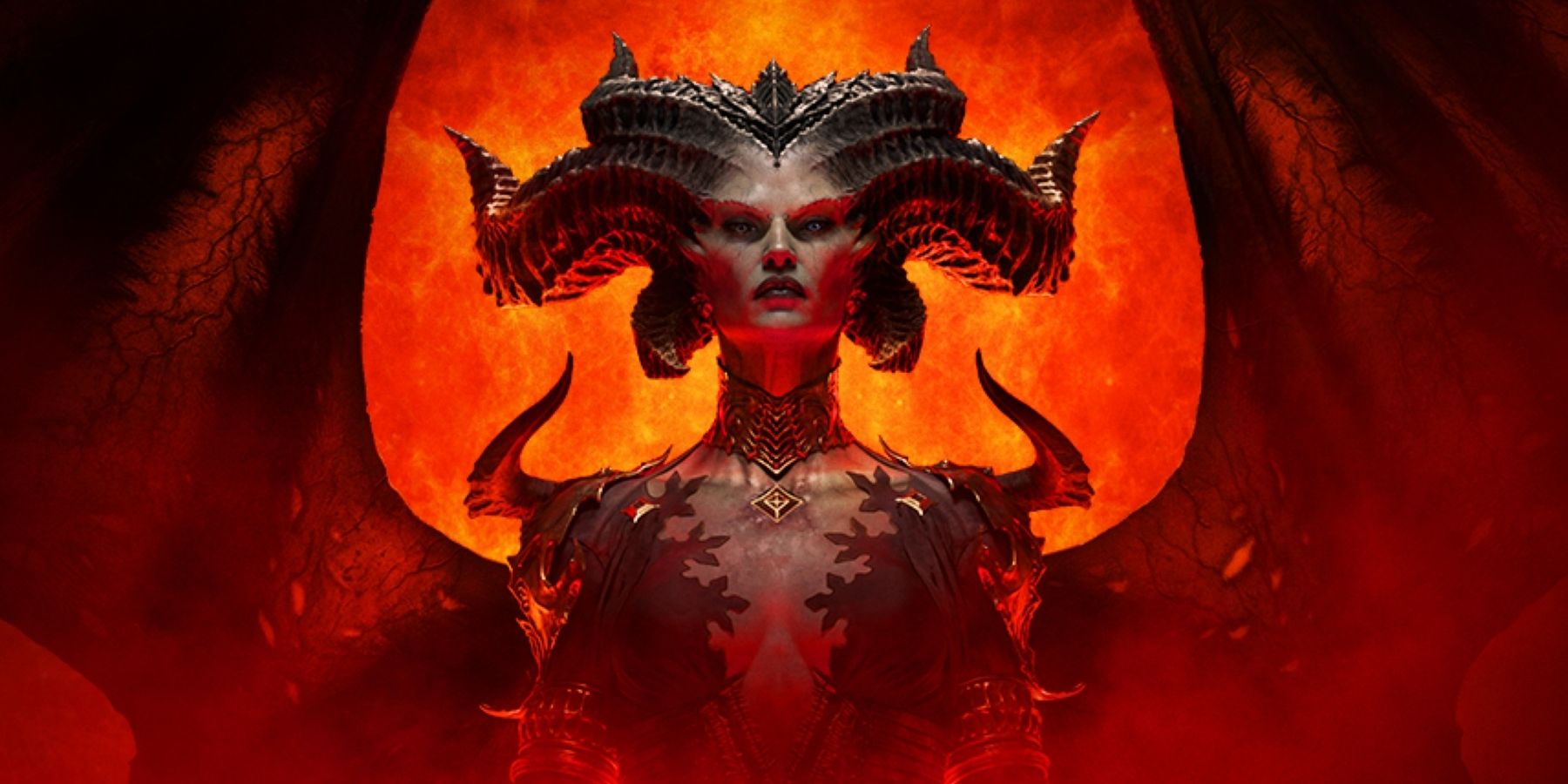 On Friday, the highly anticipated Diablo 4 beta was finally released, and popular Twitch streamer Asmongold, known for his MMORPG game skills, wasted no time in sharing his thoughts on the long-awaited game. Fans of the series have been eagerly anticipating the release of Diablo 4 since its initial announcement back in 2019 and were thrilled when an official release date of June 6, 2023, was announced during the 2022 Game Awards.
However, with Diablo 4's first March beta having gone live this past weekend, players have experienced issues such as lengthy queue times, random disconnects, and hardware performance problems. These problems indicate that the game still needs some work before its full launch in June and Asmongold, who was one of the first to try the beta, also faced technical difficulties. In a clip from his stream, Asmongold can be seen talking to an NPC before suddenly getting disconnected.
RELATED: Diablo 4 Beta Players Ask Blizzard to Improve Dungeon Randomization
Despite the technical difficulties, Asmongold has spent a considerable amount of time exploring the demon-infested world of Diablo 4. He has now shared his review of the game, providing insight into the gameplay, storyline, and overall player experience. According to the streamer, he rated the beta experience an 8.5 out of 10, describing it as very good at what it does without being groundbreaking. Asmongold praised the game's combat, finding it fun and enjoyable, while also praising the cinematics, but had some criticisms of the melee fights, which he found annoying.
He emphasizes the importance of finding a middle ground between being too complex and too simple for a game to be fulfilling and hopes that Diablo 4 can achieve this balance. Overall, Asmongold's review suggests that while Diablo 4 still has some issues to address before its full release in June, it has the potential to be an enjoyable and solid addition to the ARPG genre.
Blizzard is making the most of the opportunity presented by the Diablo 4 beta by promptly addressing key issues to improve the game. The community has been informed that Blizzard is actively monitoring several critical issues during the early access beta period. Hotfixes have already been released by Blizzard to address several of these issues, resulting in a significant improvement in the Diablo 4 beta experience.
In particular, the latest hotfix from Blizzard has addressed an issue with lengthy queues on consoles, which was introduced after a previous hotfix aimed at improving queue times across the beta. Furthermore, the hotfixes have specifically targeted server stability issues that the Blizzard development team had identified and been tracking. With these improvements, players can hope for a polished and enjoyable experience when Diablo 4 is officially released.
Diablo 4 releases June 6 on PC, PS4, PS5, Xbox One, and Xbox Series X/S.
MORE: Diablo 4: All Altars of Lilith Locations