Mundfish, the developer behind the alternate history first-person shooter Atomic Heart, is already thinking about a sequel to the game. While Atomic Heart has received mixed reviews, with the spectrum ranging from great dislike to GOTY hype, there's no doubt that the game did not fly under the radar when it launched on February 21. Upon its release, Atomic Heart surpassed Hogwarts Legacy and even the Steam Deck in terms of sales, though it has now dropped to a still-respectable 45 on Steam sales charts.
One of the reasons Mundfish's release grabbed so much attention was the controversy surrounding Atomic Heart, which tells a version of World War 2 in which the USSR came out on top, defeating Nazi Germany and creating a thriving market for Soviet robots. Understandably, given the current state of real-world affairs, with an ongoing war against Ukraine, many people have protested the release of Atomic Heart, coming as it does from a Russian game developer.
RELATED: This 7-Minute Atomic Heart Speedrun Is Insane
Despite the controversy, developer Mundfish recently revealed in an interview with journalist Aleksey Makarenkov that Atomic Heart 2 is not out of the question. When Makarenkov asked about a potential sequel to the BioShock-esque Atomic Heart, the developer responded that a follow-up is already planned. However, fans shouldn't expect to see the end result for a while because Mundfish has been busy releasing updates for Atomic Heart, and the developer is also currently working on DLC for the game.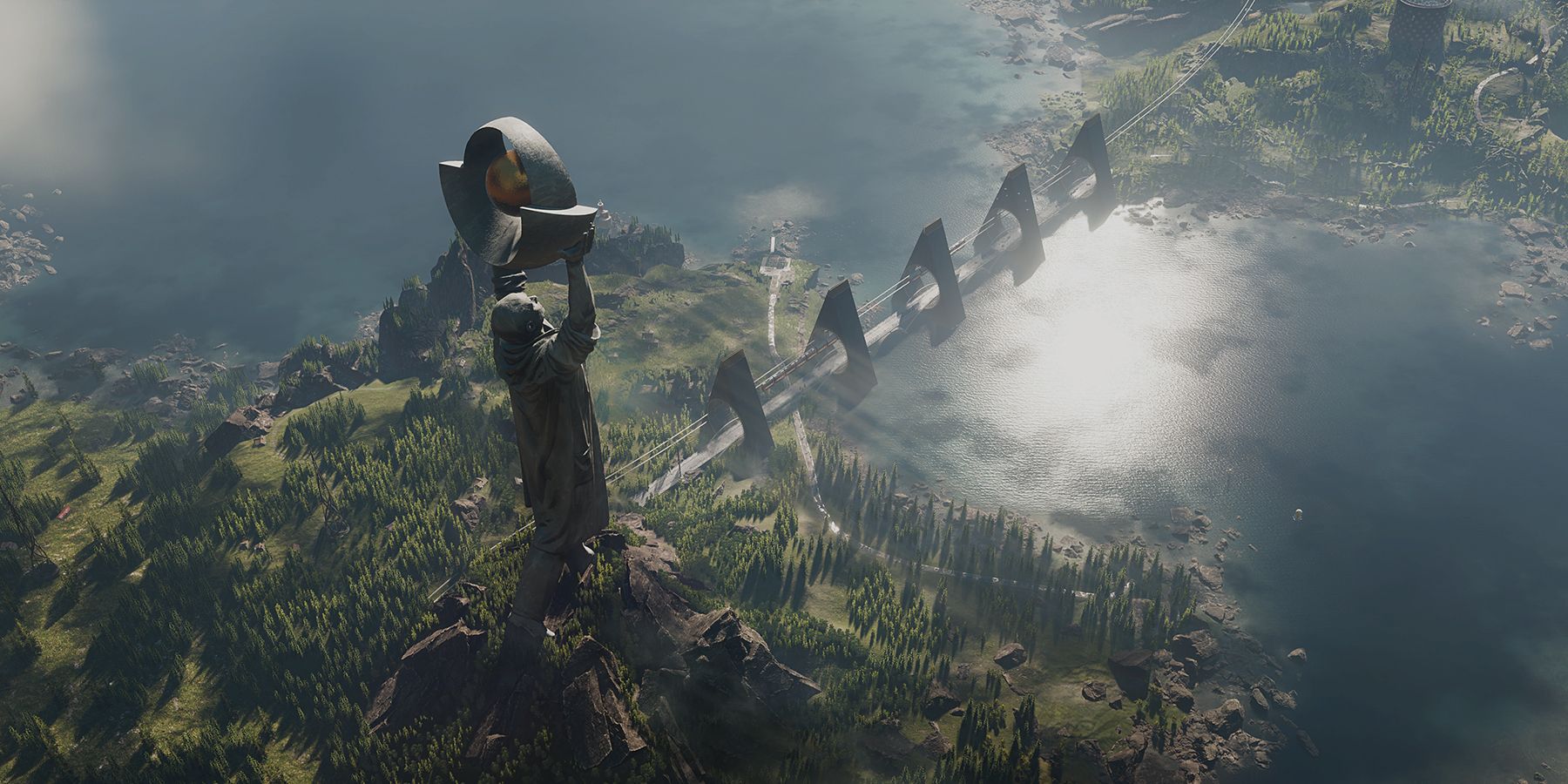 Though a first-person shooter at its core, Atomic Heart offers a few things like puzzles and crafting to give players a break from the action. In addition to main story missions and side quests, there are testing grounds, which serve as the game's optional dungeons, where gamers can track down blueprints for weapons and upgrades. There are also RPG elements that allow players to customize their play style, with skill trees for different abilities and character improvements.
Atomic Heart has been compared to a number of other games like BioShock, Wolfenstein, and even the more modern Fallout entries. However, it's also been called a love letter to action movies, thanks to its sometimes over-the-top action sequences, primarily the story-driven cutscenes. Either way, fans of any of those franchises or genres will likely find something to enjoy in Atomic Heart, although it does have a fair number of glitches that occasionally interrupt the gameplay.
Hopefully, Mundfish will continue to release patches and updates that will make those issues a less common occurrence, and perhaps the aforementioned DLC will present a smoother experience from the start. In the ideal scenario, the lessons learned from Atomic Heart, which is the studio's first release, will help Mundfish create an even more polished follow-up.
Atomic Heart is currently available on PC, PS4, PS5, Xbox One, and Xbox Series X/S.
MORE: 7 Beginner Tips For Atomic Heart
Source: YouTube (via Twisted Voxel)