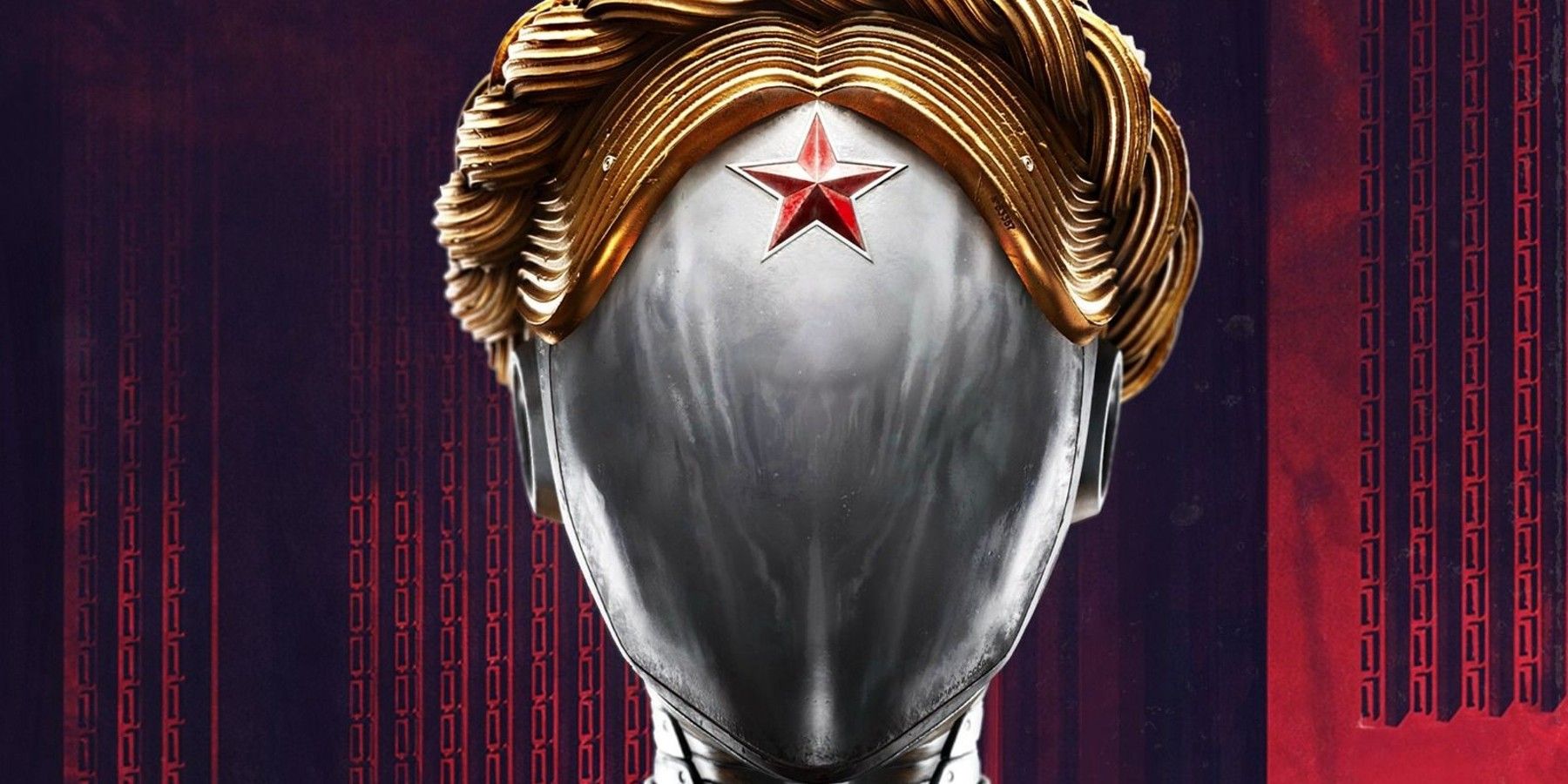 The Atomic Heart developer Mundfish has announced Update 1.3.4.0, the latest update and bug fix for its game. The game, which was released on February 21, is still in its early stages and has required a good number of bug fixes. Mundfish has been working diligently to address the issues that Atomic Heart players have encountered since the game's release.
Mundfish first announced this update being in the works at the beginning of March. It didn't give a timeline for when the update would be ready, but released the update relatively quickly, making it available in a little over a week. Update 1.3.4.0 comes only within a few weeks after Atomic Heart's previous update, which was released at the end of February.
RELATED: Weapons Expert Amused by Atomic Heart's Guns
One of the biggest issues fixed by this update is the neuromodule bug, which prevented certain players from picking up item drops after defeating bosses. The patch should work for both new and old save files. Another major change that players are excited about is an update to the FOV, or field of view, which has improved the display of the game. There are also fixes for achievement bugs, changes made to improve game stability, and more.
Although Mundfish has been working to improve gameplay, Atomic Heart still doesn't have ray tracing, which was a feature promised during the game's development. The developers have promised to include it in the future, though they have not given players a specific date or timeline.
In addition to issues with gameplay, Mundfish itself has been at the center of controversy. Ukraine is calling for a ban of Atomic Heart due to its concerns about Mundfish's ties to Russia, and believes that profits made from the game could be used to fund the Russian army. It also has concerns that data user data could be given to Russia. Mundfish denied these claims and released a statement calling itself a pro-peace organization, but some people were critical of this response because it didn't condemn Russia specifically. The developers have also faced criticism because of the inclusion of footage of a racist cartoon.
Despite these issues, the developers seem to be committed to improving gameplay and listening to its players. After receiving backlash for the racist cartoon, Mundfish sent out an apology and removed the cartoon from the game. Also, although there have not been more public statements from the organization, the game's composer donated his earnings to help Ukraine through the Australian Red Cross Ukraine Crisis Appeal. Overall, the game still continues to receive positive reviews and feedback, and doesn't appear to be decreasing in popularity any time soon.
Atomic Heart is available now for PC, PS4, PS5, Xbox One, and Xbox Series X/S.
MORE: Atomic Heart: 6 Real World Locations That Inspired The Game