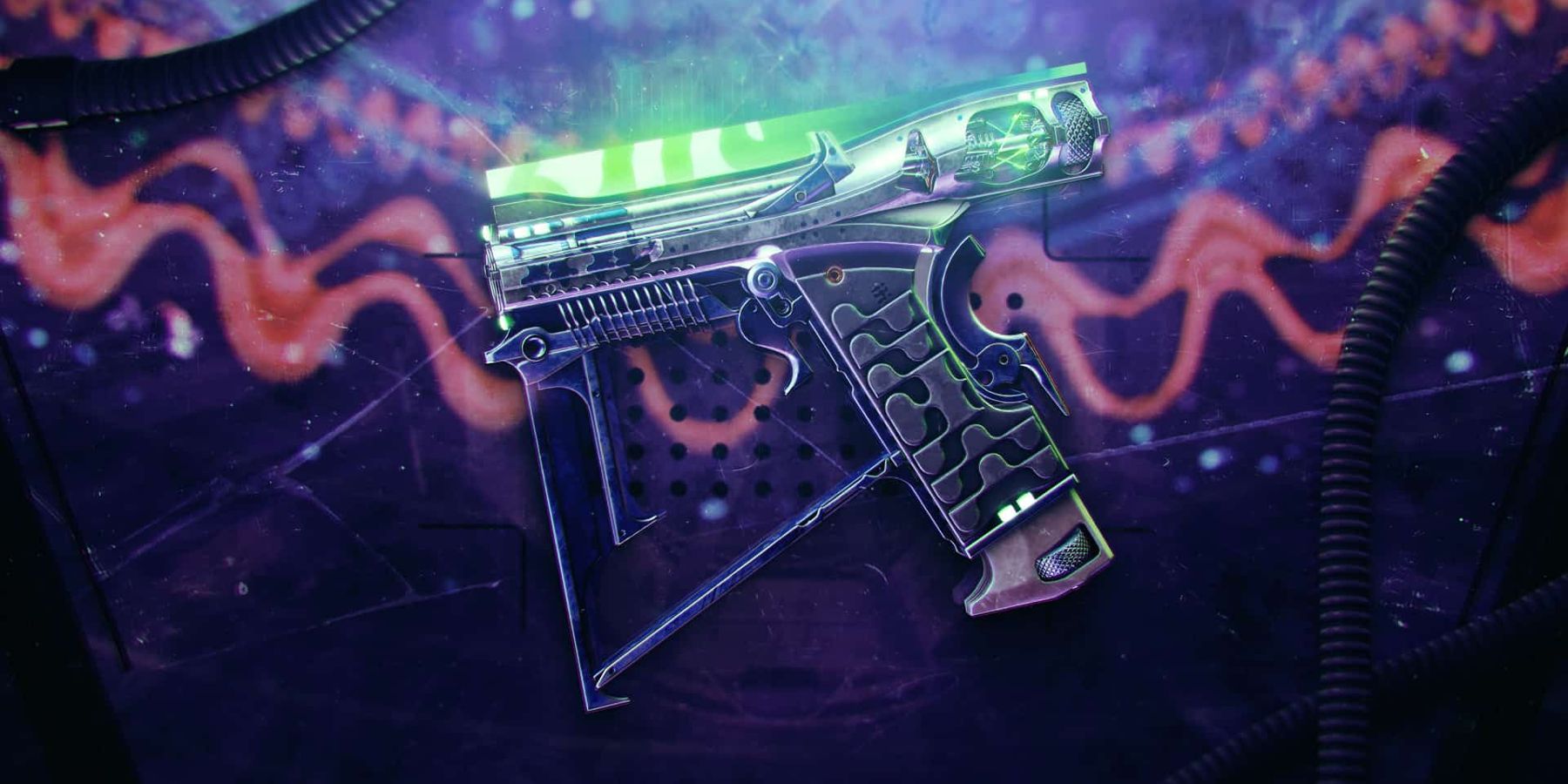 New Strand weapons are coming to Destiny 2 in Season 21, according to the latest This Week at Bungie blog post. Strand is the newest elemental manifestation to be introduced in Destiny 2, part of the recent Lightfall expansion's release. That means there are new Strand-themed subclasses for Titan, Hunter, and Warlock, as well as Strand-themed weapons in the game. However, many Destiny 2 players were disappointed in the number of Strand weapons made available so far. Bungie wants players to know more is on the way next season.
At the moment, there are only eleven Strand weapons in Destiny 2, though one of those is the Exotic Auto Rifle Quicksilver Storm which was exclusively available as a Lightfall pre-order bonus. Of the remaining 10 Strand weapons, only six are craftable — and three of those are found exclusively in the Root of Nightmares raid. That means that Strand weapons can be relatively difficult to find, and even then, they don't cover all of Destiny 2's weapon subtypes.
RELATED: Destiny 2 Season of Defiance Timeline Features a Character Not Seen in the Season
Season 21 of Destiny 2 should make it a little bit easier to find Strand weapons, but only just. As part of the latest This Week at Bungie, the Destiny 2 developer revealed a list of weapons that will be exiting and entering the Lightfall weapon pool. On this list, Bungie confirmed that two new Strand weapons will be entering the pool, both covering weapon subtypes for which there were no prior Strand weapons.
The first weapon is a Strand Linear Fusion Rifle, which will be available exclusively through Gambit. The second weapon is a Strand Fusion Rifle, available solely through Iron Banner. It's implied that both of these weapons can have crafting unlocked for them. No further specific information is provided regarding the weapons, so Destiny 2 players will just have to wait for Season 21.
Bungie also leaves the door open for more Strand weapons to be announced. In the blog post, it says that "some details are still being kept under covers" to avoid spoilers, with the second half of that sentence mentioning "new Strand weapons in the oven." In other words, it appears more Strand weapons are being worked on in addition to these two Fusion Rifles, though it's unclear if they'll arrive in Season 21 or further down the line.
The limited selection of Strand weapons has frustrated Destiny 2 players, in no small part because the Lightfall seasonal artifact has some exciting perks requiring a Strand weapon. It can be difficult to find the right weapons to capitalize on those perks, though, especially if players prefer a weapon subtype for which there is no Strand option. Season 21 of Destiny 2 will hopefully mark the start of a wave of Strand weapons in Destiny 2.
Destiny 2 is available now on PC, PS4, PS5, Xbox One, and Xbox Series X/S.
MORE: Destiny 2: How To Complete Illuminated Torment Challenge