A new rumor suggests that Call of Duty 2024 may yet be scheduled to release on previous generation consoles, despite their age.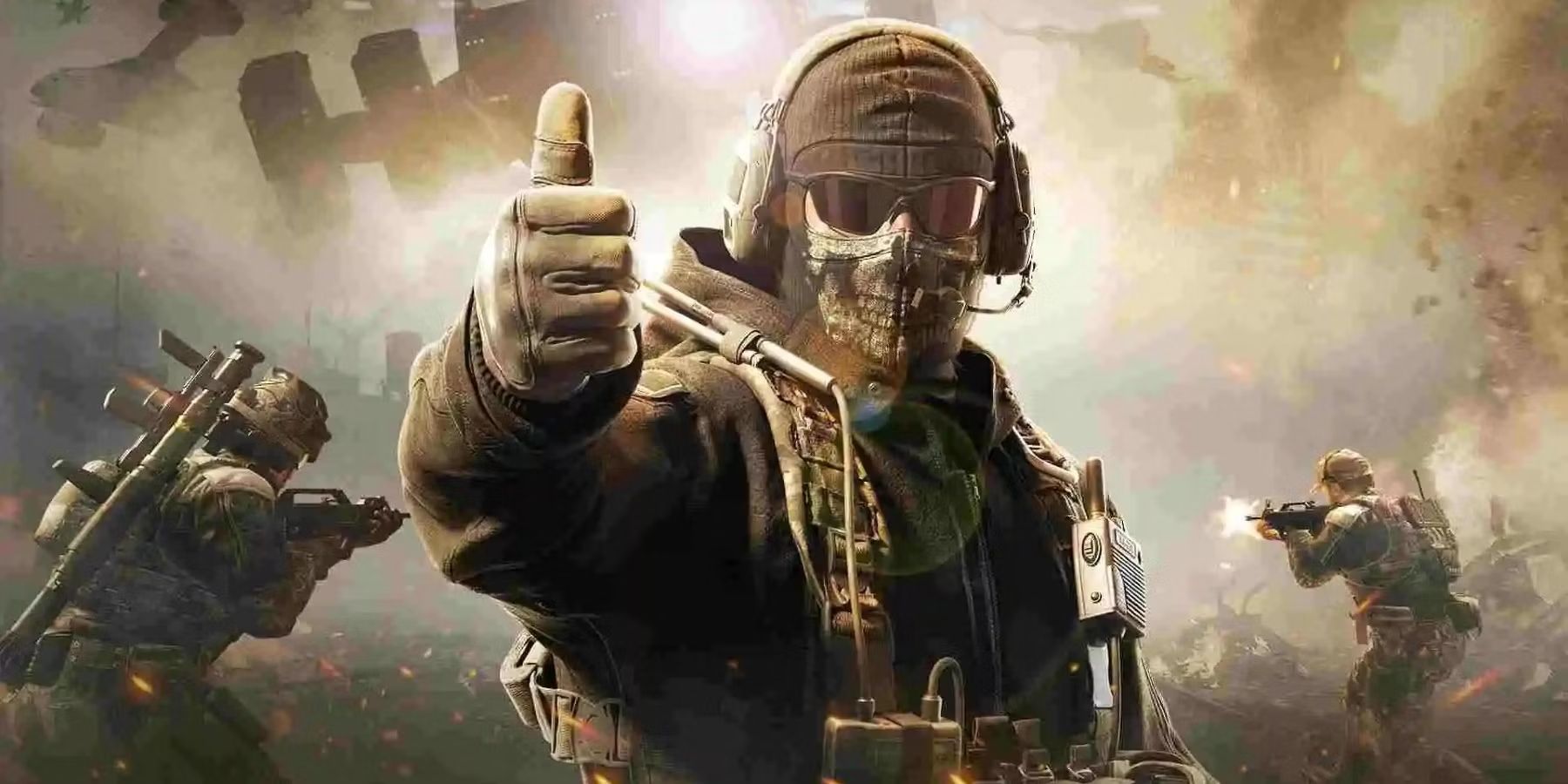 A new rumor has suggested that Call of Duty 2024 will be coming to previous generation consoles, despite the Call of Duty franchise recently making upgrades to its engine for current generation consoles. Official details are unavailable at the time of this writing, but it's believed Treyarch returning for Call of Duty 2024.
The Call of Duty franchise has continued its tradition of yearly releases, and continues to be one of the most popular gaming franchises worldwide. The most recent release, Call of Duty: Modern Warfare 2, has proven to be a huge success for the series, massively outselling other recent Call of Duty titles and showing the enduring strength of the franchise. It will come as no surprise for players to hear that Call of Duty 2024 is in development, with the series not missing a yearly release since 2005.
RELATED: Call of Duty: Modern Warfare 2 Gun Game Brings Back Classic Mini-Map
The rumor that Call of Duty 2024 will be coming to previous generation consoles comes courtesy of leaker Tom Henderson at Insider Gaming, claiming that documents provided to the site after the recent Activision data breach confirm the news. While many may have expected the Call of Duty games to abandon previous generations in favor of moving forward with the Xbox Series X/S and PlayStation 5, it's not a huge shock. Many players are still using the older consoles, and despite the current generation being a few years old, a lack of availability has stopped many from upgrading until recently.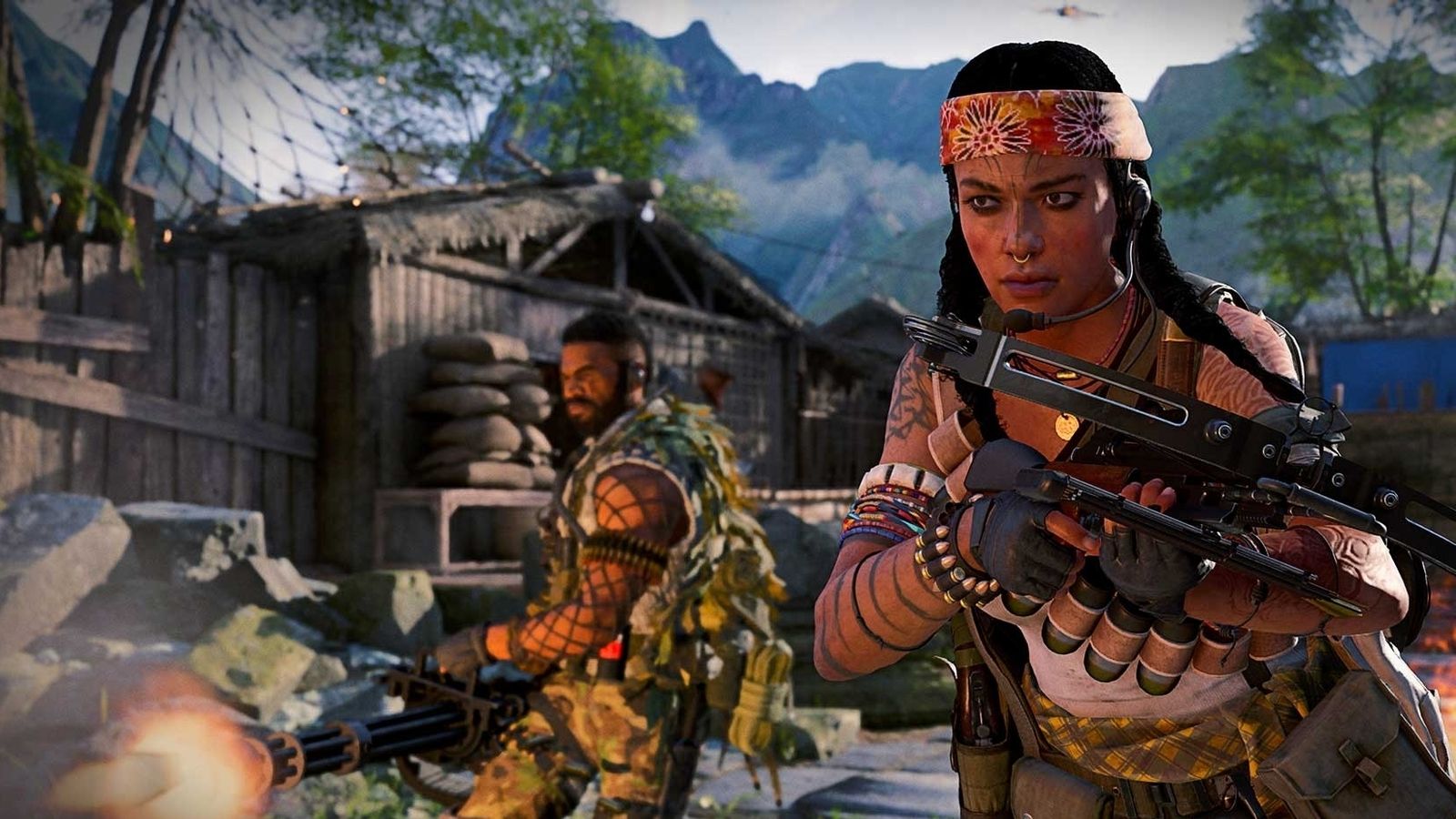 The rumor is given credence by the news that the Call of Duty engine is now the same regardless of the developer. In the past, each developer has had to work with its own version of the engine, but by having a consistent game engine, development becomes more seamless across studios. This would make it easier to bring Call of Duty 2024 to previous generation consoles such as the Xbox One and PlayStation 4, as less development time would be needed to dedicate to the ports.
The Call of Duty franchise's domination of the shooter genre has been extremely impressive over the years, with no signs that the franchise is going anywhere any time soon. However, the series remains stuck in the middle of a huge legal battle, as Microsoft attempts to acquire Activision. The company has tried to extend a hand to Sony to ensure the deal goes through, even offering Sony the chance to put Call of Duty games on PlayStation Plus. Until the deal is finalized, it remains to be seen where Call of Duty will be able to be played in the future.
MORE: Halo Infinite and Modern Warfare 2 Share a Similar Problem With Their Live Service
Source: Insider Gaming