Colin Farrell arrived on the Oscars 2023 red carpet—and he brought the most adorable date along with him: his 13-year-old son Henry.
Posing for photographs at the Dolby Theater in Los Angeles, the father-son duo looked dapper in coordinating velvet tuxedos, with Colin wearing an Ireland flag pin on his lapel in honor of his native country and his film, The Banshees of Inisherin.
Earlier this month, Colin told Vanity Fair he'd be bringing his youngest son, whom he shares with former girlfriend Alicja Bachleda-Curús, to the star-studded event, and that they planned to wear matching outfits. Colin previously revealed that Henry was with him on the West Coast when he found out he was nominated. "I said to Henry, 'Do you want me to wake you up?'" he said. "And he was like, 'Duh—what do you think, Dad? Of course I want you to wake me up!'"
Colin was up for his first-ever Academy Award last night. He was nominated for Best Actor in a Leading Role for his performance as Pádraic, the guileless milk farmer with a lovable donkey, in the critically-acclaimed flick The Banshees of Inisherin. "I've dreamed of the Oscars since I was a kid," the Irish actor recently said in a Variety podcast interview. "One of my clearest memories of the Oscars ceremony as a child is seeing Daniel Day-Lewis, I think I was probably 11 or 12, winning the Oscar for My Left Foot. I had been so moved by it, and that was four years before I did my first acting class."
Banshees was the second most nominated film at the Oscars this year, after Everything Everywhere All at Once. The film was also up for eight other nominations, including Best Picture, Best Director, Best Supporting Actor, Best Supporting Actress, Best Original Screenplay, Best Film Editing, and Best Original Score.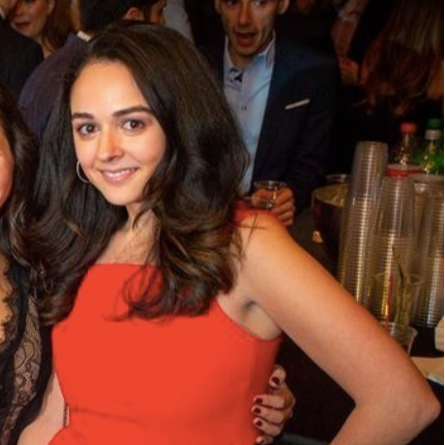 Sophie Dweck is the associate shopping editor for Town & Country, where she covers beauty, fashion, home and décor, and more.