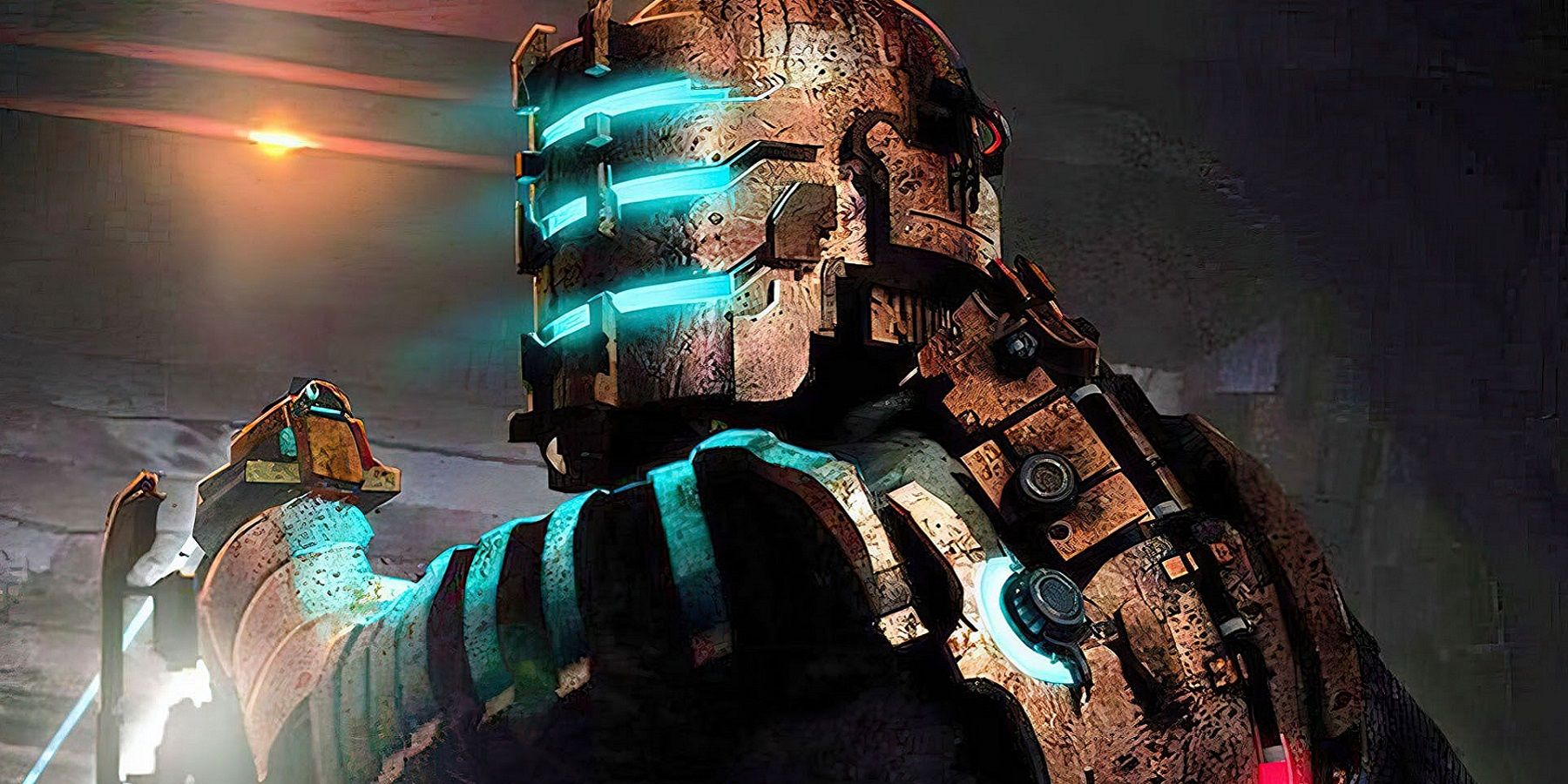 Someone has completed a PS1-style demake of the Dead Space remake. While the original 2008 game still looks pretty good even now, the remake gave the aging horror title a visual makeover. With the recent Resident Evil 4 remake currently doing incredibly well, the era of bringing back classic games is still proving to be lucrative for developers and publishers. In fact, horror gaming itself is in something of a golden age, with more releases yet to come.
Considered by many to be one of the scariest games of all time, on par with Silent Hill and Outlast, the original Dead Space was a triumph when it came out, helping to reinvigorate the genre at a time when such iconic franchises as Resident Evil were experiencing an identity crisis. Bringing DS back to life once more, Motive's remake was as well received as the OG, but there are some people in the fan community who are curious to know what would happen if this modern game was given a more retro look.
RELATED: Brutal Dead Space Bug Removes Isaac's Armor and Weapons
As reported by Bloody Disgusting, Itch.io user and indie developer Fraser Brumley has given the world a fully playable, yet visually dated, version of Dead Space. This "demake," a term used to describe the opposite of a remake, is a fan-made project that has been in the works for some time and is now available for download. From the looks of things, it retains everything players love about the official game, just with graphics that look more in line with the PS1 era. A number of comments on the page, along with clips from YouTube playthroughs, lavish praise on this demake, and Brumley goes on to say that there will likely be more projects of this kind in the future.
This is also not the first time the exploits of Isaac Clarke have been given a downgrade. In 2022, someone showed what Dead Space would look like as a classic Resident Evil game, particularly one from the 90s, complete with tank controls and fixed camera angles. There is evidently something intriguing about taking a more modern release and imagining what it would be like if it had come out several decades ago.
With hopes of a Dead Space 2 remake, fans are keen to see what Motive and EA have in store for the series. It may even lead the studio and publisher to decide on making a brand-new Dead Space installment, but that's just wishful thinking at this stage.
Dead Space is available now for PC, PS5, and Xbox Series X/S.
MORE: 9 Best Games With Tank Controls
Source: Bloody Disgusting, Itch.io