Destiny 2 game director Joe Blackburn tells fans to expect a big update tomorrow regarding Lightfall and the year after the expansion's launch.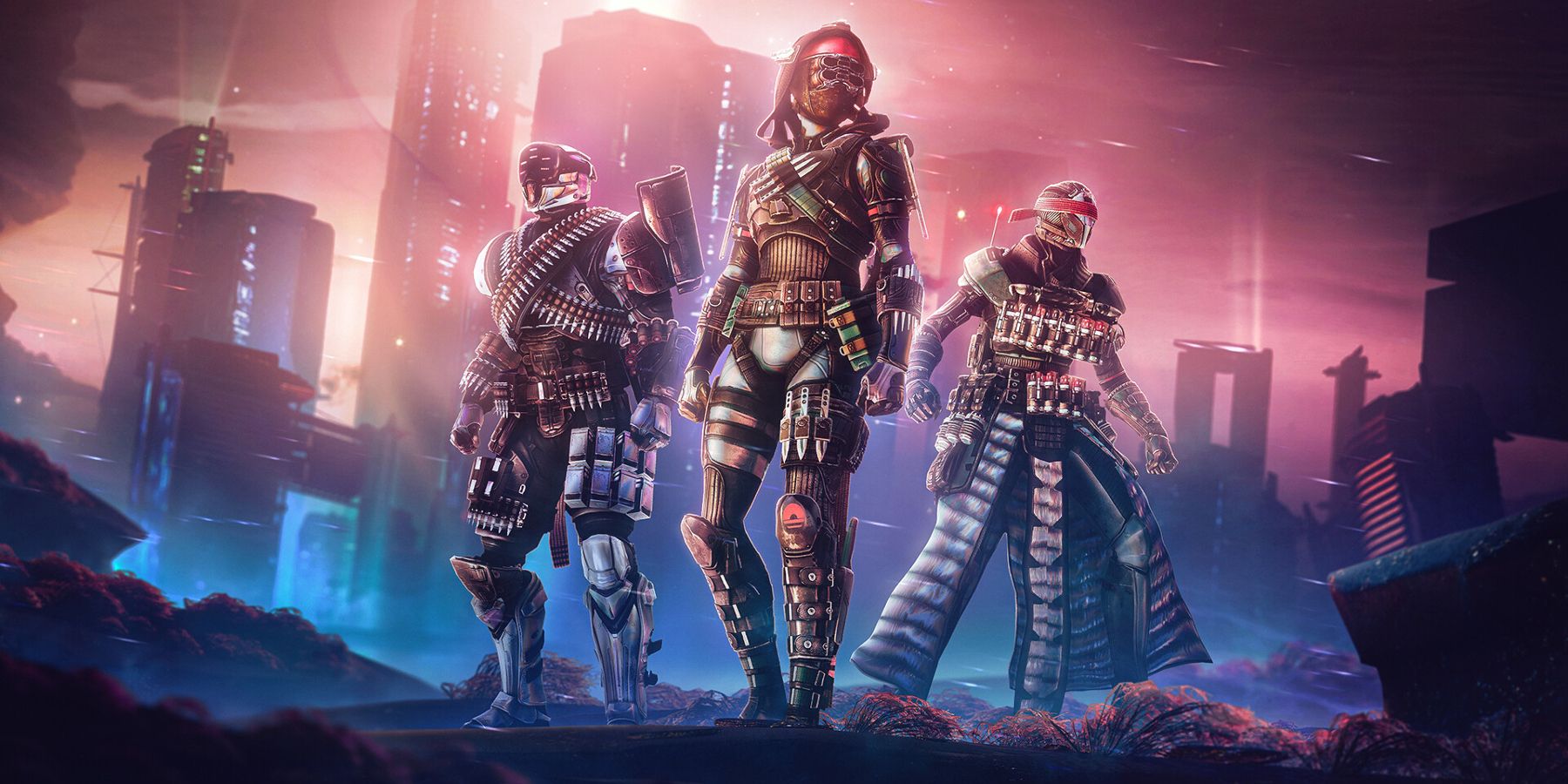 Destiny 2 game director Joe Blackburn tells players to expect a lengthy post from him on Monday, February 13, regarding Lightfall and the year to follow the expansion's launch. Players are growing increasingly excited about the next chapter in Destiny 2, which is arriving in just over two weeks. And while Bungie has been communicative, there's much yet to be revealed about Destiny 2's next expansion and what the plans are for 2023 and beyond.
Lightfall will be Destiny 2's fifth major expansion, following the releases of Forsaken, Shadowkeep, Beyond Light, and The Witch Queen. Bungie has fallen into a cadence of near-annual expansion releases, followed by seasonal content updates throughout the rest of the year. But one big question is looming over Destiny 2. While Lightfall isn't expected to be Destiny 2's final expansion, the final run for the game is growing nearer. It's unclear if that means Bungie will shift away from typical content scheduling as a result.
RELATED: Destiny 2 Player Has Idea For Which Raid Should Be Reprised Next
Blackburn plans to offer some insight into Bungie's plans for Destiny 2 over the next year very soon. In a message posted on Twitter, Blackburn shared a photo of a Sticky Note. The note says, "Tomorrow (2/13) 5,300 words Lightfall and the Year Ahead," along with Blackburn's signature, perhaps to convey that it's a big deal. In other words, Blackburn plans to release either a letter or a blog post on Monday.
Exactly what Blackburn will discuss is entirely unclear, but it's expected to be equivalent to past "State of Destiny" posts. These are posts that cover a lot of ground. They typically involve some reflection regarding the past year, what's happened, and what Bungie has learned. There's some cheerleading to build up excitement for what's to come. Mostly, though, the posts detail broad focuses for Bungie for what's to come and other important issues the Destiny 2 community would care about.
As an example, Blackburn wrote a lengthy post in February 2021 regarding "The Road to The Witch Queen." The post detailed Bungie's decision to release expansions in the winter, changes to reward systems, seasonal power changes, PvP priorities, raids, appearance customization, and more. Similarly-sized topics could be Blackburn's focus for his upcoming post.
Destiny 2 certainly won't be ending in 2023. Bungie has previously confirmed at least one more chapter is being planned after Lightfall's release. But 2023 is certain to be one of, if not the most significant year of Destiny 2 yet. Blackburn's post tomorrow will likely be the best look at what's to come yet.
Destiny 2 is available now on PC, PS4, PS5, Xbox One, and Xbox Series X/S.
MORE: Why Destiny 3 Should Still Happen