Blizzard has just revealed that its upcoming action-RPG title Diablo 4 is not meant to be played forever and will have a "pinnacle boss." Given that many Diablo 4 players are probably very curious about what the game's progression and endgame will look like, especially after having a taste during the beta, this interesting piece of information will likely pique the interest of the community.
With the official launch of Diablo 4 scheduled for June 6, Blizzard seems to be pulling out all the stops when it comes to promoting the title. Another open beta has been scheduled for May 2023, with the team intending to test server bandwidth and award beta players with in-game rewards once the title is released. What's more, the developers have been consistently sharing interesting content about Diablo 4, especially since players could only access so much of the game during the closed and open beta periods.
RELATED: Diablo 4 Beta Progress Isn't Carrying Over
In a recent interview with GamesRadar, Diablo 4's Associate Game Director Joe Piepiora shared some details about Diablo 4's Nightmare dungeons, particularly what happens after a player's character reaches level 100. According to Piepiora, the game is not meant to go on forever, unlike the never-ending Paragon levels of Diablo 3. He shares that once players get to level 100, there will be a "pinnacle boss" encounter in Nightmare dungeons that gamers will find extremely challenging. At this point, fans are expected to have collected their most powerful equipment and truly mastered their character's build in order to have a chance at defeating this boss.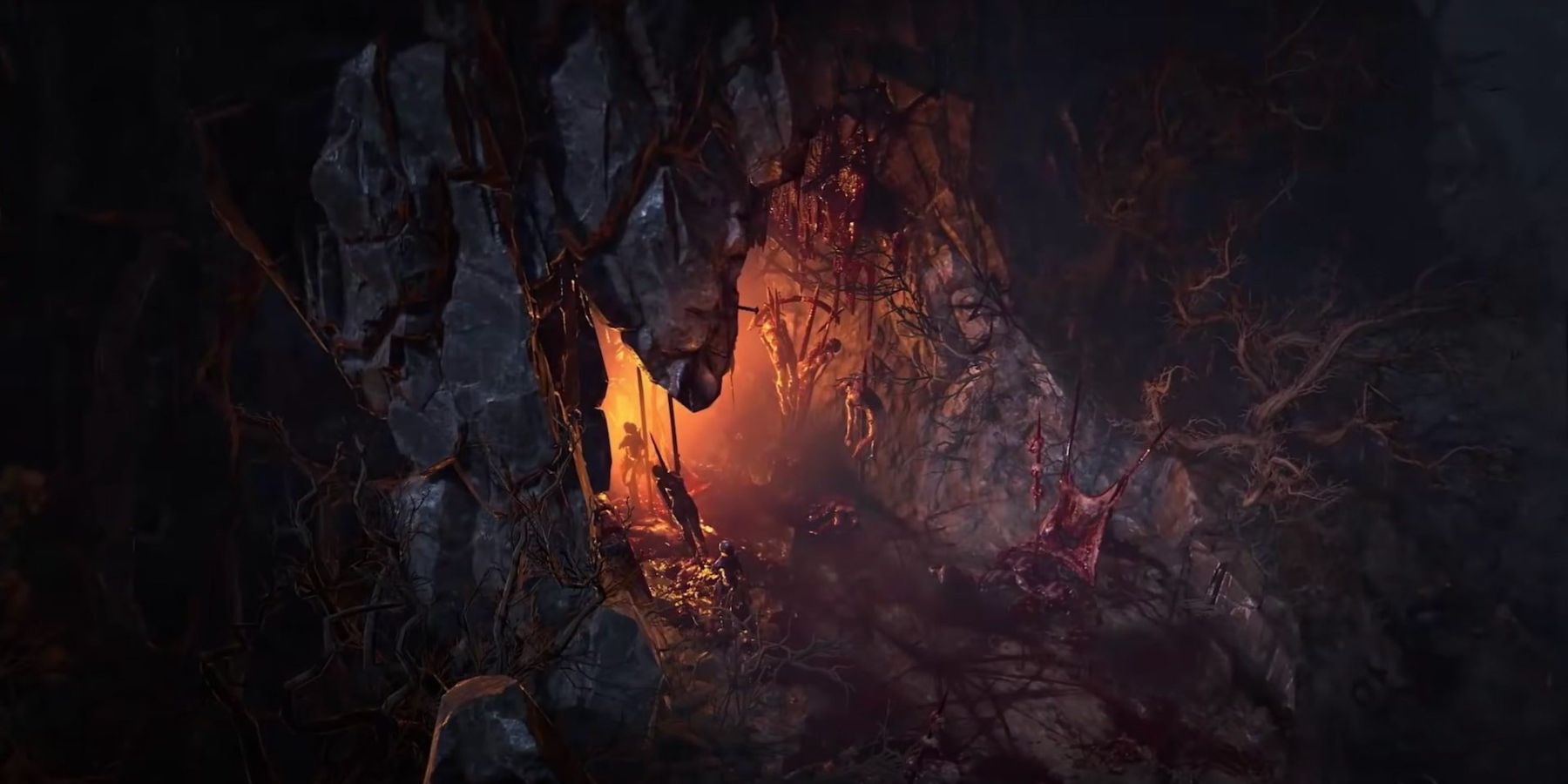 According to Piepiora, the idea behind this featured boss is to give players a particularly challenging goal to work towards after they have reached level 100 in Diablo 4. The boss is not designed to drop powerful gear, but the main intention is for players to gain a sense of accomplishment about what they have achieved with their character in the game. Beyond creating and mastering a powerful build, players should also know the mechanics of the boss fight well to gain a higher chance of surviving the battle.
For hardcore players of Diablo 4, this "final boss" will likely be a very interesting addition to the title's endgame beyond post-launch DLC, aesthetic rewards, and battle passes. Though Blizzard is expected to deliver a lot of content for the live-service title, adding such a hardcore challenge will definitely encourage plenty of fans to keep logging into Diablo 4 well after the release date of the video game.
Diablo 4 launches June 6 for PC, PS4, PS5, Xbox One, and Xbox Series X/S.
MORE: Diablo Can Strike While the Iron is Hot by Following in Resident Evil's Footsteps
Source: GamesRadar