Epic Games Store will not think twice about banning blockchain games whose developers or publishers exhibit any sort of "bad behavior," a senior official has revealed. The Fortnite maker's evolving stance on the segment could determine the future of the entire niche given how its storefront became the largest PC gaming marketplace that allows such titles after Steam enacted a near-blanket ban of blockchain games in late 2021.
Apart from Valve, Xbox also expressed skepticism about blockchain gaming in the past, though its views of NFTs and related technologies don't seem to be in sync with the fact that Microsoft itself recently invested in South Korean crypto game developer Wemade. That notwithstanding, one of its largest franchises already made a de facto denouncement of blockchain gaming after Mojang revealed that Minecraft will support nothing of the sort in summer 2022. With Sony and Nintendo still appearing to be on the fence about this emerging technology's gaming applications, that leaves Epic as arguably its largest public supporter among major game distributors.
RELATED: Minecraft Developer Mojang Says It Will Not Support NFTs or Blockchain Technologies
Be that as it may, the North Carolina-based company appears to be fully aware of the bad reputation and controversies that seem to follow so many crypto ventures and will be swift in shutting down "any bad behavior," Axios reports, quoting Epic Games Store GM Steve Allison. The senior official also implied that the company remains uncertain whether its limited support of blockchain gaming will ever generate significant revenues, predicting that the next 12 months will paint a clearer picture of its prospects. That's primarily because there are currently only five such titles on Epic Games Store, but almost 20 more are planned to release by early 2024, Allison said.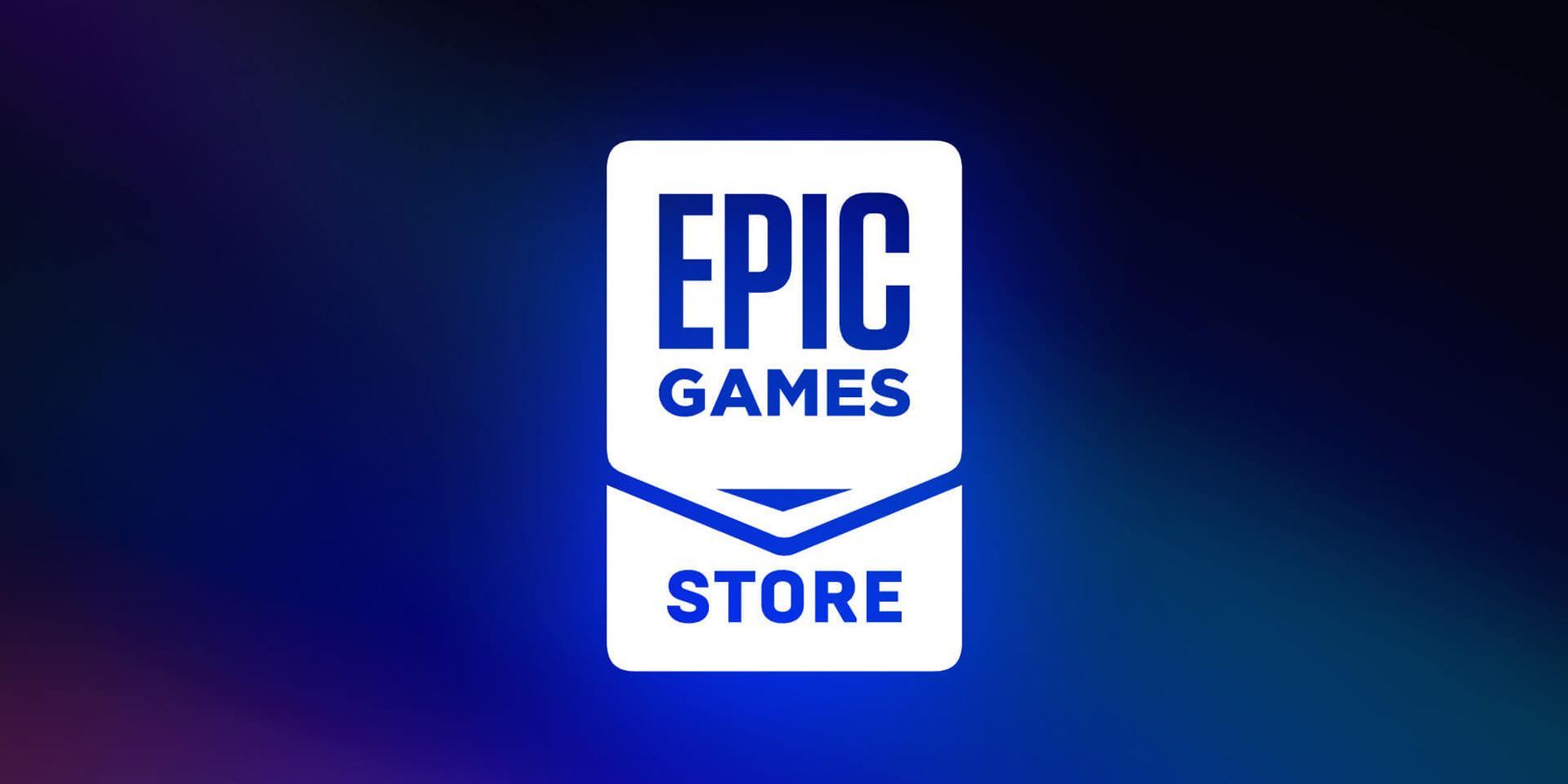 At least one of those upcoming blockchain games might come from Square Enix, whose outgoing CEO recently confirmed the company intends to commercialize gaming applications of digital ledgers within a year. As for this early crop of releases, Allison said the first-ever blockchain game on Epic Games Store—Blankos Block Party, a free-to-play social sandbox that launched in September 2022—is doing "pretty well," but without sharing actual download figures.
Combined with the fact that the Fortnite maker is still delegating the full responsibility of blockchain transactions and fraud policing to publishers, it would appear Epic Games Store's limited acceptance of this niche is still far from a certainty in the long term. Even so, Epic CEO Tim Sweeney insists Valve's early ban of blockchain gaming had nothing to do with deciding on the most consumer-friendly policy and everything to do with blocking any game that can be monetized by circumventing Steam's 30% cut of all transactions, which is how decentralized systems work by design.
MORE: NFT Video Games Could Be a Step Backwards
Source: Axios