PUBG Studios releases a new financial report that reveals more information about the developer's upcoming Escape From Tarkov competitor.
PUBG publisher Krafton is funding the production of a veritable competitor to Escape From Tarkov, the infamously hardcore extraction shooter from Battlestate Games. While Tarkov did partially compete with regular battle royale titles at first, the game has carved out a niche all its own since 2017, and other developers are now attempting to bank on the formula as well.
The development of Escape From Tarkov is, admittedly, rather slow at times due to its mechanical complexity, which leaves plenty of room for other projects to make themselves known too. Most prominent of these are Battlefield 2042's Hazard Zone, Modern Warfare 2's DMZ, and Hunt: Showdown itself, but it would seem that Krafton is eager to throw its own hat into the ring.
RELATED: PUBG: Battlegrounds is Coming to the Epic Games Store With Limited-Time Freebie
According to Kratfon's latest financial report, Project BlackBudget is the codename for PUBG Studios' Escape From Tarkov competitor. According to the document, spotted by The Loadout, the game is an "ever-changing PvPvE open-world and satisfying gunplay that delivers unpredictable and exciting experiences." The title would seemingly launch on PC, consoles, and mobile devices, and it's possible that this is Krafton's unannounced Unreal Engine 5 game, judging by what's been revealed so far.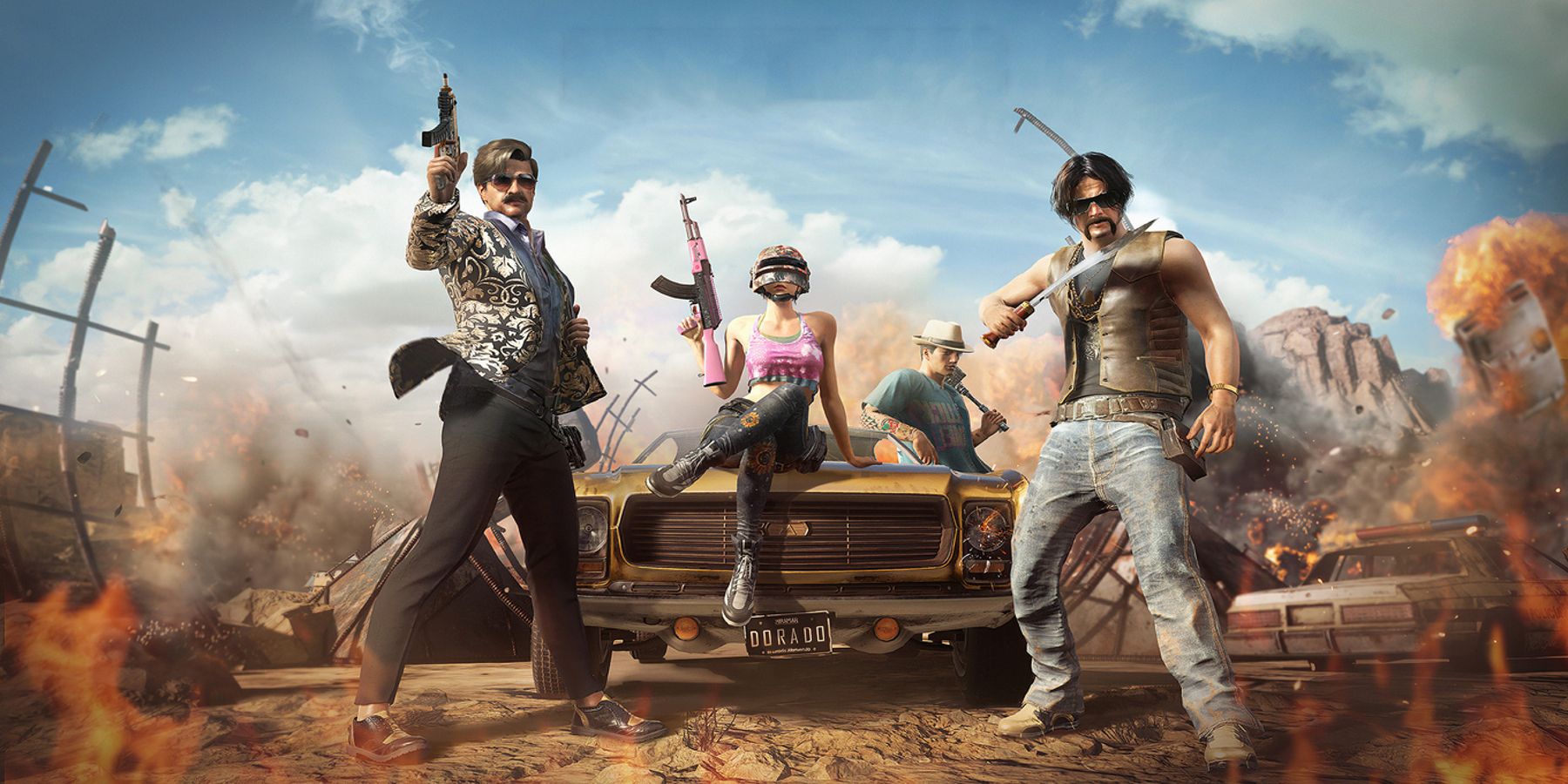 For all its depth and complexity, Escape From Tarkov does have serious problems that crop up every so often. From buggy soundscapes all the way to there being a not insignificant number of cheaters around, fans have got plenty of things to complain about in EFT. While PUBG isn't without fault, it's entirely possible that Krafton and PUBG Studios' experience in maintaining a live-service battle royale would apply well to a dedicated extraction shooter.
There's no telling yet when Project BlackBudget might come to fruition and under which title exactly. However, it's worth bringing up the fact that Krafton has a huge list of other games undergoing active development, too, meaning that the Tarkov competitior might not be the company's main priority right now. Krafton's new dark fantasy game, for example, has already received an official announcement and a trailer, which suggests that it's further along than BlackBudget might be.
As slow as Battlestate Games may sometimes be, it's a simple matter of fact that Escape From Tarkov has greatly improved since its initial public release. In all likelihood, Krafton's extraction shooter won't be coming out before late 2024 at the earliest, and Tarkov is bound to get a few extra rounds of improvements in the interim. In other words, PUBG Studios has got its work cut out for it.
MORE: Why Escape From Tarkov Fans May Want to Keep an Eye on Dark and Darker
Sources: The Loadout, Krafton (PDF)