A mod for Fallout 4 adds to an existing settlement and comes with a bunch of custom textures, items, and assets, including furniture.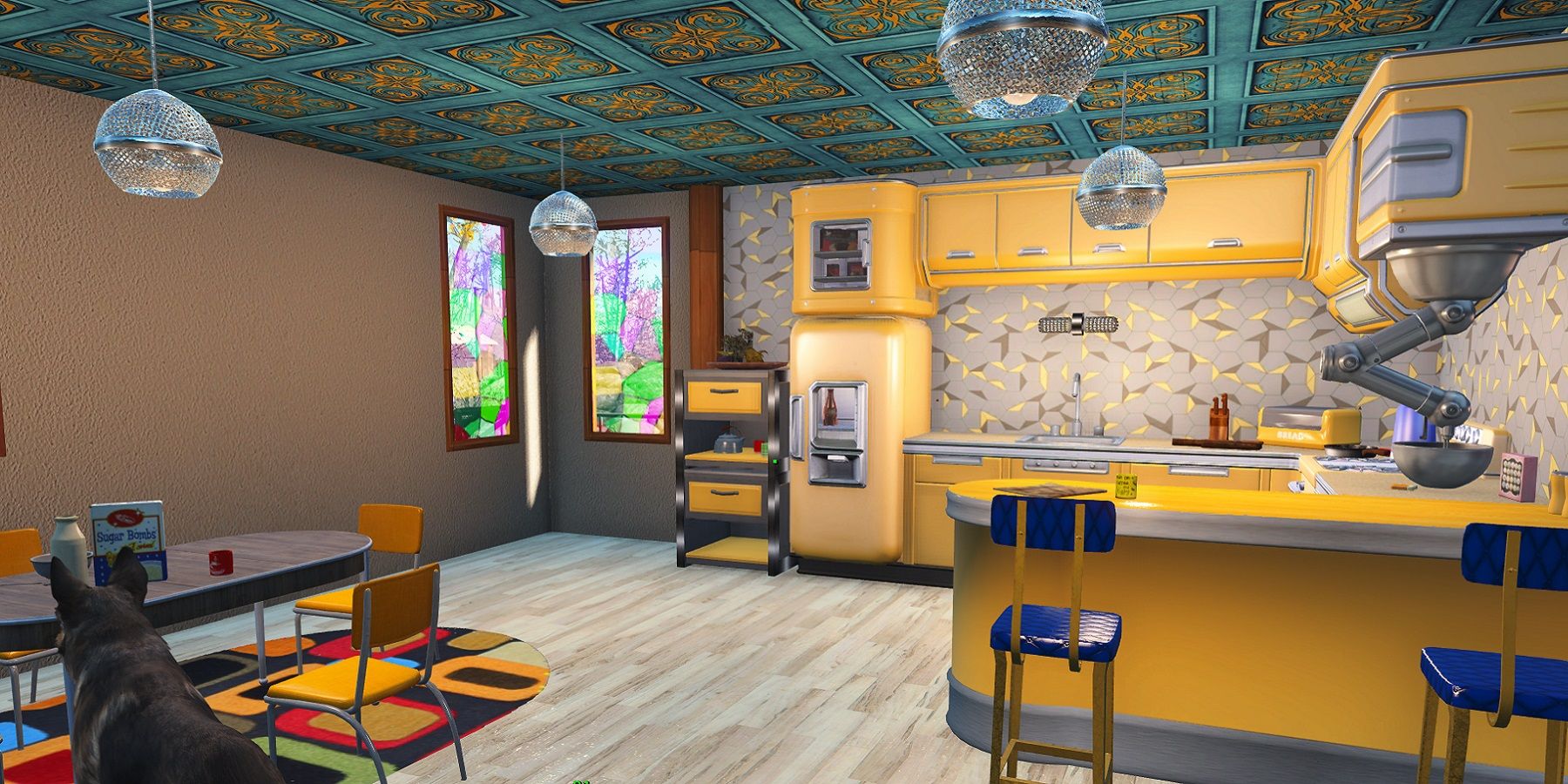 A Fallout 4 fan has created a settlement mod for the 2015 RPG, which features some new buildings, items, and a bunch of re-textures. As part of one of the most beloved post-apocalyptic franchises in all of gaming, the fourth installment in Bethesda's series is still going strong in the AAA sphere. Ever since Fallout 3 came out in 2008, the games have enjoyed huge success, particularly 2010's New Vegas, and a lot of the longevity comes from fans tinkering with the original formula.
Fallout 4 is certainly no stranger to mods, with many adding custom missions and characters or helping to tweak the visuals to make the game look ever more breathtaking. Basically, when it comes to modding, especially on PC, there is no shortage of ways players can enhance or improve the vanilla experience. Even critically acclaimed titles benefit from new content made by the community, and given that this Fallout entry just recently celebrated its seventh anniversary, that means quite a number of mods have made an appearance.
RELATED: Fallout 4 is Getting Next-Gen Upgrade for PS5 and Xbox Series X
This one by Nexus Mods user GreekRage is just one of many examples out there. As spotted by DSO Gaming, "Nakano Tours 3 in 1" is a mod for Fallout 4 which adds a new elements to the Nakano residence. The creator says they've taken things "to the next level" with this project and incorporated a bunch of new items, including decorations, furniture, and things like kitchen sets. In total, GreekRage says there have been nearly 200 items and assets added to the settlement, including things made available in the workshop. It should be pointed out that due to the location, this mod is part of the official Far Harbor DLC, and GreekRage says getting it to work may require "some trickery." But it does look interesting, with images showing just how bright and colorful the interior is, a stark contrast to how the devastated world usually looks.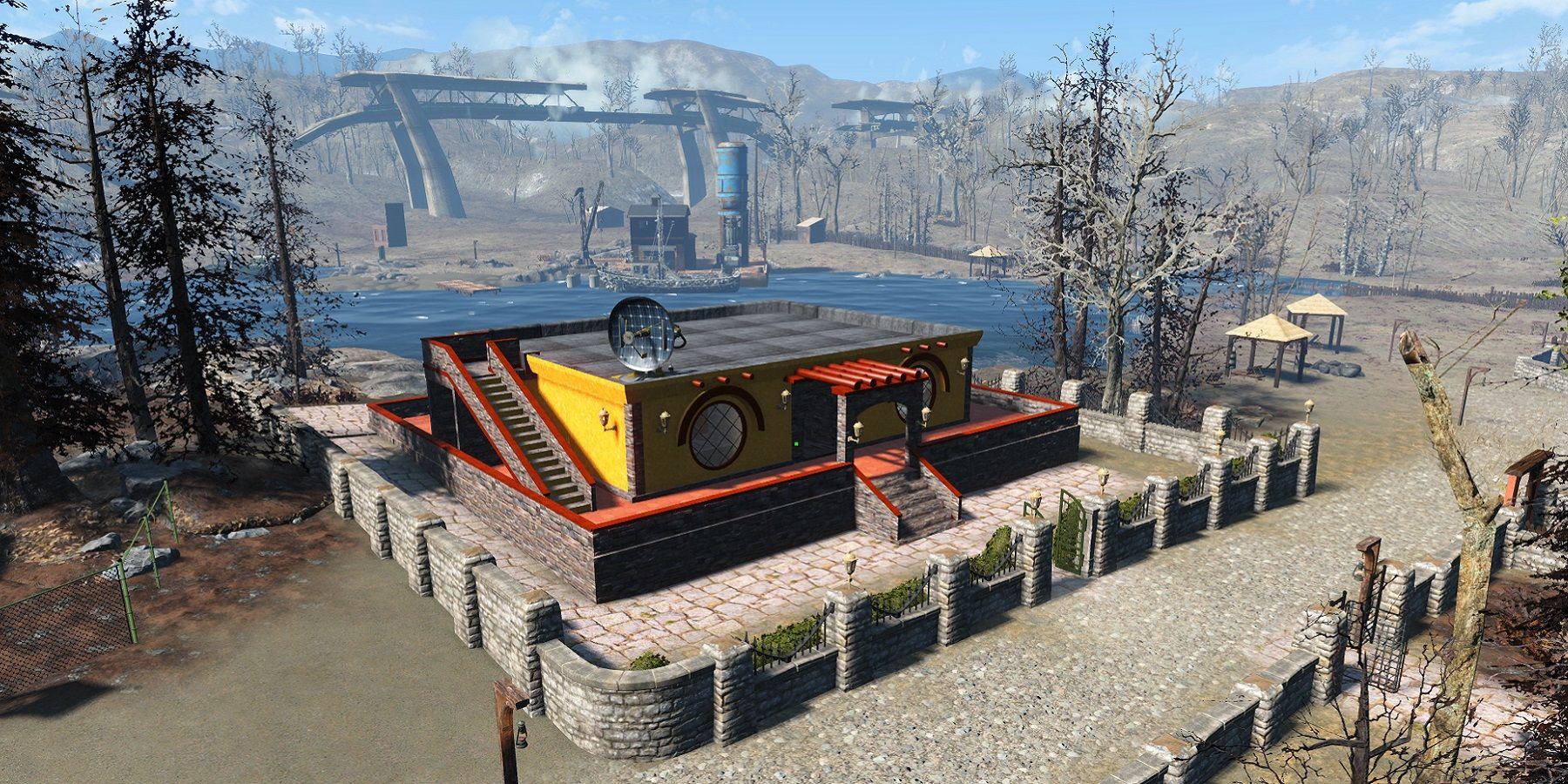 The game itself is already pretty expansive, to such an extent that a lot of content had to be cut from Fallout 4 before it launched. But with such a dedicated modding community, there is always something new for fans to discover, which can only help to keep such enormous titles going for even longer.
Of course, many are now anticipating the next installment in the series. While Fallout 76 left a sour taste in many people's mouths upon release, there is at least the next game to look forward to. A few months ago, Bethesda confirmed Fallout 5 was in development, but given how long fans have been waiting for The Elder Scrolls 6, who knows when the next entry in the popular post-apocalyptic franchise will emerge.
Fallout 4 is available now for PC, PS4, and Xbox One, with PS5 and Xbox Series X/S versions in development.
MORE: 6 Best Butlers In Games
Source: DSO Gaming, Nexus Mods