With the launch of Marvel's Midnight Suns imminent, Firaxis gives some insight into the game's history and reveals how the idea actually originated.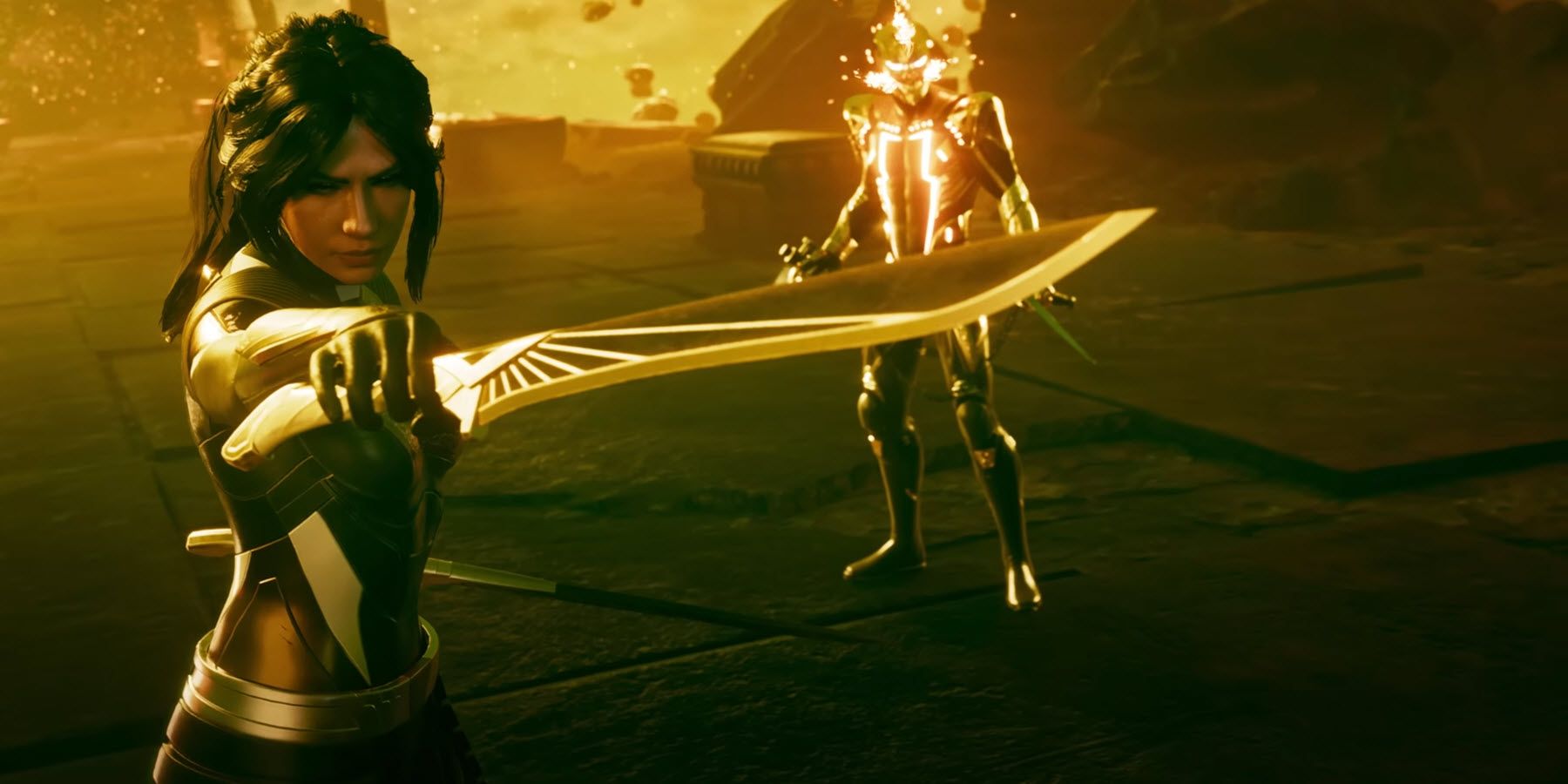 In advance of the Marvel's Midnight Suns launch this week, Firaxis reveals how the game's concept was created in the first place. It's been a longer development cycle than likely anticipated due to a number of delays of Midnight Suns, but at long last, the collaboration between Marvel and strategy studio Firaxis is finally launching. The title combines the tactical action that Firaxis is known for with a varied cast of Marvel superheroes and villains in an all new storyline.
In fact, the studios are bringing a lot of unique ideas to Midnight Suns including a fully customizable protagonist known only as The Hunter. This character can be completely redesigned from its default appearance and the move sets can also be swapped to fit the player's style. Alongside The Hunter, players will be staying at a base of operations known as the Abbey, where they can interact with over 13 different heroes through an RPG style dialogue tree that influences things like gameplay.
RELATED: Marvel's Midnight Suns Releases Launch Trailer
On paper, the collaboration doesn't seem like a natural fit especially with most recent Marvel games like Spider-Man or Guardians of the Galaxy taking a more real-time combat and action oriented style to its gameplay. However, the tactical-action style of Midnight Suns seems to have struck a chord with reviewers who have been largely praising the gameplay and characters. While the hard work appears to have paid off, getting to that point was seemingly due to a random light bulb style moment.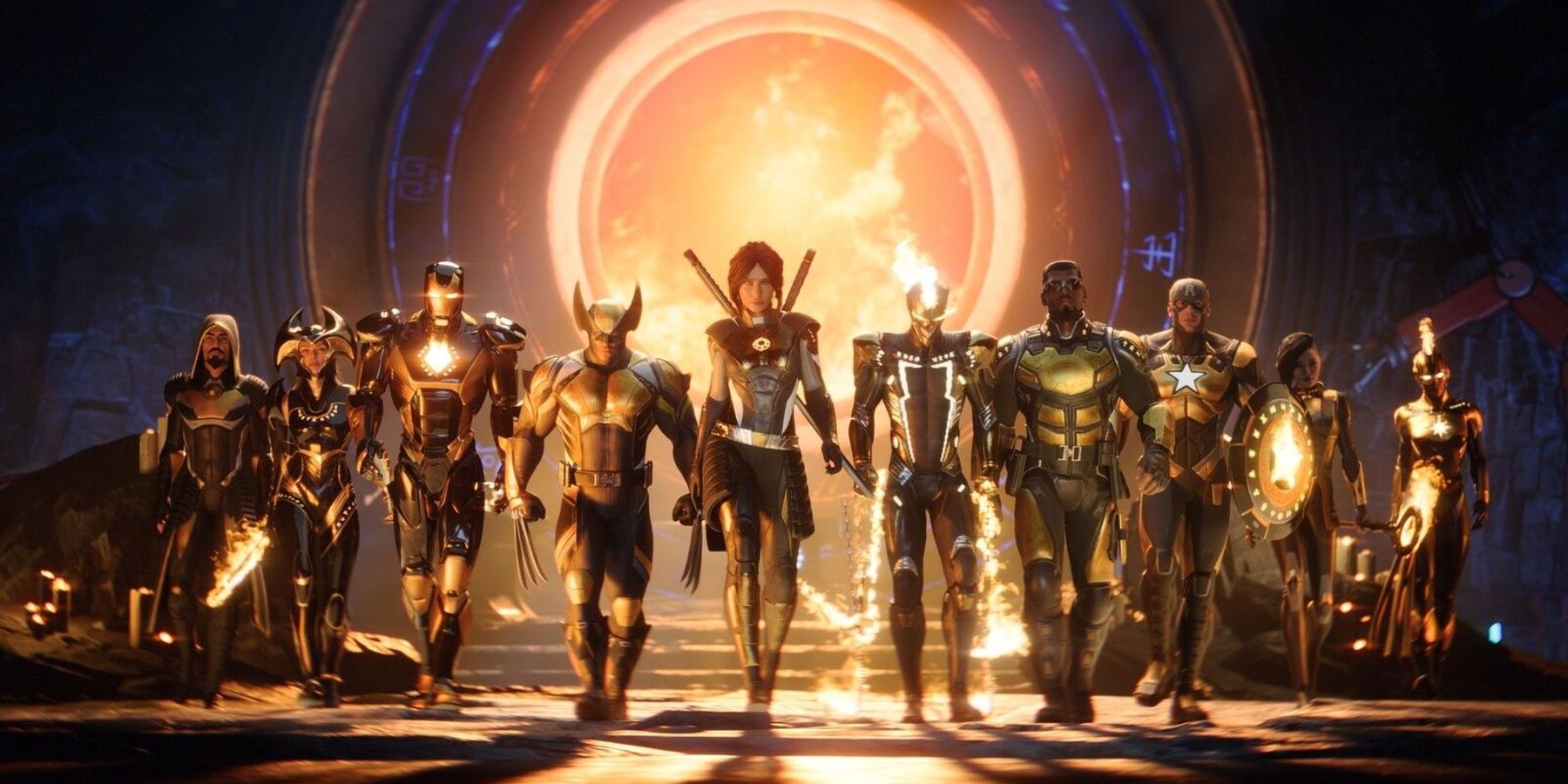 In a recent interview, Firaxis Principal Program & Lead Designer Jake Solomon revealed it was Marvel who approached the team about collaborating on a game. Apparently, a lot of XCOM 2 was being played internally and caused them to reach out, which originally surprised the developers as Firaxis. Interestingly enough, Firaxis toyed around with the idea of abandoning its familiar turn-based combat, going as far as building a prototype of a more action-oriented combat style, but ended up settling on the turn-based card system Midnight Suns uses now.
We're not telling the origin story of Wolverine, right? He's not gonna start weak and get strong in our game. These heroes need to be super-powered from the start. So the card system allows us to put really, really powerful abilities into the deck, but the player cannot guarantee when they'll draw that super powerful ability they've worked hard to earn.
While it wasn't always a 1 to 1 fit, Firaxis made a few adjustments to its XCOM-inspired system. In addition, the team doubled down on the idea of building relationships with other characters at the social space known as The Abbey. In fact, the RPG side of the game is clearly a big component for Firaxis who recently confirmed that Midnight Suns has about 65,000 lines of voiced dialogue through cinematics, combat, and, of course, The Abbey.
Marvel's Midnight Suns launches December 2 for PC, PS5, and Xbox Series X/S, with PS4, Switch, and Xbox One versions coming later.
MORE: Marvel's Midnight Suns' Season Pass Breakdown
Source: Dexerto