Gamers currently have the opportunity to purchase a number of games at impressive savings as GameStop is offering a Buy 1, Get 1 Free sale for a limited time. With many popular games on offer, this latest deal from GameStop could be the perfect opportunity for some gamers to pick up several games they have wanted to add to their collections for a while.
It is worth noting that GameStop is no stranger to providing sales on a number of popular titles. For example, the retailer typically holds Black Friday deals each year, providing sales on many different titles. In addition, GameStop just finished hosting another promotion, giving gamers the opportunity to buy two games and get another select title for free. Despite these previous deals, the games available in the latest sale are noteworthy.
RELATED: Former GameStop Employee Accused of Stealing Pokemon Cards
GameStop's new Buy 1, Get 1 Free deal is now live and offers those interested a chance to expand their video game libraries. The sale is not short on options either, featuring popular PlayStation, Xbox, and Switch console titles. While there are a total of 40 games on offer, some of the highlights include recent releases from the first part of 2023, such as Forspoken and Octopath Traveler 2. However, one of the most notable titles on the list is the PS4 version of Elden Ring, the open-world Soulslike from FromSoftware that smashed sales records in 2022. Click here to see the GameStop Buy 1 Get 1 Free deals.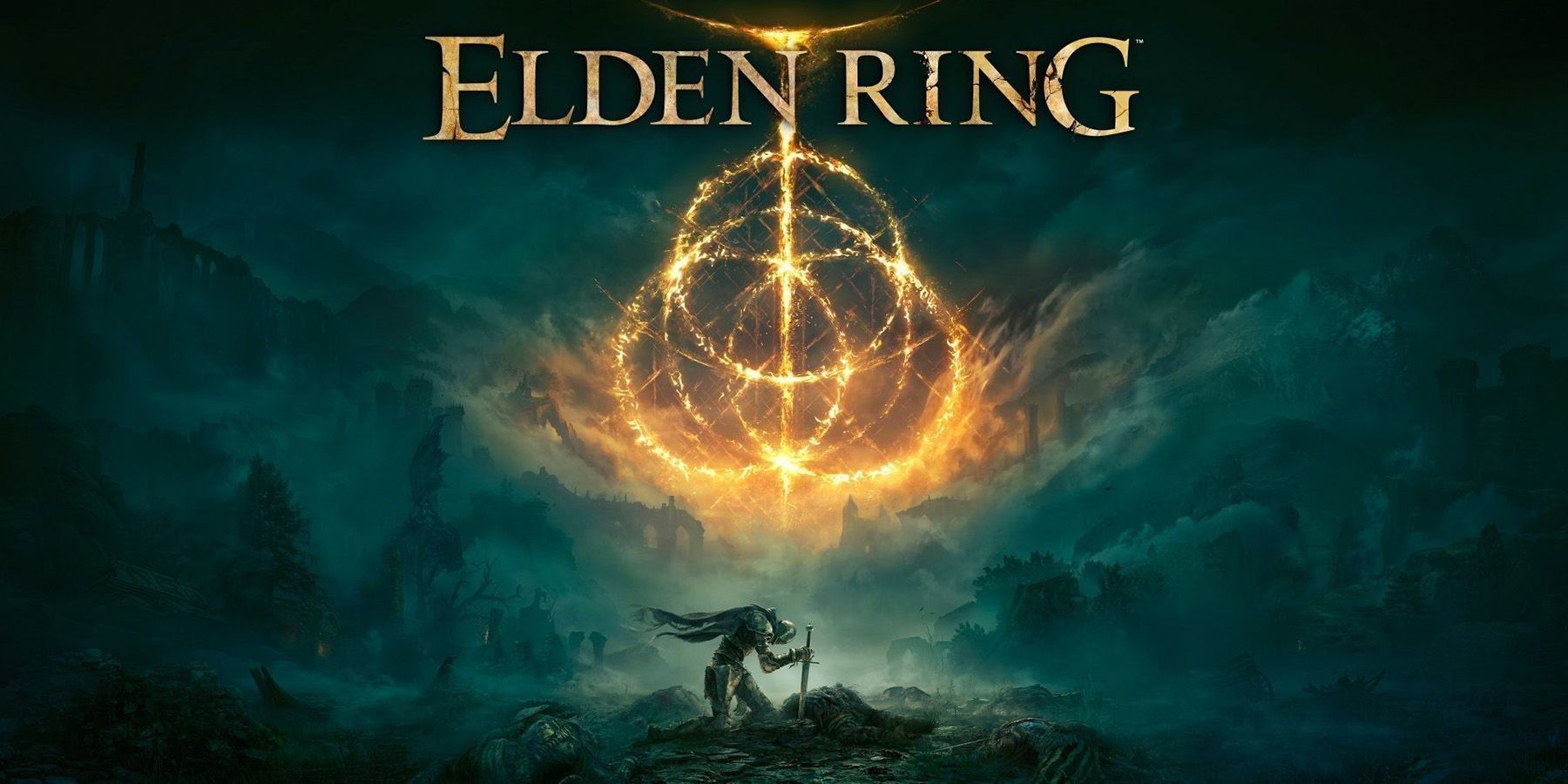 In addition to these titles, some other notable games for Switch users include Fire Emblem Warriors: Three Hopes, Bayonetta 3, Mario Strikers: Battle League, and Mario Golf: Super Rush. Furthermore, The Legend of Zelda: Skyward Sword HD is part of the deal for those interested in checking out a Zelda game ahead of the release of The Legend of Zelda: Tears of the Kingdom. Beyond these selections, Pokemon Brilliant Diamond and Shining Pearl are part of the sale.
There are also many applicable PlayStation and Xbox games to choose from. For example, The Callisto Protocol and Gotham Knights are eligible for the deal, along with the FPS titles Call of Duty: Vanguard and Battlefield 2042. Some sports games, such as Madden NFL 23 and NHL 23, are also featured.
With 2023 not even halfway through and many more anticipated games on the horizon, such as the upcoming Star Wars Jedi: Survivor and Final Fantasy 16, it seems likely that even more sales could happen in the months ahead. However, it is worth noting that GameStop has not revealed how long its current Buy 1, Get 1 Free deal will last. With this in mind, gamers should act soon if they want to take advantage of the potential savings.
MORE: The 20 Most Anticipated Games of 2023