A Genshin Impact player notices an interesting glitch in the sky after farming artifacts that might be related to the famous "fake sky" theory.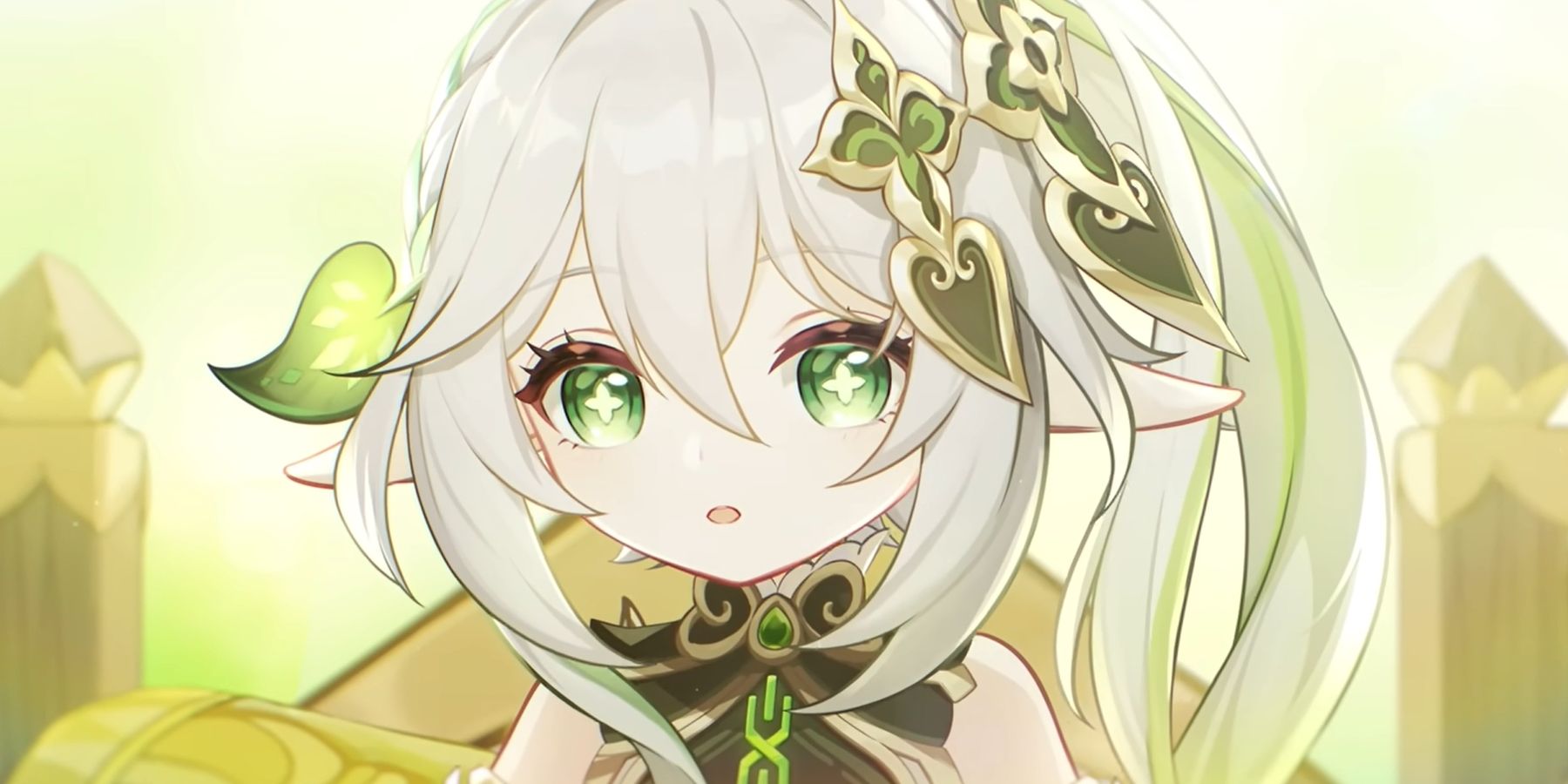 A Genshin Impact player notices an interesting glitch after farming artifacts in a domain. Artifacts and weapons are the two core parts of a character's build in the game, and they have a huge impact on their overall damage output. Even though artifact pieces can be found in various chests all over the world, the main way to acquire them is by completing a special type of domain.
With such a large world at their disposal, it does not come as a surprise that Genshin Impact players often stumble upon various visual glitches. While some of those can ruin a Spiral Abyss run, most bugs in the game are actually harmless, and they can sometimes even improve the players' gaming experience.
RELATED: Genshin Impact Fans Suspect Baizhu and Sucrose Might Be Related
An interesting video shared by Reddit user BlackAdamEve shows an interesting glitch the player encountered after completing an artifact domain. The video shows a couple of vertical strings that stretch to what seems to be a circular platform in the sky. Many comments jokingly claim that this is another proof of the "fake sky" theory which has become very popular in the community. The first reference to Teyvat's fake sky was made by Wanderer, previously known as Scaramouche, in one of the game's first events back in update 1.1. The theory states that the fake sky rotates itself with the world of Teyvat remaining stationary which results in the day-and-night cycle.
Many replies in the comment section claim that it's symbolic that the video also features Nahida since she's also been tied to this theory. The Dendro Archon, also known as Lesser Lord Kusanali and God of Wisdom, played a huge role in the recent Sumeru storyline. She was the first five-star Dendro support that arrived to the roster which made her a must-have for most types of team comps that rely on this element.
According to recent leaks, HoYoverse could introduce a second Dendro catalyst named Baizhu in Genshin Impact update 3.6. Even though he was the first character to appear with a Dendro Vision in the game, the developer decided to delay his release since he's known as a Liyue character.
Baizhu will apparently be a new Genshin Impact support with strong shielding skills and the ability to convert ATK into Elemental Mastery. Leaks have also revealed that update 3.6 will add two new artifact sets and while there is no credible information about their stats, fans expect that they will suit Dehya's and Baizhu's play style.
Genshin Impact is available now for PC, PS4, PS5, and mobile devices. A Switch version is in development.
MORE: Genshin Impact: All the Geo Characters in the Game and Their Backstories