Part of the source code from Grand Theft Auto 5 appears to be available online, not long after content from the upcoming GTA 6 was leaked.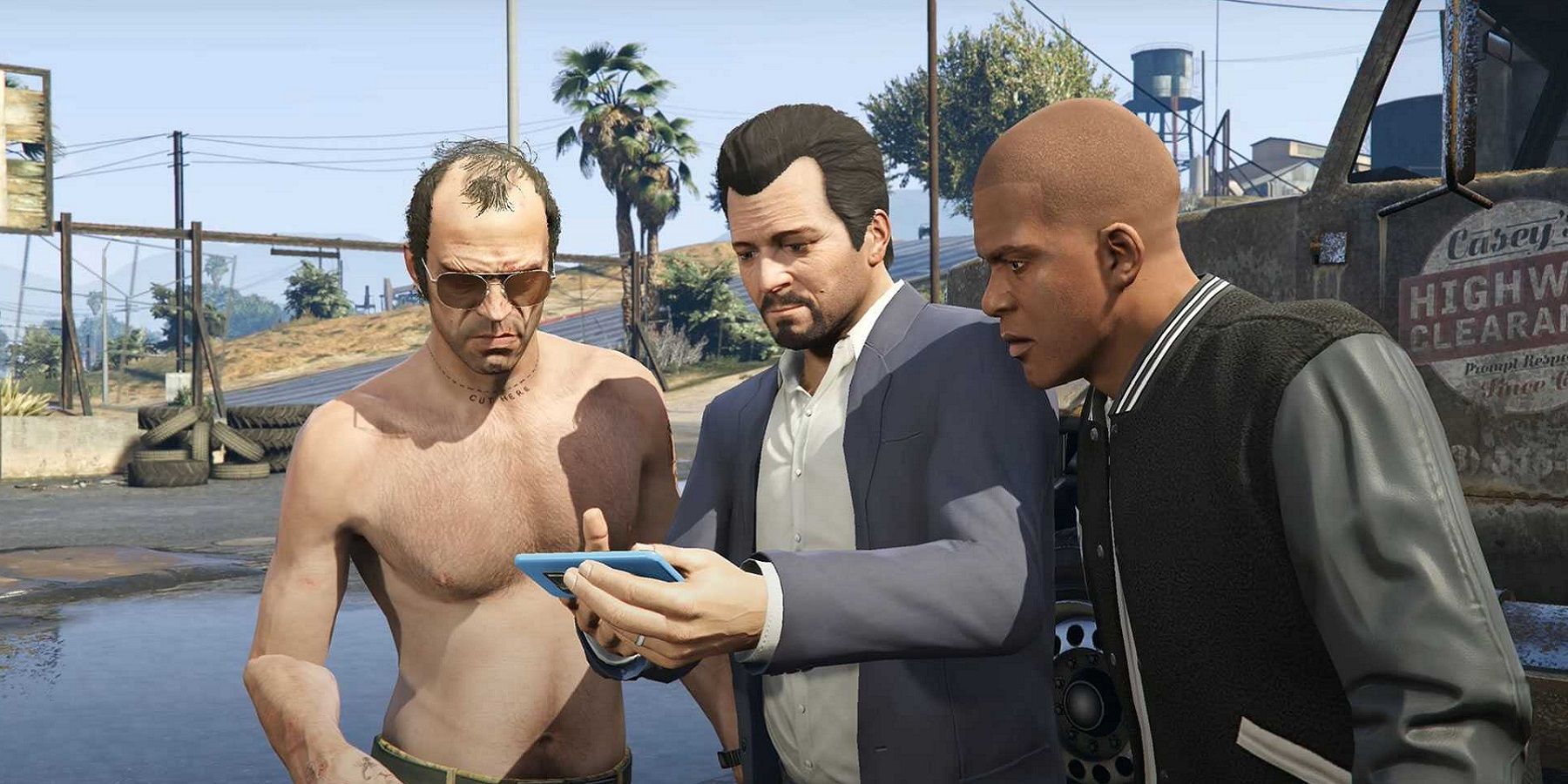 Someone appears to have made some leaked source code from Grand Theft Auto 5 available online, although what the average person will be able to do with it is not certain. Developers often have to be wary of information leaking, whether it's screenshots, insiders releasing confidential details, or some other aspect of a game making its way to the public before it's ready. Last year, both Cyberpunk 2077 and The Witcher 3 source code leaked, with hackers reportedly trying to get CD Projekt Red to pay a ransom.
Being one of the biggest franchises in gaming, GTA is of course no exception to these issues. Many people will recall that early content from Grand Theft Auto 6 was leaked recently, showing gameplay footage from what was clearly a work-in-progress. Since then, the hacker accused of the incident has pleaded not guilty, while publisher Take-Two Interactive has reassured fans that the leak has not affected the game's development. However, it looks as though the company may have another problem on its hands.
RELATED: Grand Theft Auto 5 Trevor Actor Steven Ogg Sends Bizarre Cameo to Fan
As reported by DSO Gaming, the Grand Theft Auto 5 source code, or at least some of it, has been leaked and made available online. A list of .sch, a file extension that's used for schematics, has been uploaded for the general public. However, the report goes on to say that most users won't be able to do much with the files, particularly as Rockstar or Take-Two may intervene, almost certainly initiating a DMCA claim. At the time of writing, the files are still available online for anyone to download.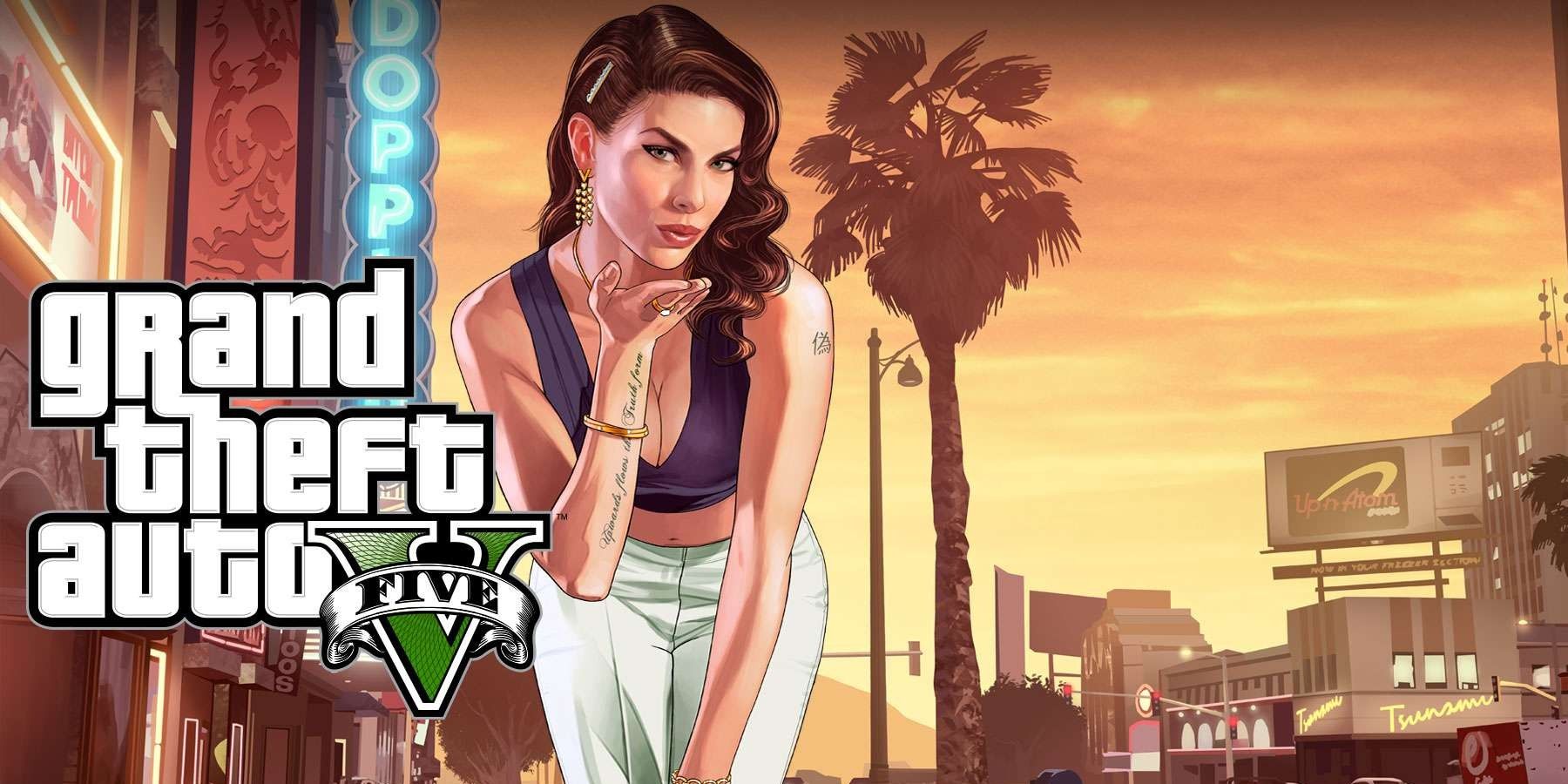 Given that GTA5 is one of the most successful games ever and the most successful entry in the whole franchise, its popularity certainly makes the game a target for hackers. There have been instances in the past of developers and publishers working hard to shut down any information coming to light that the public shouldn't know about or stopping unofficial material from being created, such as fan-made games based on intellectual properties. As already mentioned, it's likely that this partial source code will get taken down at some point.
With Grand Theft Auto turning 25 soon, it's an ideal time for reflection on just how far the series has come since its humble beginnings. What started as a comical top-down crime simulator has exploded into one of the most influential open-world IPs in the industry's history. As a result, some will be curious about how these games become so successful and remained at the top of the gaming world, but leaking source code is probably not the way to go about it.
Grand Theft Auto 5 is available on PC, PS3, PS4, PS5, Xbox 360, Xbox One, and Xbox Series X/S.
MORE: Grand Theft Auto: 8 Most Ruthless Characters In The Series
Source: DSO Gaming