Hogwarts Legacy breaks viewership numbers on Twitch already, and it's worth keeping in mind that the game has not even been fully released yet.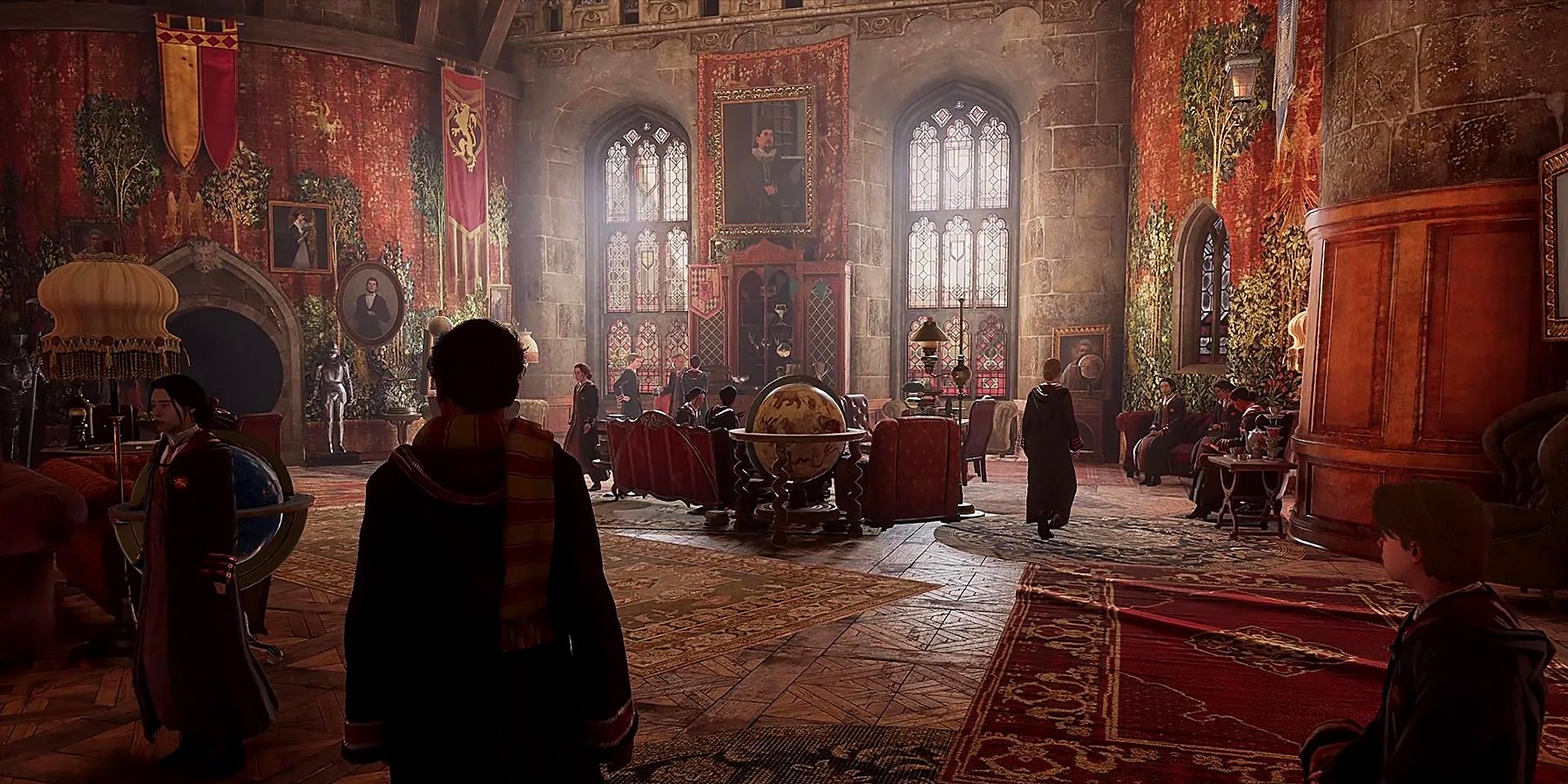 Hogwarts Legacy is already breaking viewership records on Twitch. Based on the number of preorders alone, the Avalanche Software game was expected to do well, and now the gaming world is starting to see how much interest Hogwarts Legacy actually garners.
Anticipation was building towards this moment for months, maybe even years, since gameplay footage first leaked of Hogwarts Legacy in 2018. Although the game brought with it negative connotations for some, it seems the idea of attending the magical school has created interest in fans and even in those not as plugged into the fandom. Hogwarts Legacy was among the top preordered games on PS5 while leading the wishlist chart on Steam, as it still does to this day. It was looking like Hogwarts Legacy could become one of the biggest games of 2023 already, and the evidence is starting to materialize on Twitch as well.
RELATED: Hogwarts Legacy Deluxe Edition Content, Early Access Will Work With Game Share
Hogwarts Legacy currently is only available for those who have preordered the deluxe edition. This has left plenty of fans in a position where they'd like to see the game, but they themselves don't have it yet. Therefore, the best way for most to see the game early is by watching others stream it, and it shows. Hogwarts Legacy officially broke the Twitch record as the most-watched single-player game with 1.3 million viewers on February 7. The last game that broke this record was Cyberpunk 2077 with 1.14 million viewers in 2020. The incentive has been further increased by partnered streamers who have drops enabled, offering five in-game items for those who watch two hours of Hogwarts Legacy streams in a three-week period.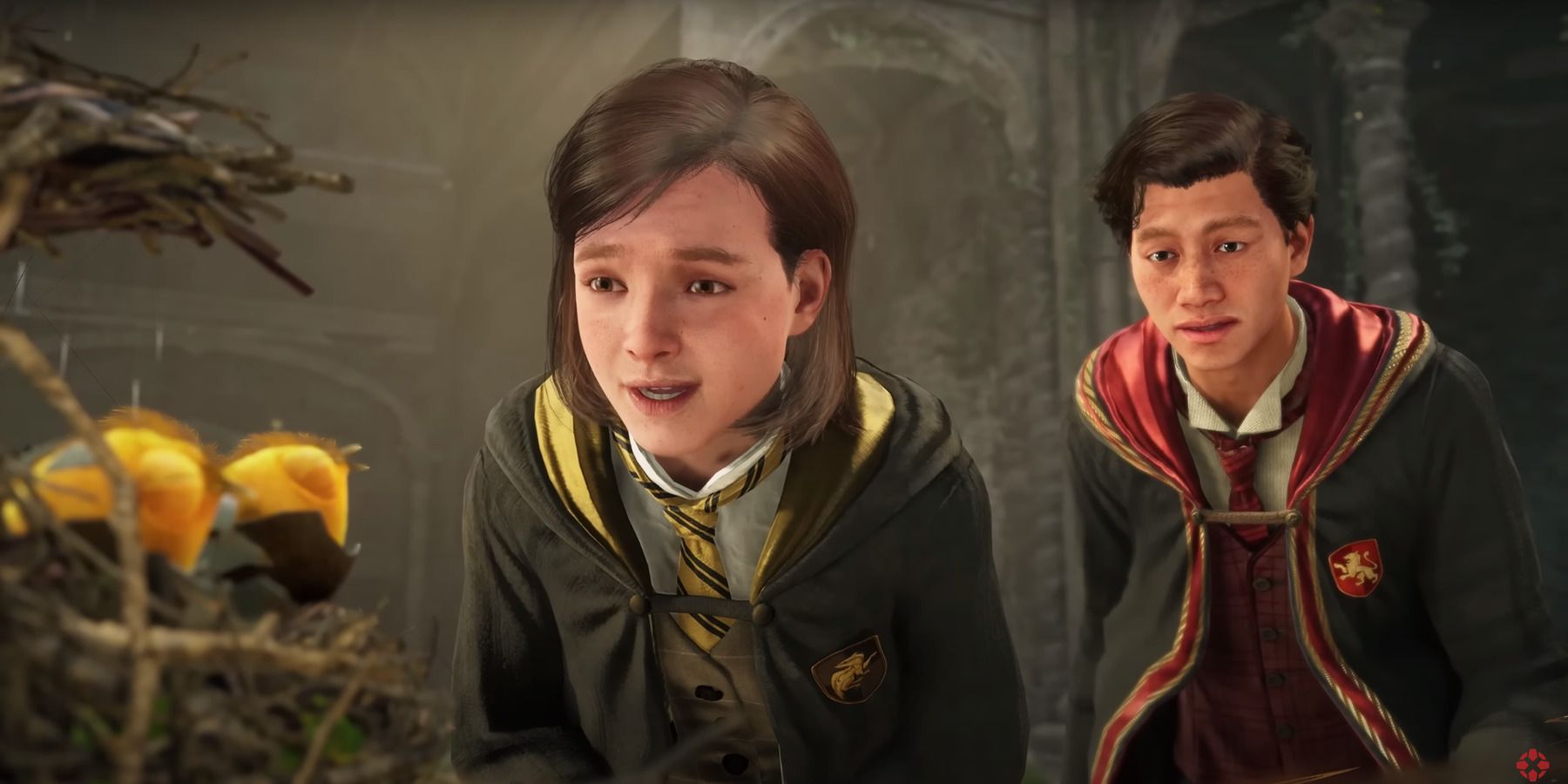 Four of those items can be obtained by watching the partnered streams, while the fifth one, Merlin's Cloak, fans can only get by watching Avalanche Software's early access or launch stream. It's also worth noting that Hogwarts Legacy didn't break the all-time concurrent record, which belongs to League of Legends with 3.11 million viewers, but it nonetheless excelled in its own category. For now, viewership numbers can only be expected to grow as Hogwarts Legacy fully releases in two days, while the Nintendo Switch version comes out in July.
It's easy to see why Hogwarts Legacy is so popular, as it allows fans to finally experience going to classes and roaming Hogwarts and its surrounding areas. Some people will likely be interested to see sales numbers a week and then a month after the Switch release to truly gauge the reception of Hogwarts Legacy.
Hogwarts Legacy launches February 10 for PC, PS5, and Xbox Series X/S, April 4 for PS4 and Xbox One, and July 25 for Nintendo Switch.
MORE: Why Slytherin Is The Perfect Hogwarts Legacy House Choice For Fans Of Netflix's Wednesday
Source: Insider Gaming