Hogwarts Legacy's stats have been shaken up a bit since the game's launch two months ago, with Ravenclaw pulling ahead of Gryffindor for to become the game's second most popular house on Steam. Hogwarts Legacy gives players the choice between Gryffindor, Hufflepuff, Ravenclaw, and Slytherin, and achievement/trophy statistics have revealed the most popular houses in the open world Harry Potter game.
Shortly after Hogwarts Legacy launched, Slytherin was the clear favorite among fans, with Gryffindor in second place, Ravenclaw in third, and Hufflepuff in last. This order is holding strong on PlayStation and Xbox consoles, with Gryffindor and Slytherin still fairly close together, Ravenclaw far behind in third, and Hufflepuff still the least popular house in Hogwarts Legacy by far. However, the Steam achievements tell a different story.
RELATED: Hogwarts Legacy Player Discovers Neat Snowman Interaction After Almost 300 Hours
When it comes to Steam users, Slytherin is still the most popular house in Hogwarts Legacy, with 27.6% of players earning the achievement for finding the Map Chamber as a Slytherin student. Meanwhile, Ravenclaw has managed to knock Gryffindor out of its second place position with 22.9% of players having unlocked its Map Chamber achievement. Gryffindor has 21.3%, while Hufflepuff is stuck with 13.5%.
Most Popular Hogwarts Legacy Houses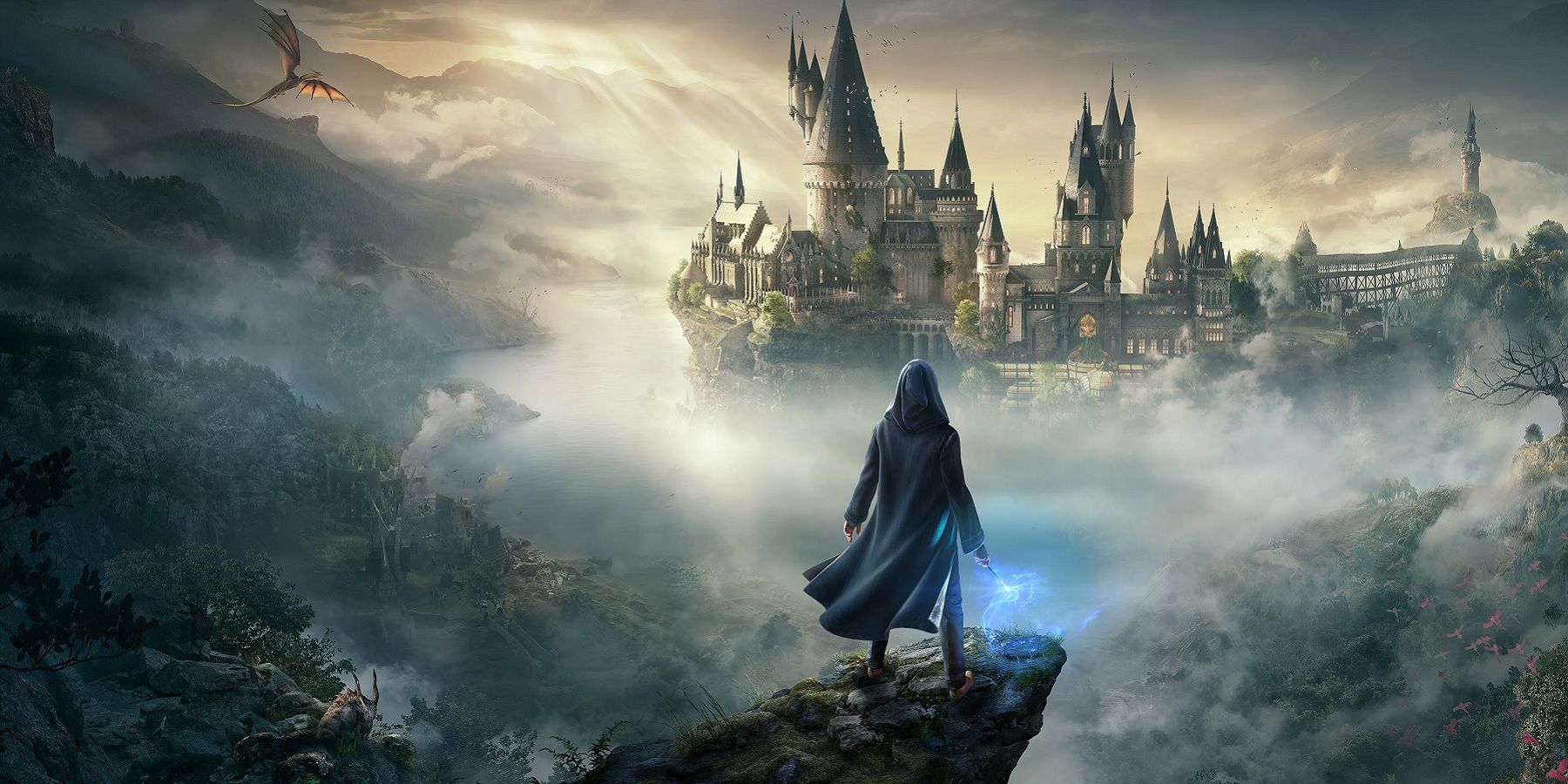 Slytherin – 27.6%
Ravenclaw – 22.9%
Gryffindor – 21.3%
Hufflepuff – 13.5%
There's no real explanation as to why the Steam achievements are different from the data collected by PlayStation and Xbox, but it should be noted that there is still time for the data to change. In just one month's time, Hogwarts Legacy will release on PS4 and Xbox One, opening the door for millions more to start their adventure at Hogwarts. It will definitely be interesting to see how people playing the last-gen versions of the game shake up the stats, especially since those players will potentially be going in with more knowledge about the pros and cons of each house.
For example, it's well known by now that Hufflepuff students have an exclusive quest in Hogwarts Legacy where they get to visit Azkaban and see Dementors. New Hogwarts Legacy players may be aware of this and will decide to go with Hufflepuff when creating their character instead of another house because of it. Others may be turned off by playing as a Ravenclaw student because the house doesn't have a companion equivalent character like Hufflepuff, Gryffindor, and Slytherin do, even though that has no real impact on the gameplay.
There's also the Nintendo Switch version of Hogwarts Legacy to consider, though the Switch's lack of a dedicated achievement/trophy system means it will be a bit more difficult to determine the most popular house on Nintendo's home console/handheld hybrid.
Hogwarts Legacy is out now for PC, PS5, and Xbox Series X with PS4 and Xbox One Versions coming May 5 and a Switch version dropping July 25.
MORE: Hogwarts Legacy DLC Needs More Combat Tools That Follow in Mandrakes' Footsteps