Remember when Marvel punted on a theatrical release for Black Widow, dropping Scarlett Johansson's long-overdue solo superhero outing on Disney+? And ScarJo filed a lawsuit over the whole thing?
Well, one actor who wouldn't let that happen, apparently, was Tom Cruise. Top Gun: Maverick—the sequel to Cruise's iconic 1986 aviator romp, Top Gun—debuted in theaters nine (!) months ago, on May 24. For those wondering if there was any chance that they could watch this jam outside of a movie theater in May, June, or July, Cruise squashed that notion. Before the film premiered at Cannes, during a Q&A event celebrating Cruise, he was asked whether or not a streaming debut for Top Gun: Maverick was ever considered during the coronavirus pandemic. "They wouldn't dare," he said. "That's not going to happen, ever. That was never going to happen. Never. Not going to happen." Hell, Top Gun: Maverick even returned to theaters for a two-week-long run from December 1-15, which brought Top Gun: Maverick to $1.489 billion in worldwide box office earnings. Talk about a successful mission.
Now, Top: Gun Maverick has cruised past Titanic, Avengers: Infinity War, and Black Panther as the fifth-highest-grossing release in U.S. box office history. The film also nabbed six Academy Awards at the upcoming Oscars, including Best Picture, Adapted Screenplay, Original Song, Sound, Film Editing, and Visual Effects. Still, many fans were surprised that Cruise wasn't nominated for Best Actor. Surprisingly, he hasn't been nominated by the Academy since 1997's Jerry Maguire. If you're aching from this Oscar snub, or if you need to relive all of Maverick's breathtaking stunts, you need to sit down somewhere cozy and rewatch the nostalgic hit before the Oscar winners are announced on March 12.
Lucky for you, Tom has decided that he's ready to bring the magic of the silver screen to you at home. You can now stream Top Gun: Maverick on Paramount+. That's in addition to renting from the usual suspects, including Amazon, YouTube, and Apple TV. There you go, folks. Let Cruise take your breath away. Again.
This content is imported from youTube. You may be able to find the same content in another format, or you may be able to find more information, at their web site.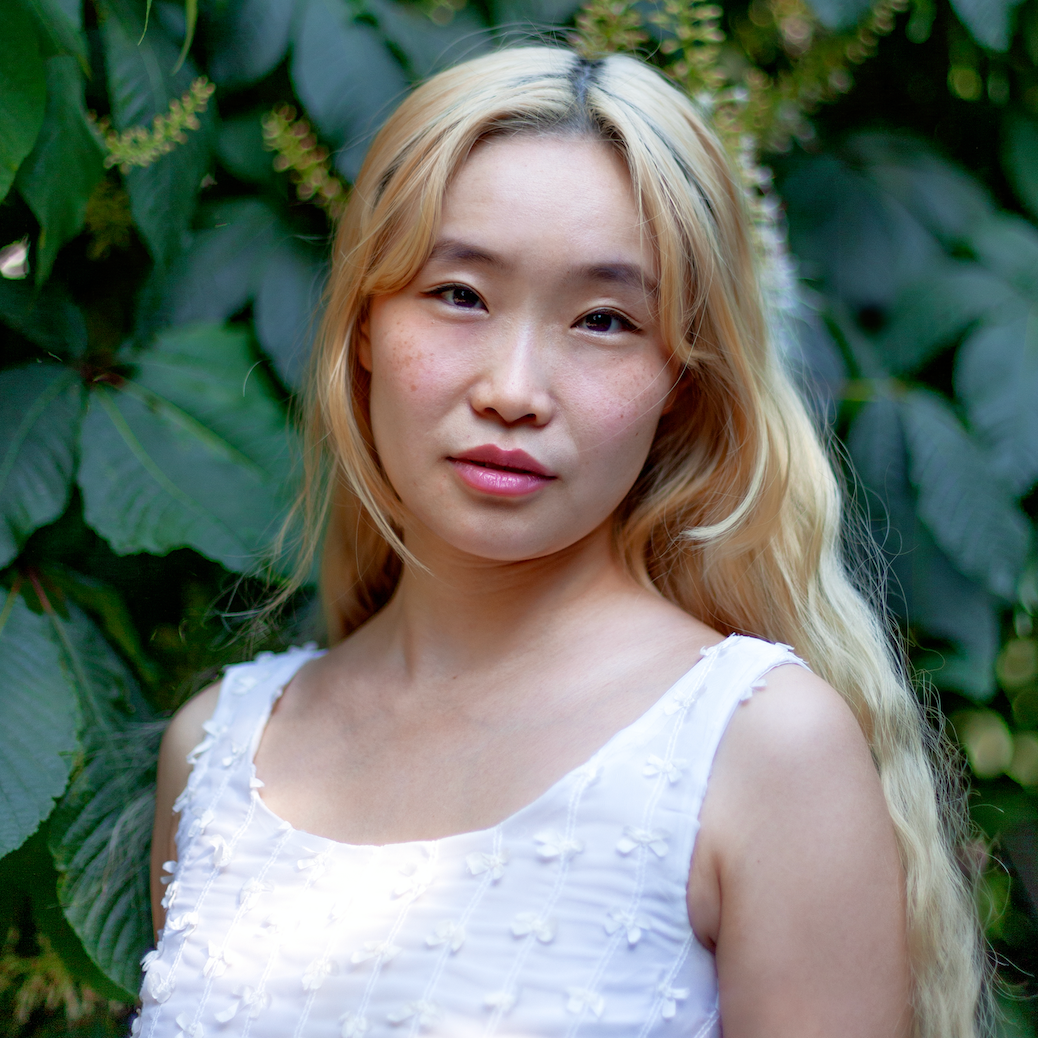 Sirena He is an editorial assistant and writer who focuses on media and culture. She is a lover of horror films and believes in the healing power of storytelling.