Amazon has a Black Friday deal on a new 2021 iPad for $269.99, instead of $329.00, with an option to bundle it with Apple Care Plus at a discount.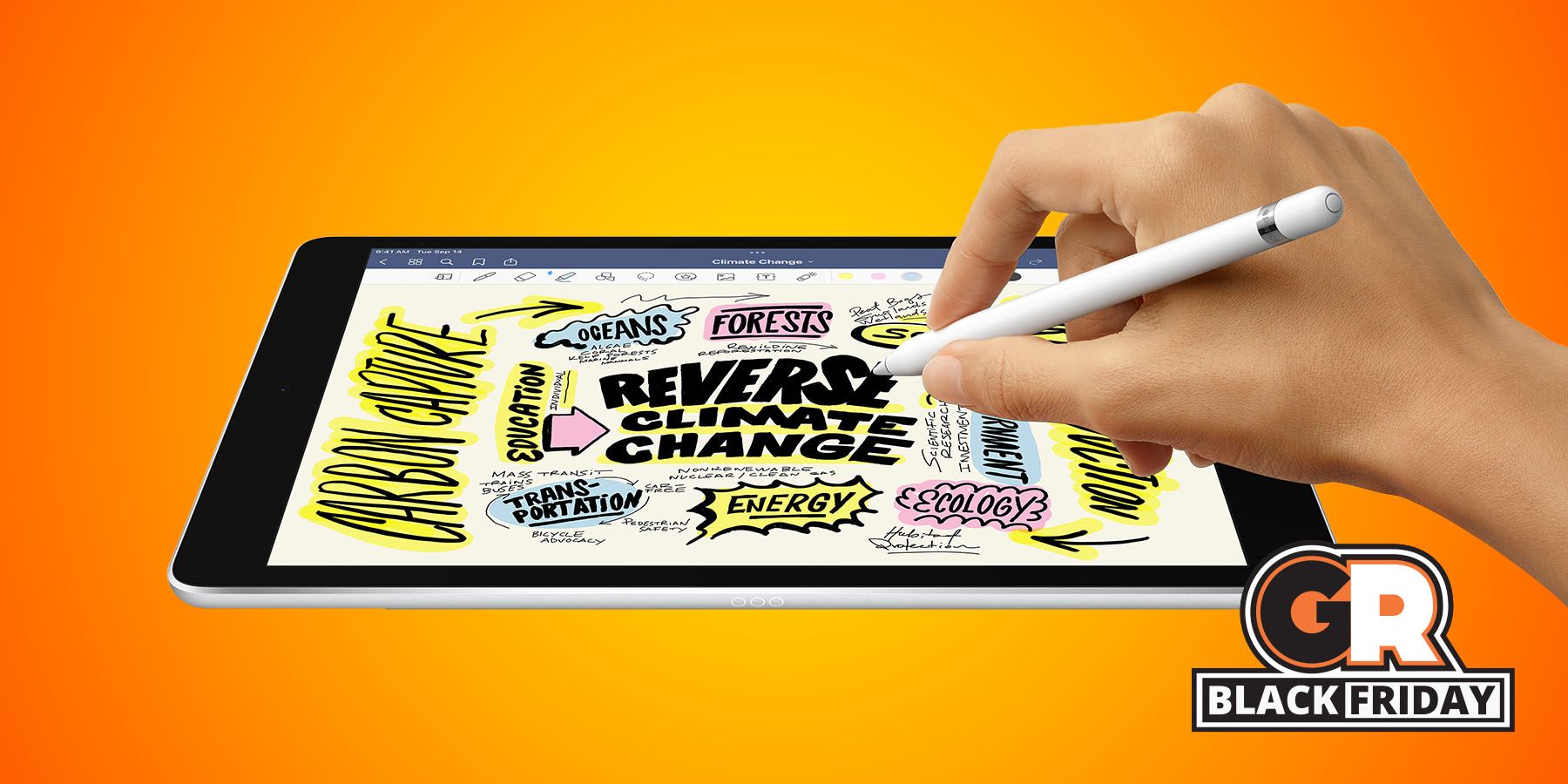 Click here to head to the site
Amazon is offering shoppers the chance to save big on a brand-new 2021 64 GB iPad for Black Friday. The device is available for 18% off for a limited time, being sold at $269.99 dollars instead of Amazon's listed price of $329.00. Customers can also save on Apple Care Plus as there's an option to bundle two years of the service's insurance with their purchase for $338.99 rather than the listed price of $398.00.
The iPad that's on sale features an impressive 10.2 inch Retina display, using the power of a new A13 bionic chip. This makes the tablet perform better than previous models with a CPU that makes it easier for users to run multiple apps at once. It also improves the device's graphical performance, which makes it capable of running powerful games like Genshin Impact.
RELATED: Save 46% on AMD Ryzen 7 5800x 8-Core, 16-Thread CPU With Black Friday Deal
As a result, this device would pair rather well with an Apple Arcade subscription, as its True Tone screen brightness mechanics make it that gamers can take the iPad on the go and still experience the service's games at peak performance in at any time or place without hurting their eyes. The same goes for any artists who use this device, who can experience this same great performance with their favorite drawing app of choice.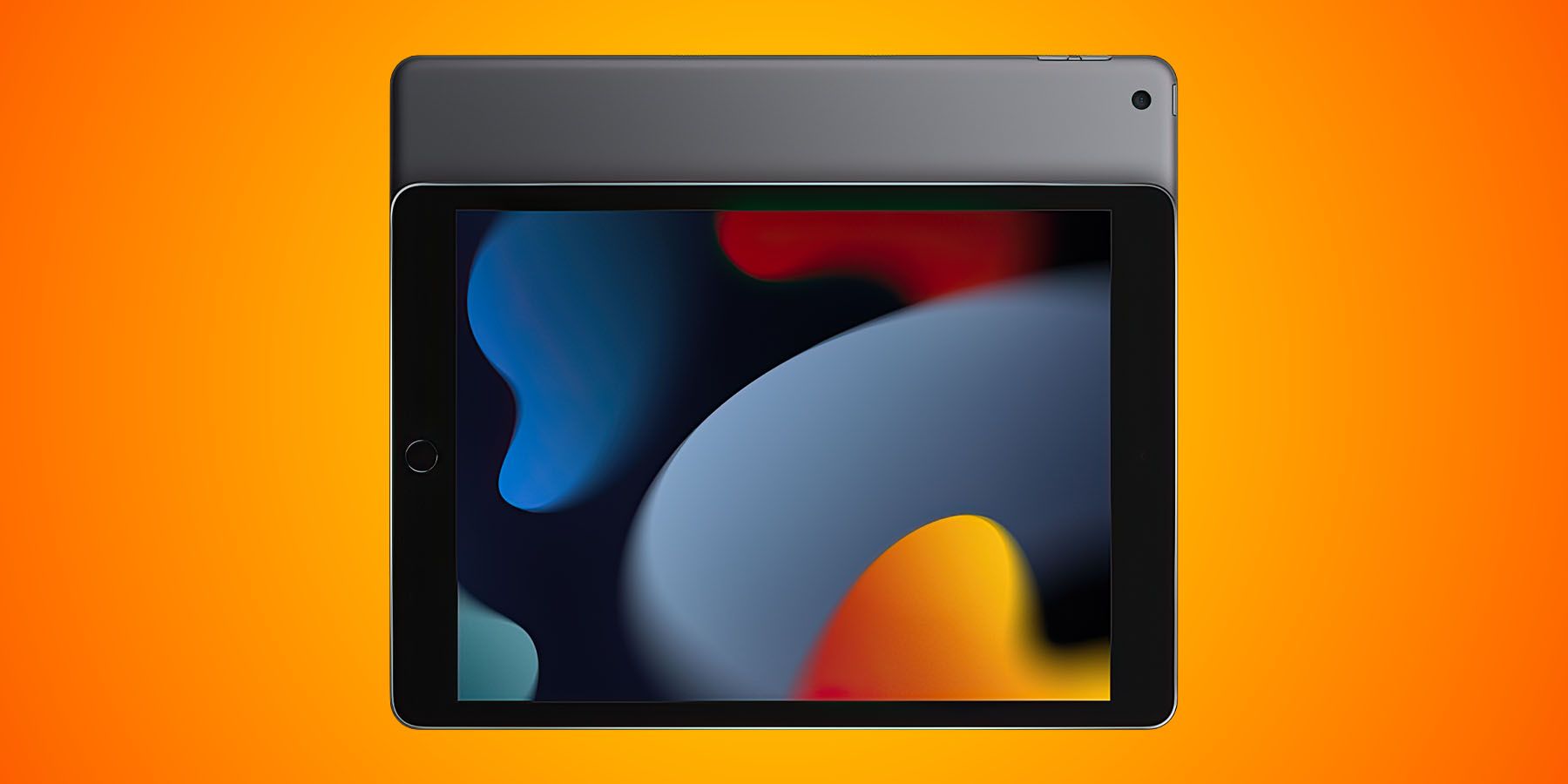 It could also work well as a Christmas gift to friends and family, as shoppers could easily take advantage of this deal to save and use the money remaining to get the perfect cases and accessories, such as the Apple Pencil, that their special someone would need to enjoy their 10.2-inch iPad to the fullest. With a five-star rating on Amazon, the new iPad is sure to be worth the money at such a great price. Customers can get this 2021 64 GB iPad for $269.99 dollars, 18% off, until Cyber Monday on November 28. The option to bundle it with Apple Care Plus for $338.99 will also be available until then, as well.
Check out the deal on Amazon
Looking for more deals for this Black Friday? Here are our other roundups for the best Amazon Black Friday deals of 2022: