On Tuesday afternoon, doomsday struck for the number-one drama on cable television when news broke that Kevin Costner, the series lead, might be exiting the franchise. As reported by Deadline, Costner is directing and starring in his own Western epic, Horizon, and supposedly did not have the time to shoot extensive scenes of Yellowstone. Since Costner plays the family patriarch, John Dutton, his departure would leave a massive hole in the series. Even amid Season Five, he is still the one thing stopping his enemies from acquiring the largest cattle ranch in the U.S.—land that his family has fought over for generations.
Matthew McConaughey is reportedly in talks to lead a potential franchise extension to continue the Dutton saga, but little is known when it comes to plot or continuing characters. It's probably because the second half of Season Five, which was set to return sometime this summer, still has one major cliffhanger to solve. The Dutton family was just about try and kill each other, which may give creator Taylor Sheridan the solution he needs—if not the one he had originally planned. So, instead of discussing the end of Season Five, now we're scrambling to figure out what might happen in the potential series finale. Well, people, how could Yellowstone end? We're breaking down our favorite theories below.
Who Could Die When Season Five Returns?
Before Deadline's bombshell report, a Reddit theory posed by user SuperPowMom made a ton of sense. It speculated that Jamie's hitman would accidentally mix up Summer Higgins for Beth—which seemed like a good bait-and-switch death to end the season. This event may very well still occur, but it sounded more exciting when Yellowstone was going to last at least five more seasons, instead of ending abruptly right now. If this is the end, then no one is safe.
Wes Bentley, who plays Jamie Dutton, sounds like he needs to move on from the role. He told The New York Times last month that "Jamie's sadness permeates my life." Bentley also revealed that his wife even remarks to him that "'Jamie's coming home, and we don't want him here.'" His end may be drawing near, as his character was planning to send hitmen to kill his father and sister during Season Five's midseason finale. If the Dutton family retaliates, Bentley could see Jamie finally face some consequences.
Before that happens, it's possible that Jamie may succeed a bit first. Remember: although we need to figure out who may continue onto the McConaughey-led series, Costner is the main role we need to replace. The threat of death is in the air—and John Dutton may take the first bullet. I would expect characters such as Beth, Rip, Kayce, Monica, and their son, Tate, to survive and join the McConaughey series. As many fans on Reddit have predicted, an ending where Tate inherits the ranch feels the perfect ending. Costner's departure may spoil that possibility, but not if the McConaughey sequel-spinoff continues whatever plot is left unfinished from the end of Yellowstone.
Who Will Matthew McConaughey Play?
The easiest way out would be to pull some sort of Fast & Furious-style Dutton family connection. Oh, you didn't know that John Dutton had an estranged younger brother named Matthew Dutton? Something like that. Hell, it could even be nearly the same exact show as before. McConaughey could take over the ranch and deal with all of John Dutton's kids and enemies like nothing ever transpired. Every now and then they would grieve the loss of John, and then keep on fighting.
At the same time, Yellowstone could end completely. McConaughey's show could have its own story, new characters, and be set completely outside of the Yellowstone universe. While the Yellowstone cast may move over to the new series, that doesn't mean that Kelly Reilly must be Beth and Luke Grimes must be Kacey. Maybe the cast also wants to stretch its legs and try something new. Either hat, or it's time to meet Matthew Dutton.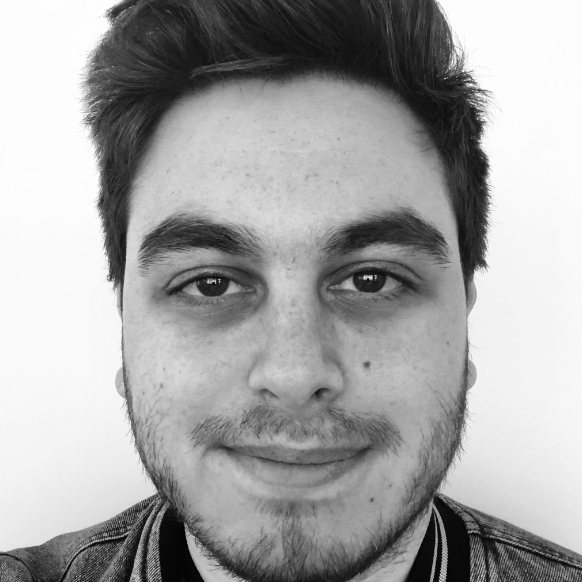 Josh Rosenberg is an entertainment writer living in Brooklyn, keeping a steady diet of one movie a day; his past work can be found at CBR, Spin, Insider, and on his personal blog at Roseandblog.com.