For those who want to reconnect with their childhood cartridges, a Museum in Japan wants to reunite gamers with their lost games.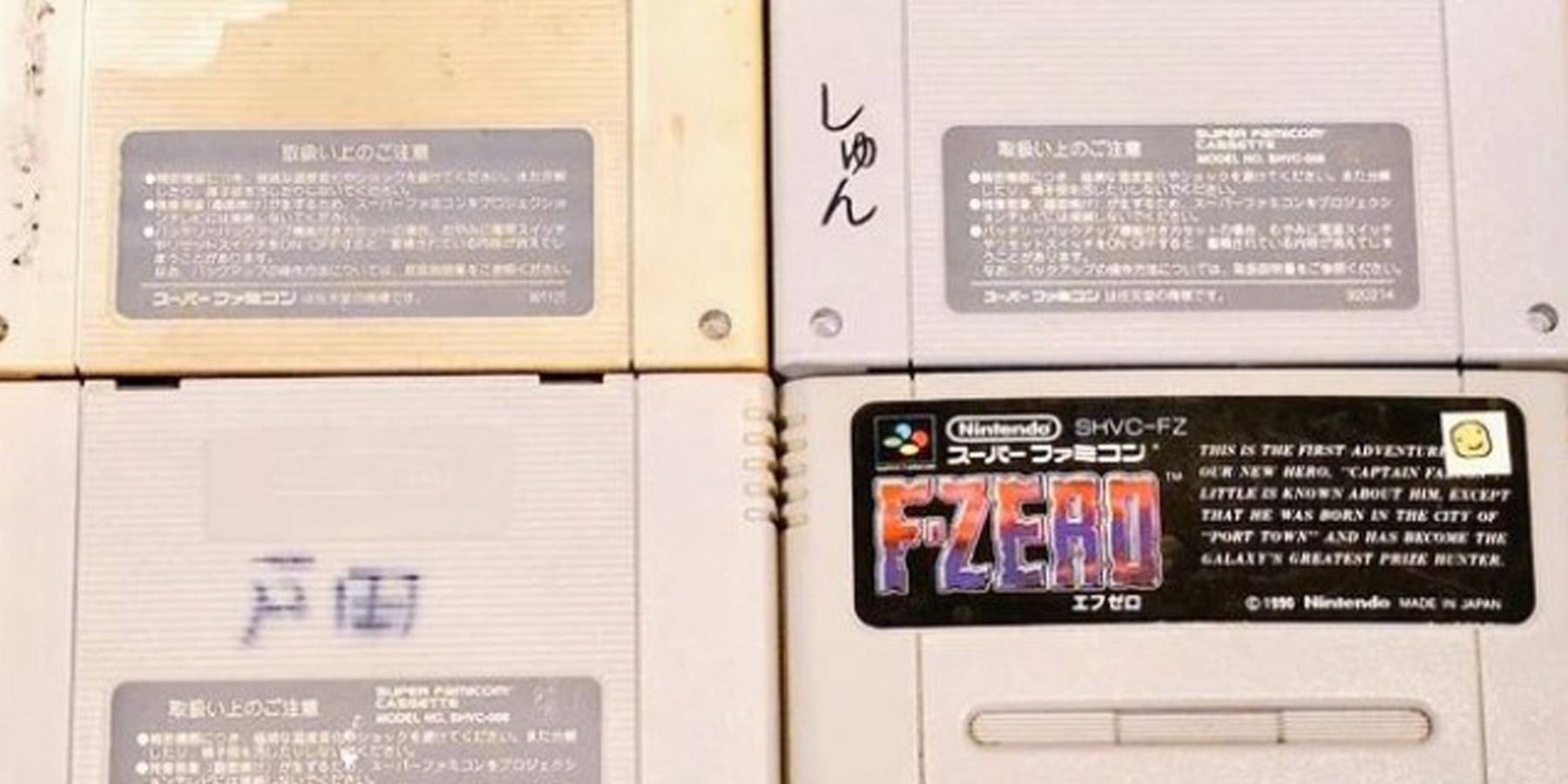 A museum in Japan is looking to reconnect gamers with their lost games. Before the days of digital games, memory cards, DVDs, and CDs, there were physical cartridges. And while it may look dirty to write one's name on a game cart, it does prove ownership of the title, which is why a lot of people used to do it back in the day.
One of the most famous companies to utilize video game cartridges is Nintendo. Even after the introduction of the CD format in the days of Sega CD, Sega Saturn, and PlayStation, Nintendo had stuck by using game carts for the Game Boy, the Nintendo 64, and even the Nintendo DS. While the physical copies had become smaller as time went on, some owners still found ways to label their properties with permanent markers.
RELATED: Steam Deck Now Runs Game Boy Cartridges Thanks to an Adapter and App
Junji Seki, the director of the Named Cassette Museum, posted several items on Instagram which show the cartridges he had collected over the years. Seki had put it upon himself to collate titles from various consoles which have names written on them to show who previously owned them. The games he had in the museum were from different platforms such as Famicom, Super Famicom, Gameboy, and even Nintendo DS. While it is unknown whether any rare titles like Legend of Zelda for the NES or Super Mario Bros. cartridges were in his possession, his main goal isn't to flip the collection for money. Rather, his goal is to reunite the lost games with their previous owner.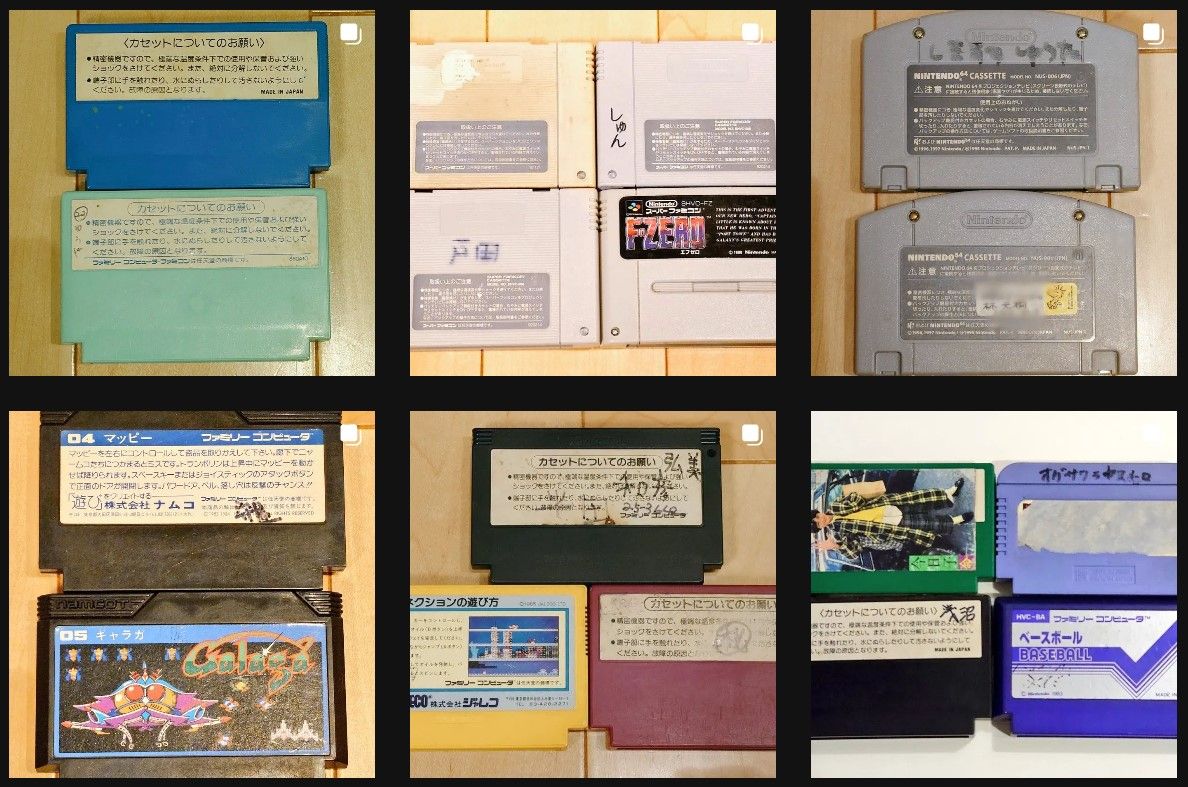 Since cartridges are mostly a thing of the past, some of these tend to be more valuable than others. Such is the case of a Super Mario Bros. 3 prototype cartridge which sold for an insane amount of money. However, the prices of these may vary depending on the state they can be found in. Obviously, the more mint the item is, the more expensive it will fetch. Those with signatures and names tend to have a lower value. Since most of the items in the museum are signed, Seki's goal seems more justified and altruistic.
As it stands, the downside of cartridges may be the amount of physical space it takes up. Fans may be familiar with the story of the numerous E.T. The Extra-Terrestrial cartridges which were found in New Mexico. While some collectors do value being able to physically store their games, most people really do need the space, which is why they end up disposing of their older titles. It was not stated how Seki gets a hold of these items, but his collection continues to grow to this very day.
To some fans, the nostalgic feeling of cartridges brings the good old days. In fact, some still prefer the look of game carts that they choose to emulate the design, such as when a gamer printed Gameboy cartridges to house Switch games. The feel of holding and blowing cartridges brings back great childhood memories that can not be replicated in today's day and age. In any case, Seki's goal of keeping ahold of the carts until their owners find them is an amazing feat and fans can hope that the games find their previous home.
MORE: Video Game Museum Destroyed in Ukraine
Source: Instagram