Publisher EA confirms that multiplayer servers for some seventh-generation Medal of Honor games are about to be shut down.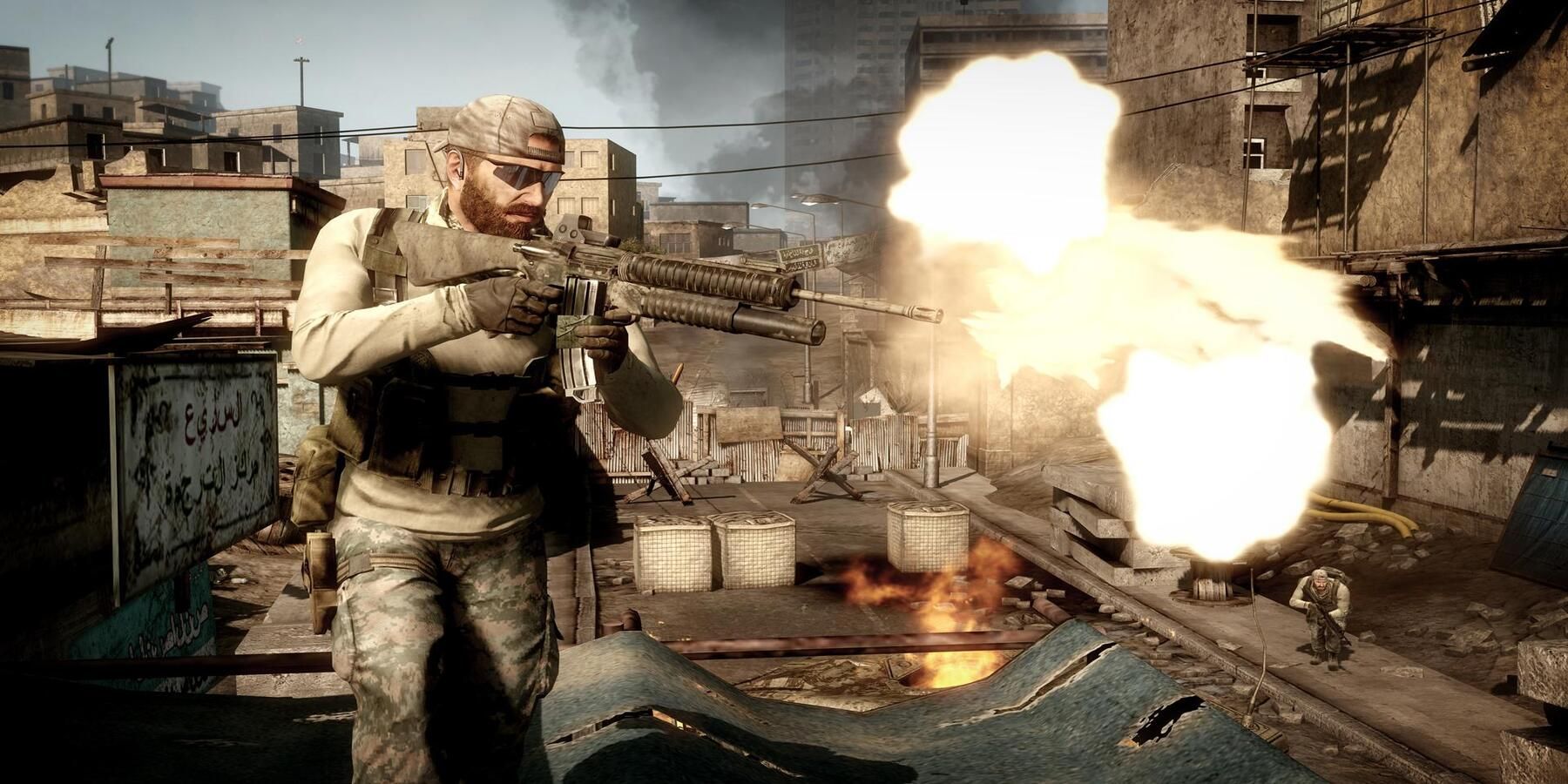 The multiplayer servers for the PC, PlayStation 3, and Xbox 360 Medal of Honor games will be shuttered within the week, including the 2010 release. A soft reboot for a famed first-person shooter franchise that had, to that point, primarily been known for its World War 2 settings, the shift toward contemporary warfare felt warranted in the face of successes such as Tom Clancy's Rainbow Six: Vegas 2 and Call of Duty: Modern Warfare. Plenty of Medal of Honor fans remember the title's multiplayer mode fondly, but it now seems destined for obscurity.
In the early 2010s, EA and developer DICE hoped to put out either a new Medal of Honor or Battlefield title every year, but these ambitions were laid to rest following the financial failure of 2012's Medal of Honor: Warfighter. The series would lay dormant for roughly a decade until the release of the VR-exclusive experience Medal of Honor: Above and Beyond, though the lineage of games has yet to make a bona fide return to form. Plus, now that the multiplayer servers for Medal of Honor 2010 are being axed, the franchise may ball even further into decline.
RELATED: Medal of Honor: Above And Beyond Short Film Earns Oscar Nomination
Online functionalities for Medal of Honor 2010 are scheduled to be decommissioned on February 16, 2023, which gives interested parties just a few days to give this once-beloved multiplayer mode a shot before it's gone for good. Along with Medal of Honor 2010, Medal of Honor: Warfighter and Medal of Honor: Airborne will also be losing multiplayer access. Though these servers were certainly populated only sparsely, longtime Medal of Honor fans are still sure to see this as a shame.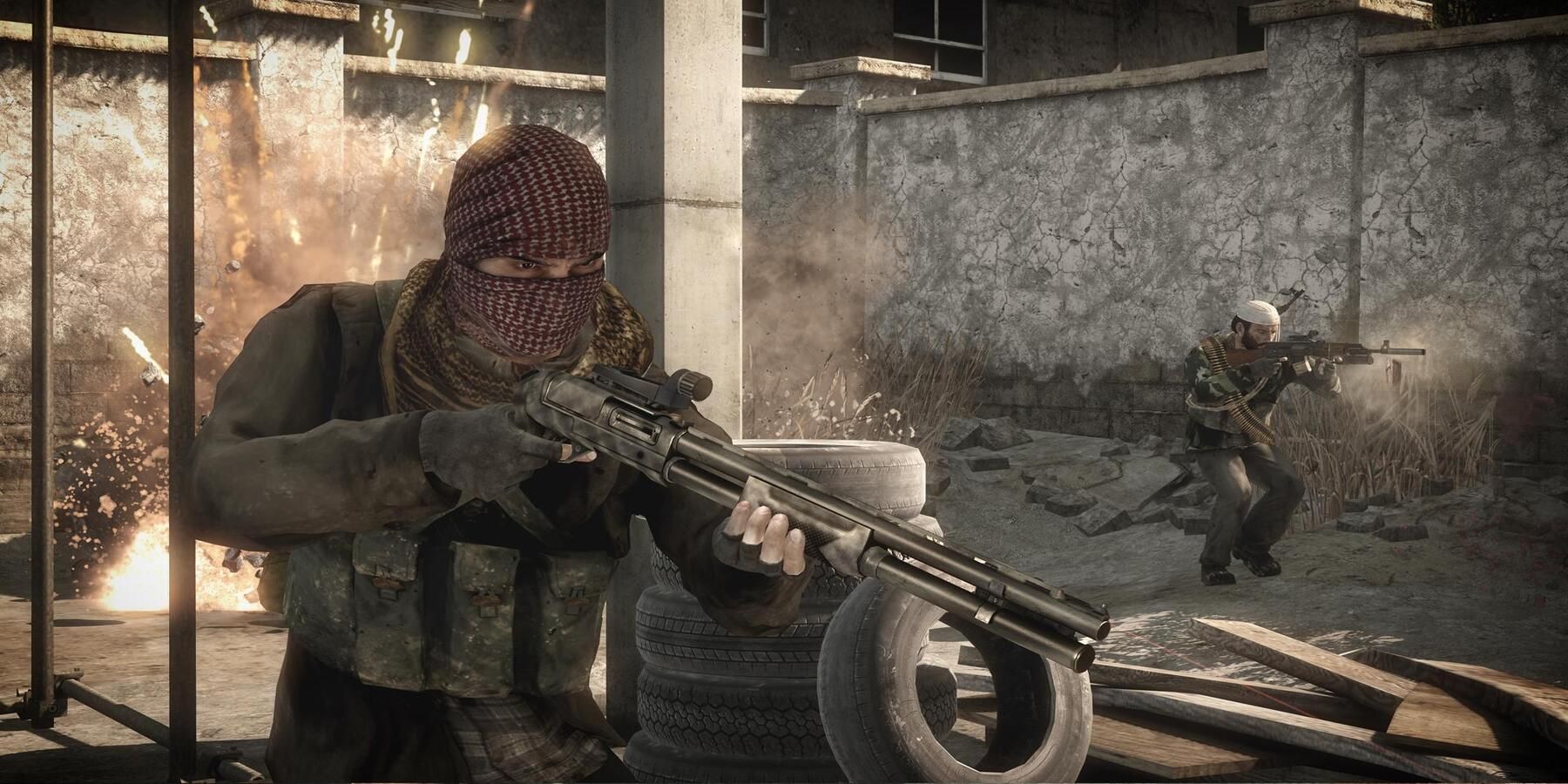 In truth, Medal of Honor 2010's time in the limelight was short-lived, as Battlefield 3 was released just one year later and more or less totally usurped DICE's previous output in terms of popularity. That said, while the Battlefield games have always been incredibly popular—thanks in no small part to their multiplayer components—the franchise is currently experiencing a decline in interest owing primarily to the controversial Battlefield 2042.
It's hard to say what the future may have in store for both the Battlefield and Medal of Honor franchises, but the industry by and large seems to have moved on from experiences offered by older Battlefield and Medal of Honor games. Bittersweet though it may be, it's perhaps time for gamers to bid farewell to some of their favorite seventh-gen multiplayer games.
Medal of Honor is available for PC, PS3, and Xbox 360.
MORE: Why The Battlefield Franchise Could Keep Its Head Down In 2023
Source: EA