Tucked away in Microsoft's new statement about its ongoing acquisition of Activision Blizzard is a claim that the company expects Rockstar Games' Grand Theft Auto 6 to launch sometime in 2024. Hardly the first major reveal to have come up as part of Microsoft and Sony's discussions over the aforementioned acquisition, this information is rather surprising, though it shouldn't be taken for granted.
Nothing specific or particular was known about the game until the Internet was privy to a series of leaks concerning the new Grand Theft Auto. Indeed, even the mere fact that a continuation to the flagship Rockstar title was being developed was hazy until then, but the developer announced soon afterward that the leaks were true. Official information is still scarce at this time, but fans are eager to find out whether Grand Theft Auto 6 will be launching anytime soon.
RELATED: Rockstar Updates its GTA Online RP Server Policies
According to Microsoft's new Activision Blizzard statement for the CMA (the UK's Competition and Markets Authority), Grand Theft Auto 6 is slated to launch sometime in 2024, as cited on page 24 of the document in question. An exciting piece of information on its own, but it's immediately worth pointing out that Microsoft is quoting Tech Radar's article for this citation, which means it's not coming from any of the company's own internal sources, as some fans are bound to have hoped for. Depending on one's interpretation, the reliability of this information could be somewhat problematic, but a broad 2024 launch window certainly doesn't sound out of place.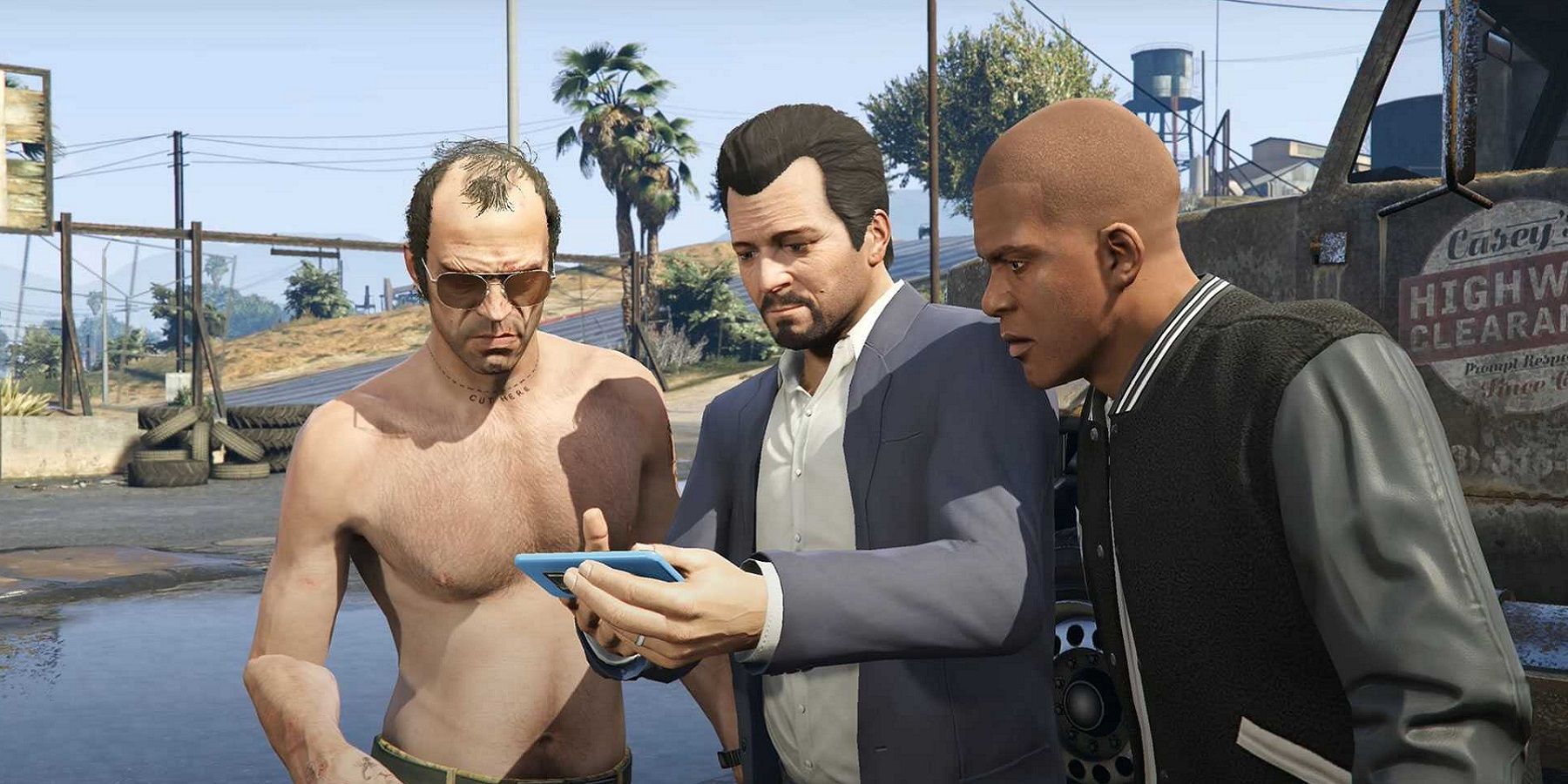 Take-Two recently announced that leaks wouldn't affect the development of GTA 6, but it's also highly unlikely that anything similar would happen in the future, as both the publisher itself and Rockstar Games are bound to have bolstered its security in the wake of this event. Fresh information about the game's hypothetical release dates would be hard to come by, then, and it goes without saying that Microsoft wouldn't be eager to casually mention something that important in a statement such as this one.
More broadly, Microsoft isn't happy with regulators' comments about the Activision Blizzard deal, and the statement itself is supposed to demonstrate that the acquisition is, in fact, a pro-consumer move. "The merger is fundamentally pro-competitive," said Microsoft, claiming that the deal would bolster industry competition in a market that has been "long dominated by Sony." GTA 6's alleged launch window was brought up specifically as an example of alternatives that, according to Microsoft, Sony might explore to further increase its market share.
Whatever the case may be, the Grand Theft Auto fanbase expects an official reveal soon, and it's not impossible that something of the type may indeed take place. Whether this ends up being the case or not, a 2024 release date would mean that GTA 6 could launch over a decade after GTA 5, which is quite a long time indeed.
Grand Theft Auto 6 is currently in development.
MORE: Grand Theft Auto 6: The History of Vice City
Source: Microsoft