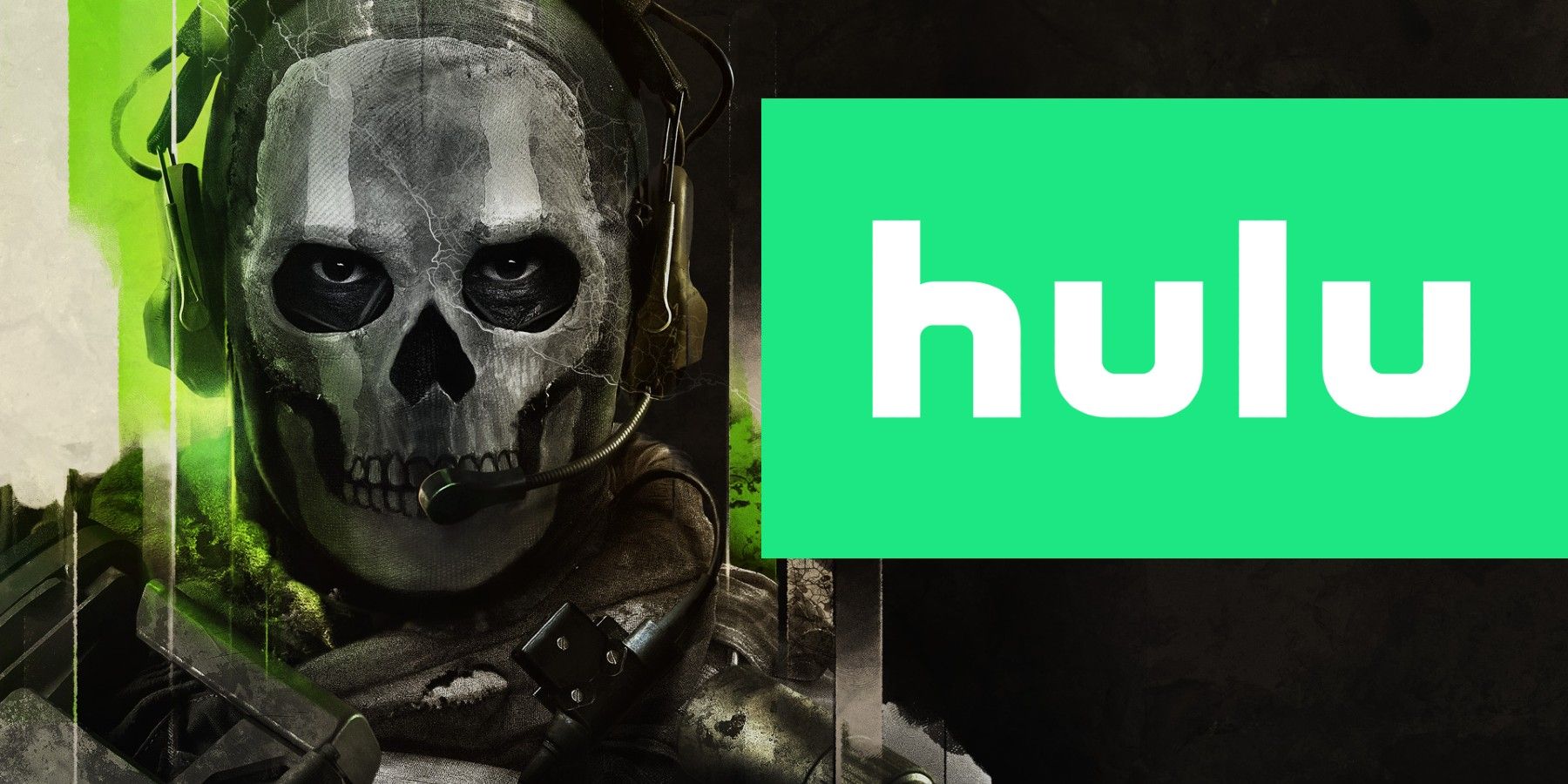 A Call of Duty: Modern Warfare 2 player posted an image showing the Call of Duty: Modern Warfare 2 user interface side-by-side with the UI of popular streaming service Hulu, and the two look remarkably similar. This design choice has drawn a significant amount of criticism from players.
Modern Warfare 2 is the newest game in the popular first-person shooter franchise. It released on October 28, 2022, but had already drawn some criticism from players regarding the UI during the Call of Duty: Modern Warfare 2 beta testing before launch. If the posted image is anything to go by, it seems that Infinity Ward did not make any significant changes before the release.
RELATED: Modern Warfare 2 Burger Town Skin is Being Scalped
The image was posted on r/ModernWarfareII, and shows a screenshot of the Call of Duty: Modern Warfare 2 main menu juxtaposed with the Hulu main menu. It has rectangular thumbnails arranged into separate rows for categories such as multiplayer, campaign, and so on. The design looks almost identical to the UI from Hulu. This is a stark departure from the UI of previous Call of Duty games, like Call of Duty: Vanguard. Previous games had UIs that were more in line with typical first-person shooter designs.
While it's not out of the ordinary for a recently released game to draw criticism from fans, or for a Call of Duty game to have some serious bugs, it does seem like an odd decision to launch the game with the same UI that people were upset with. It's also odd to see such a drastic change from previous games in the Call of Duty franchise where players seemingly did not have many complaints when it came to the menus and interface designs.
There has been some speculation on social media that one of the primary reasons for this change is that a former UI Director from Hulu was hired on to work for Infinity Ward. This would explain the similarities, since it's likely that the new director would prefer to stick with what they're familiar with. Additionally, someone at that level would have significant influence on the game design. That has not been confirmed, of course, and there could be other reasons, like making it more accessible for audiences that are used to mobile game interfaces. Ultimately, while Infinity Ward promised to improve the user interface, it seems the changes were not enough to make the player base happy.
Of course, despite any shortcomings, the Call of Duty games are still massively popular, and Modern Warfare 2 is no exception. While some players might be put off by the new UI design, there's no doubt that others will embrace the changes.
Call of Duty: Modern Warfare 2 is currently available on PC, PlayStation 4, PlayStation 5, Xbox One, and Xbox Series X/S.
MORE: Call of Duty: Modern Warfare 2's Massive Launch Weapon Count is a Great Sign For The Future