A Call of Duty: Modern Warfare 2 fan uses a strange method to ask developers for help with the game. Modern Warfare 2 came out in October 2022 with generally positive reviews, but gamers have reported running into various issues and bugs since its release.
Recently, an update for Call of Duty: Modern Warfare 2 made it unplayable for some PC gamers, as users with AMD Vega series GPUs were encountering errors while trying to launch the game. Developer Beenox, who handles the PC version of Call of Duty titles, confirmed the issue on April 17, but it looks like fans are still waiting for a fix to be implemented. Now, one Call of Duty player used an unusual method to convince the development team to help with the problem.
RELATED: Call of Duty: Modern Warfare 2 Video Highlights Big Problem With Teammate Dots
As reported by VG247, and originally spotted by PC Gamer, a Reddit user named BehindACorpFireWall claims to have sent Beenox a pizza as a plea for help. The user mentions writing "Help Vega Please" on the box, perhaps in the hopes that it will convince the team to quickly fix the PC version of Modern Warfare 2. The Reddit post has since been deleted, but it featured a picture as proof of delivery. However, PC Gamer suspects that the box never made it to the development team, as it was sitting in what looks like a waiting room, probably for security reasons.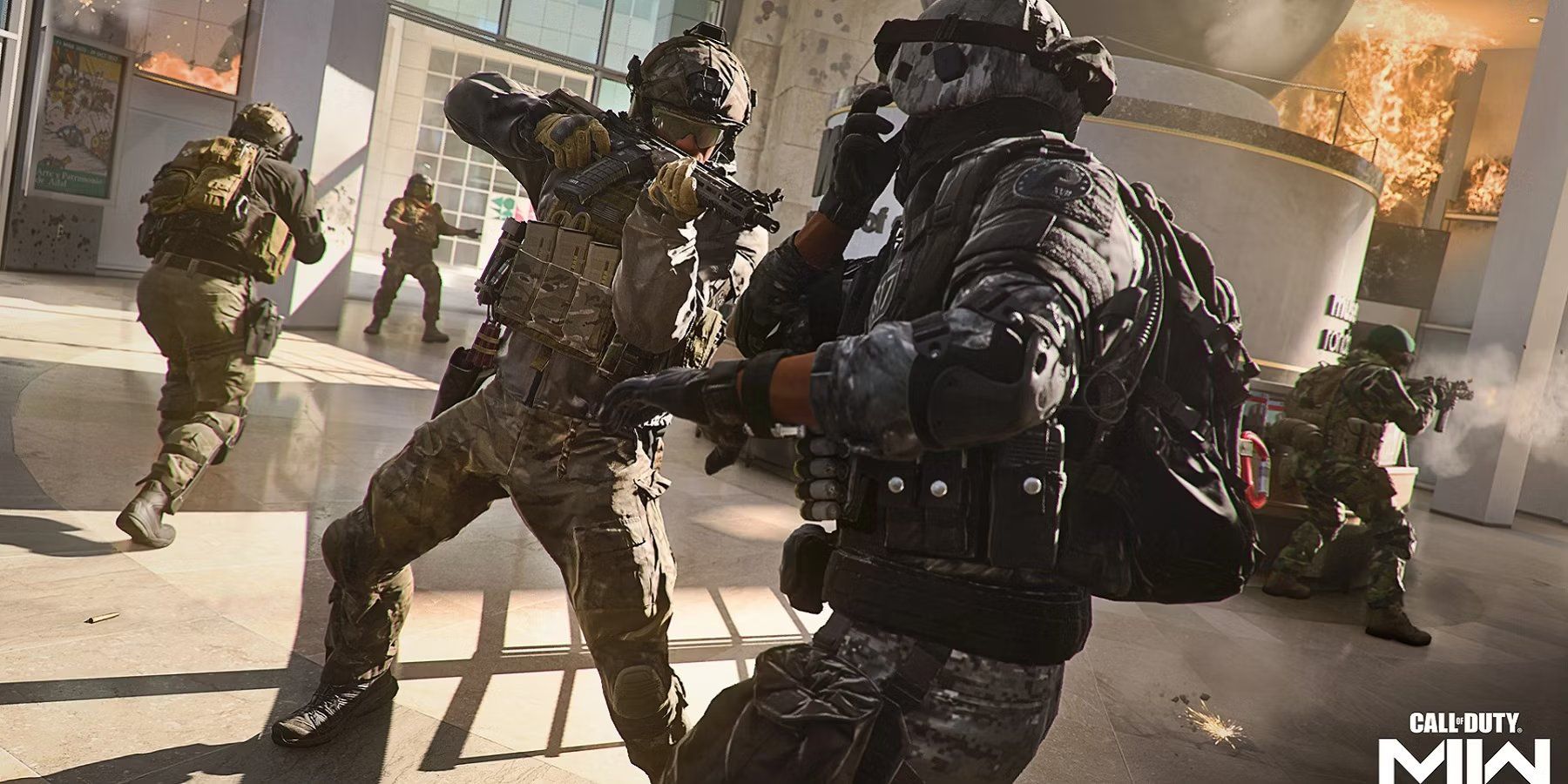 Sending a pizza to the development team was probably not going to convince it to work faster on resolving the issue, but it's one of the more unusual ways of asking for help. Some Call of Duty: Modern Warfare 2 fans also started a petition with further details on the problem, and it has 369 signatures at the time of this writing.
This problem with AMD Vega series GPUs is quite unusual, but Call of Duty: Modern Warfare 2 users have experienced a variety of other problems since its launch. As an example, one Modern Warfare 2 player encountered a series of bizarre glitches while playing on the Shipment map, with Call of Duty: Warzone 2 having its separate list of bugs and issues.
It's surprising to see that various problems are still present in the latest Call of Duty games, especially given the number of updates Activision has released since their launch. It'll be interesting to see how long Beenox takes to fix the issues faced by AMD Vega GPU users, but the free pizza probably did not impact their schedule.
Call of Duty: Modern Warfare 2 is now available on PC, PS4, PS5, Xbox One, and Xbox Series X/S.
MORE: Best Assault Rifles in Call of Duty: Modern Warfare 2
Source: PC Gamer (via VG247)