A lawsuit following the death of an innocent victim due to a Call of Duty swatting attempt has finally come to a close, with a multi-million settlement handed to the family of the deceased. The settlement was achieved five years after the incident, bringing the survivors of the swatting victim some form of closure.
Swatting has become a major problem in gaming over the years, though in some cases, it can impact those who have no connection to the game in question. Swatting refers to an agitator making a false report to the police in an attempt to have the home of their target raided. This particular form of online revenge has repeatedly occurred over the years, with some of the incidents even being streamed live, as the victims were broadcasting via Twitch or another streaming service at the time. The "prank" is extremely dangerous, illegal, and has led to trauma, injury, and death.
RELATED: QTCinderella Reveals She Has PTSD After Getting Swatted
The family of Andrew Finch has finally received a settlement over the swatting attack that transpired back in 2017. Those responsible for the attack were tried and found criminally liable for a number of offenses, with the exception of the police officer who delivered the fatal shot, Justin Rapp. The family initially looked to sue the city of Wichita for its involvement in the killing, but after several years of appeals, the lawsuit was limited to seeking restitution from Justin Rapp. After all this time, a settlement was finally reached, with the Finch family receiving $5 million.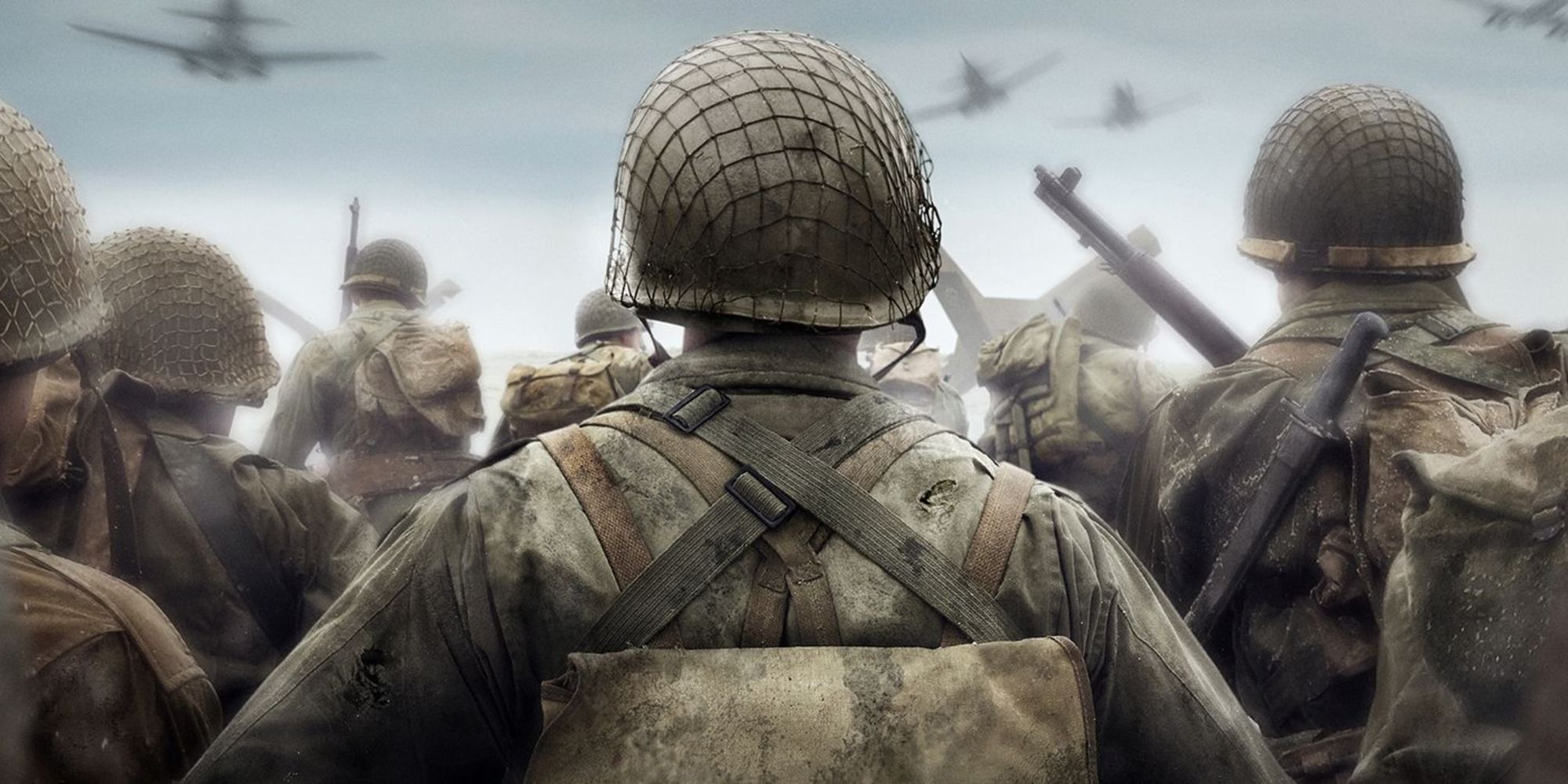 As the first known death in a swatting attack, the incident made major headlines as the time and underscored how dangerous this online trend can be. The victim, Andrew Finch, was completely removed from the online incident that led to all of this. What started as a simple squabble in Call of Duty: WW2 between two gamers, Casey Viner and Shane Gaskill, ended in death. Viner threatened swatting against Gaskill, who provided an address he had previously lived at, effectively daring Viner to act. The address shared was that of the Finch family. Casey Viner reached out to a third party, Tyler R. Barriss, who called the Wichita police, leading to the home being surrounded by cops. Upon exiting the home to see what was going on, Andrew Finch was shot and was pronounced dead less than half an hour later.
Swatting has been repeatedly condemned as a vile act that puts people in life-threatening danger for foolish reasons. Since the passing of Andrew Finch, a bill has been passed in Kansas turning swatting into a class-one felony. Unfortunately, swatting still occurs on a fairly regular basis, and people with no connection to the swatter or their intended target continue to find themselves tangled up in it, with even grandparents not being immune to swatting attacks.
MORE: Streamer Swatting is Still Not the Answer
Source: PCGamer