A new report states that this year's iteration of Call of Duty will continue the Modern Warfare series where last year's title left off.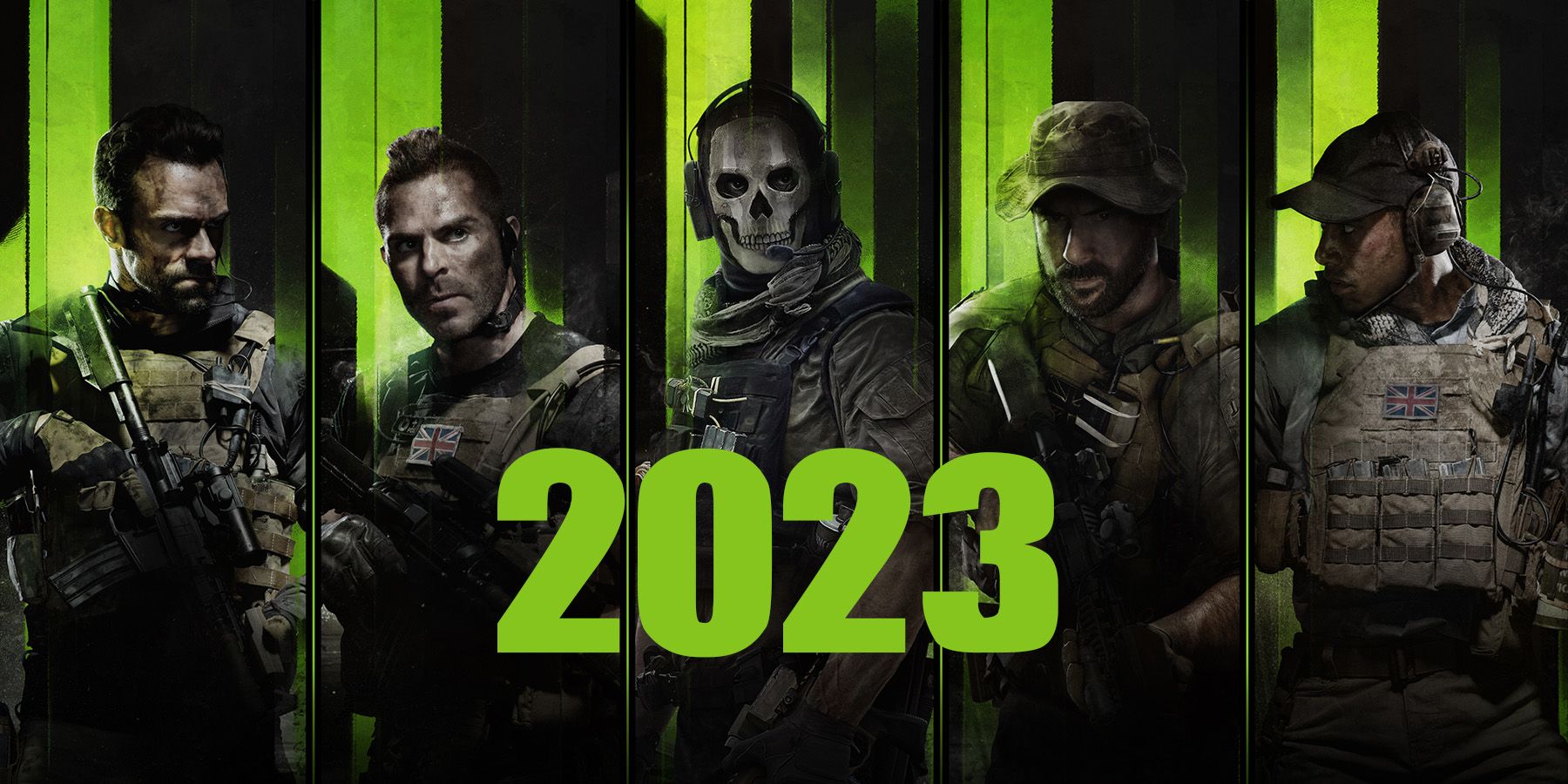 A new report states that this year's Call of Duty will serve as a continuation of the Modern Warfare subseries. The Call of Duty series is known for releasing on a yearly basis every fall, typically with alternating developers and storylines.
Call of Duty has been helmed by a number of developers but has been typically been in the hands of either Treyarch, Sledgehammer Games, or Infinity Ward who kicked off the series in 2003. Infinity Ward was responsible for developing the Modern Warfare subseries that began with Call of Duty 4: Modern Warfare. This title was hugely impactful and was the first time that many would experience the series in its modern-day setting. This subseries would be rebooted in 2019 with the game Call of Duty: Modern Warfare and its sequel would end up being the best-selling game of 2022 in the U.S.
RELATED: Call of Duty PlayStation Deal is Nearly Over
Given that last year's Call of Duty game was part of the Modern Warfare subseries, many naturally expected this year's entry would follow the Black Ops subseries from Treyarch or be another one-off title from Sledgehammer Games. However, a new report from Jason Schreier of Bloomberg cites anonymous sources close to the game who state that this year's entry will continue the Modern Warfare series and serve as a follow-up to last year's Call of Duty: Modern Warfare 2. This news comes about a year after reports that the 2023 Call of Duty would be delayed, something that this new report corroborates and adds on to by stating the delayed entry was developed by Treyarch and that Sledgehammer Games would fill the gap for 2023.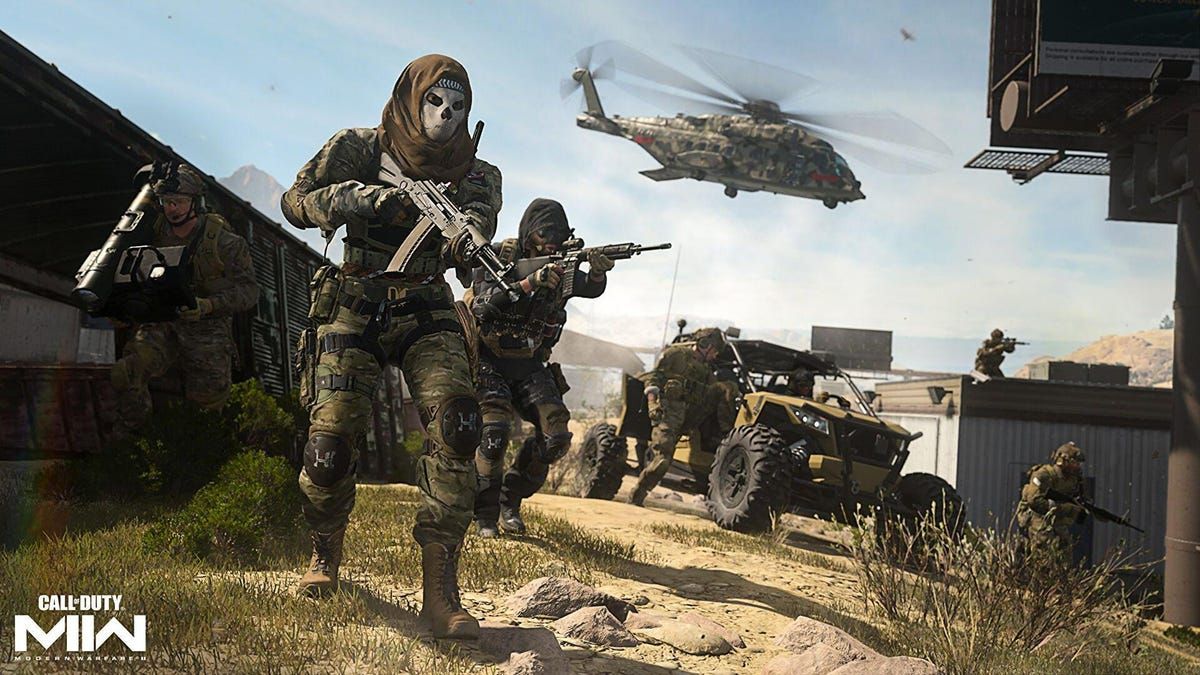 Reportedly, this new entry developed by Sledgehammer Games initially served as a "premium expansion" to last year's game but evolved into a full game with single-player and multiplayer content. This became a cause for concern for employees as they now had to grapple with a shortened schedule which they had previously experienced when developing Call of Duty: Vanguard which sold under expectations and received mixed to negative reception from critics and fans.
Given how well the most recent Call of Duty: Modern Warfare and Black Ops games have sold and the lackluster performance of Vanguard, it can be inferred that Activision could be choosing to focus its efforts on what sells the best. This is made more likely given that Call of Duty: Modern Warfare 2 continues to sell well and was the highest-selling game of January 2023 in the U.S. While this does mean that fans may not see more experimental one-off Call of Duty games, it could also mean that current games will get more long-term support. In any case, Call of Duty fans will surely have more to play in the future.
MORE: Call of Duty: Modern Warfare 2's Rumored 2023 Expansion Could Add Classic Weapons Alongside Maps
Source: Bloomberg