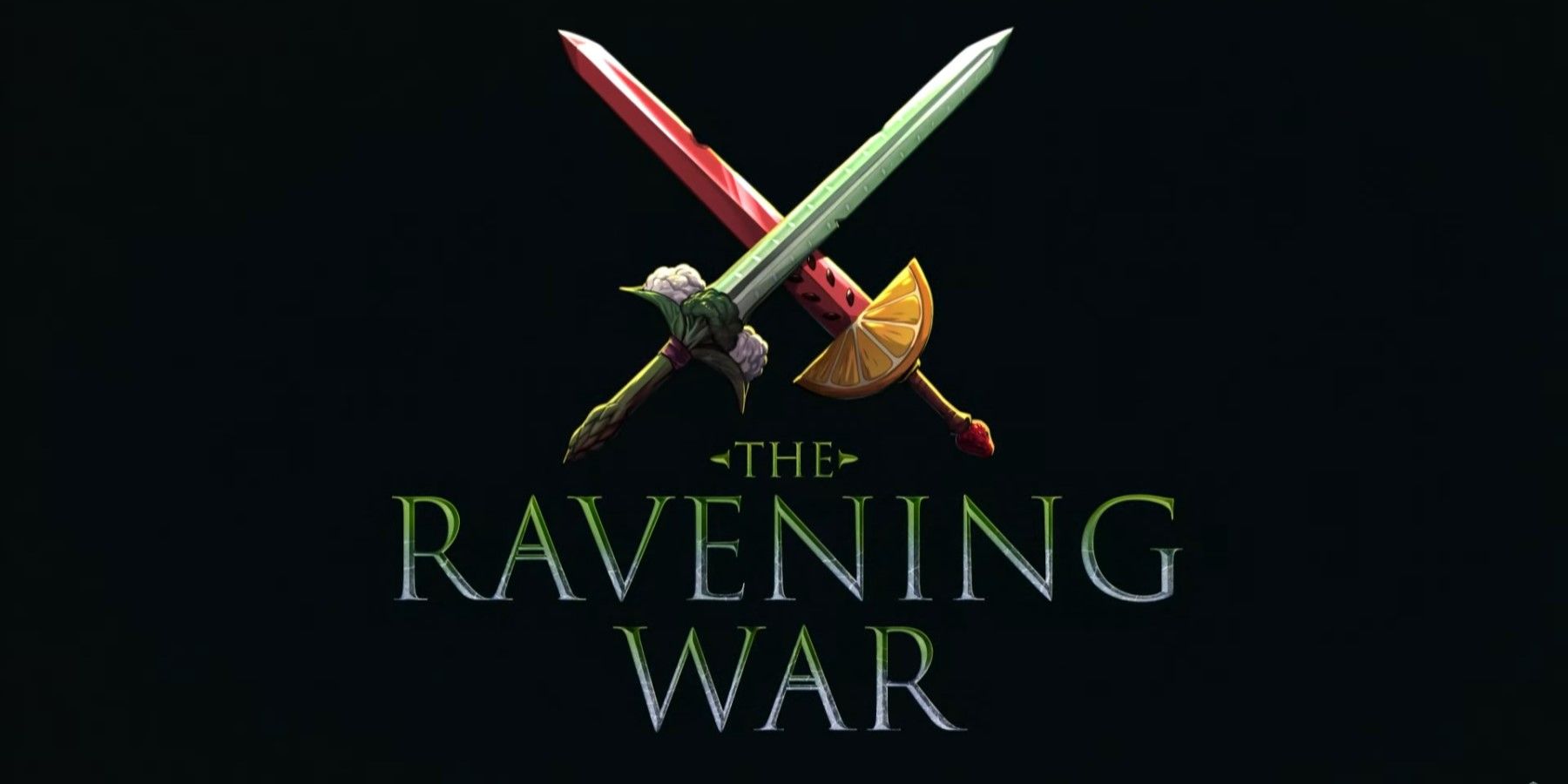 Dimension 20 just revealed the trailer for its newest season of the popular Dungeons and Dragons actual play series. With famous guests from Overwatch and Critical Role, the star-studded cast for the upcoming season promises to make one of its most exciting and gritty Dungeons and Dragons campaigns to date.
Neverafter, the 16th season of Dimension 20 themed after Grimm fairy tales, recently wrapped its final episode. Shortly before then, Dimension 20 teased that Matt Mercer would be the guest DM for the following season which would begin airing in May.
RELATED: New Dungeons and Dragons DMG Will Be More User-Friendly
Now, Dimension 20 has revealed Mercer's upcoming campaign is called The Ravening War. A prequel to A Crown of Candy–the brutal Season 6 of Dimension 20 inspired by Game of Thrones and Candyland–The Ravening War will take place two decades before the original campaign. Set during the eponymous, continent-wide war that ravaged the land, The Ravening War promises to explore a pivotal moment in the history of the food-based land of Calorum.
Were that not exciting enough, this season of Dimension 20 features a cast of talented voice actors, comedians, and tabletop roleplayers. The Ravening War cast is as follows:
Matt Mercer, voice of Cassidy in Overwatch, as the Dungeon Master.
Anjali Bhimani, voice of Symmetra in Overwatch, as Lady Amangeaux Epicée du Peche.
Aabria Iyengar, TTRPG legend and recurring Critical Role and Dimension 20 guest, as Karna Solara.
Brennan Lee Mulligan, career DM of Dimension 20, as Bishop Raphaniel Charlock.
Dimension 20 veterans Lou Wilson and Zac Oyama as Thane Delissandro Katzon and Colin Provolone respectively.
The Ravening War looks like it will be a true mashup between two of the most popular Dungeons and Dragons actual plays. Mercer, Mulligan, Iyengar, and Wilson have all appeared in both Critical Role and Dimension 20. Bhimani is a newcomer to Dimension 20, but has appeared on several Critical Role specials and in The Legend of Vox Machina. Considering how popular Mulligan's first appearance on Critical Role was with Exandria Unlimited: Calamity, fans have high hopes for The Ravening War.
Though Mercer is a famous voice actor, it seems he has been even more prolific than usual as of late. He was recently confirmed as the voice of Ganondorf in The Legend of Zelda: Tears of the Kingdom, the Primal Incarnate Fyrakk in World of Warcraft: Dragonflight, and Minsc in Baldur's Gate 3 among other things. With Mercer's Dimension 20 Dungeons and Dragons campaign starting on May 10, fans will have even more places to enjoy his work very soon.
MORE: Baldur's Gate 3 Should Heed the Biggest Lesson from Dungeons & Dragons: Honor Among Thieves