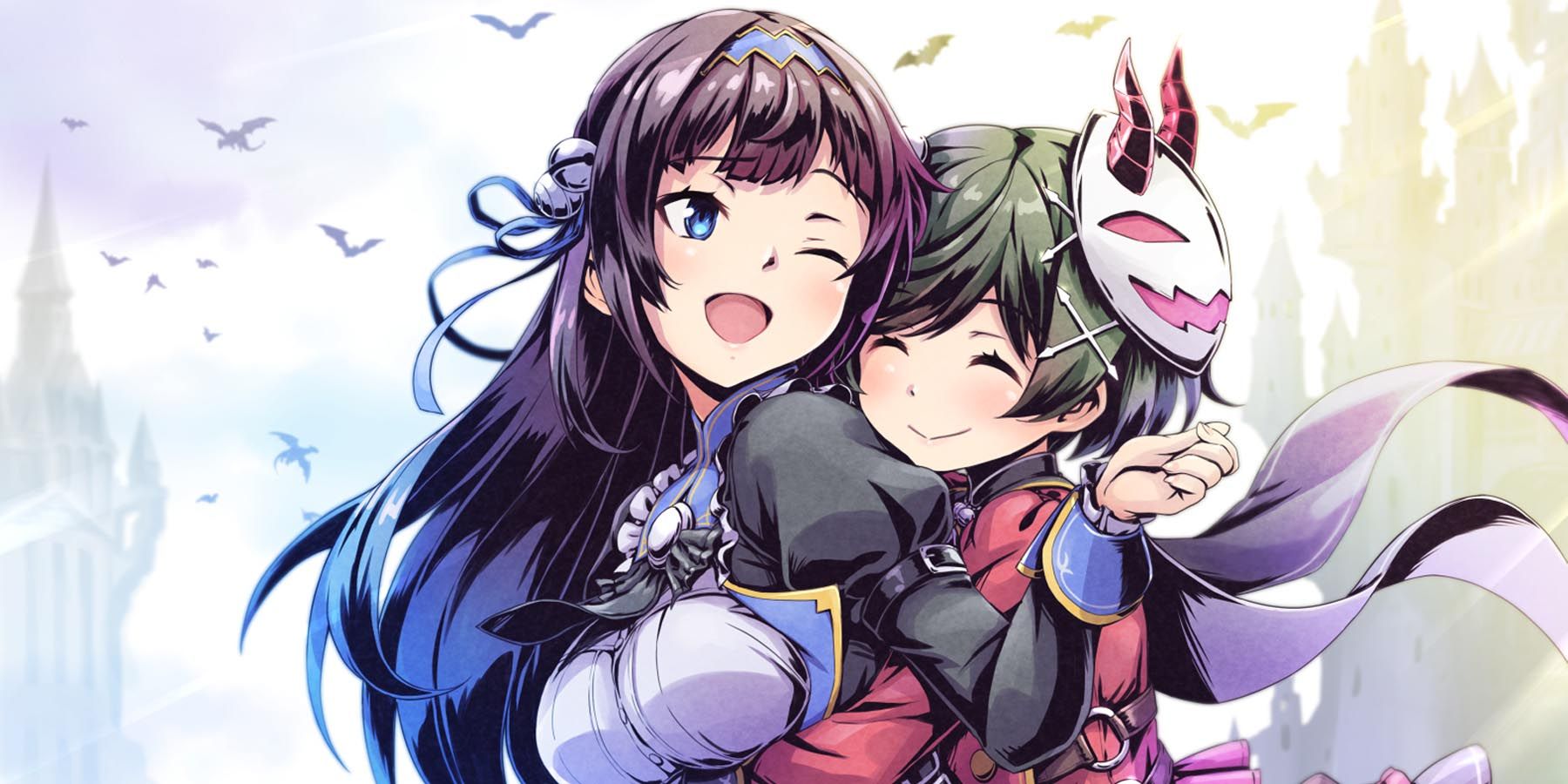 Inti Creates has announced that it is required to change one of its latest releases, Grim Guardians: Demon Purge, to a different title due to a copyright issue. This was announced earlier this month, with the platformer now changing its title from Grim Guardians: Demon Purge to Gal Guardians: Demon Purge (this article will be referring to the game under its revised title from hereon). This change will affect Inti Creates' latest game across all platforms and regions that it released on.
Inti Creates is no stranger to creating retro-styled games that are inspired by several classic franchises. The company was created by a number of ex-Capcom employees who worked on the Mega Man ZX subseries of games, creating spiritual successors to Capcom's franchise like Azure Striker Gunvolt. Similarly, Gal Guardians was originally announced in August of last year and was inspired by the old-school action-platformer era of the Castlevania series, where sisters Shinobu and Maya Kamizono find that their school has been turned into a gothic castle. While the game was released earlier in February, Inti Creates was forced to change its name after the developer received a complaint.
RELATED: Konami Reportedly Has Massive E3 Planned With Castlevania and Metal Gear Solid
According to a statement from Inti Creates, this complaint was filed by the owner of the trademark for "GRIMGUARD," which was already registered in countries including the United States, European Union, United Kingdom, Australia, and New Zealand. This trademark was owned by Outerdawn Limited, who have a similarly named game known as Grimguard Tactics, a turn-based tactical RPG for mobile devices, which was filed back in August 2020, before the release of Gal Guardians.
In response to this, the game had been changed to Gal Guardians: Demon Purge, which is a change that references one of Inti Creates' other franchises, Gal*Gun. It's also a rather fitting change, as both Shinobu and Maya Kamizono were the protagonists of Gal*Gun: Double Peace and Gal*Gun 2, making the revised title a more indicative part of the series that it had spun off from.
The Steam version of Gal Guardians: Demon Purge has already been changed to reflect this title, with Inti Creates noting that other platforms and regions will see the game being temporarily unavailable as it takes steps to make these changes. This can already be seen with the Nintendo Switch version not being accessible, while the PlayStation and Xbox versions currently still available but haven't been changed yet. Inti Creates promises to make the name change process quick, so fans can play this Castlevania spiritual successor as soon as possible.
Gal Guardians: Demon Purge is now available on PC, PS4, PS5, Switch, Xbox One, and Xbox Series X/S.
MORE: How Dead Cells' Inspirations Pay Off in the Return to Castlevania DLC