Nintendo promises that it will meet the strong physical copy demand for the recently released Metroid Prime Remastered.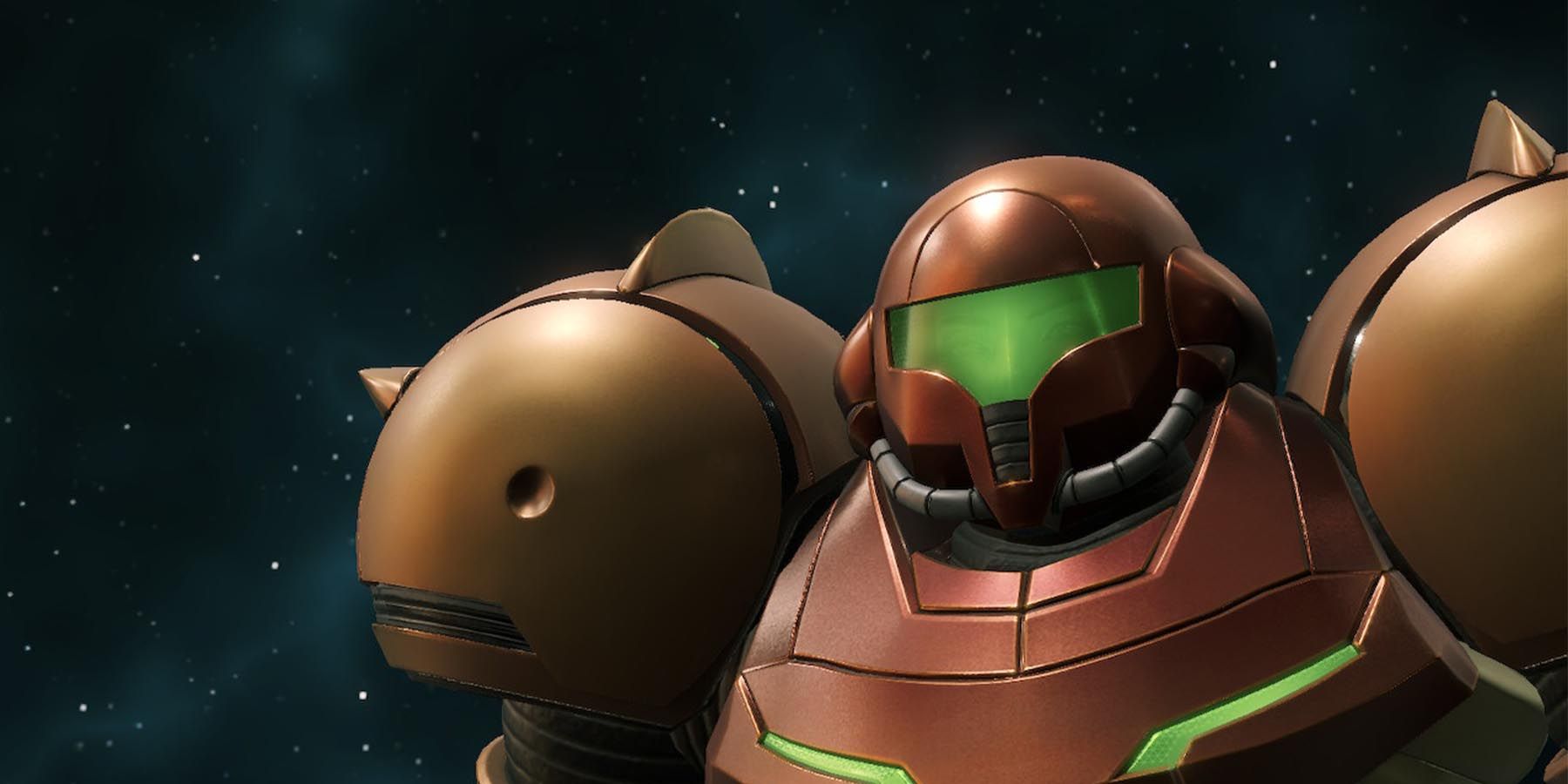 Nintendo has promised that it will meet the massive demand for Metroid Prime Remastered. This remaster was shadowdropped digitally earlier in February, right at the conclusion of the February 2023 Nintendo Direct. This shocked many fans, with the game managing to become one of the highest selling games for the Switch's eShop. The trailer also promised a physical release on February 22, which many fans were eager to get their hands on to play, or double dip to play it both physically and digitally. The physical release of Metroid Prime Remastered came with a couple of unexpected problems, however.
The day of release saw many fans having issues finding copies available for purchase at local retailers like Best Buy and GameStop. On top of that, Amazon orders for Metroid Prime Remastered were also delayed. Reportedly, some retailers like GameStop had only ordered enough to cover the physical pre-orders that fans had placed in-store, with only a handful of copies available to sell to people who walked in, all copies selling out very quickly to boot. In response to this, Nintendo provided a statement that indicated that the publisher will try to meet the remaster's massive physical demand.
RELATED: Metroid Prime Remastered Player Icons Reportedly Coming to Nintendo Switch Online
This statement was provided to Nintendo Life from Nintendo of America, responding to how Metroid Prime Remastered was being scalped online for more than double the price that it originally sold for. It stated the company will do everything it can to meet its strong demand, where it is looking to resupply major retailers for availability. It also states that if the game sells out in various locations across America, then it will work to provide even more units as quickly as possible.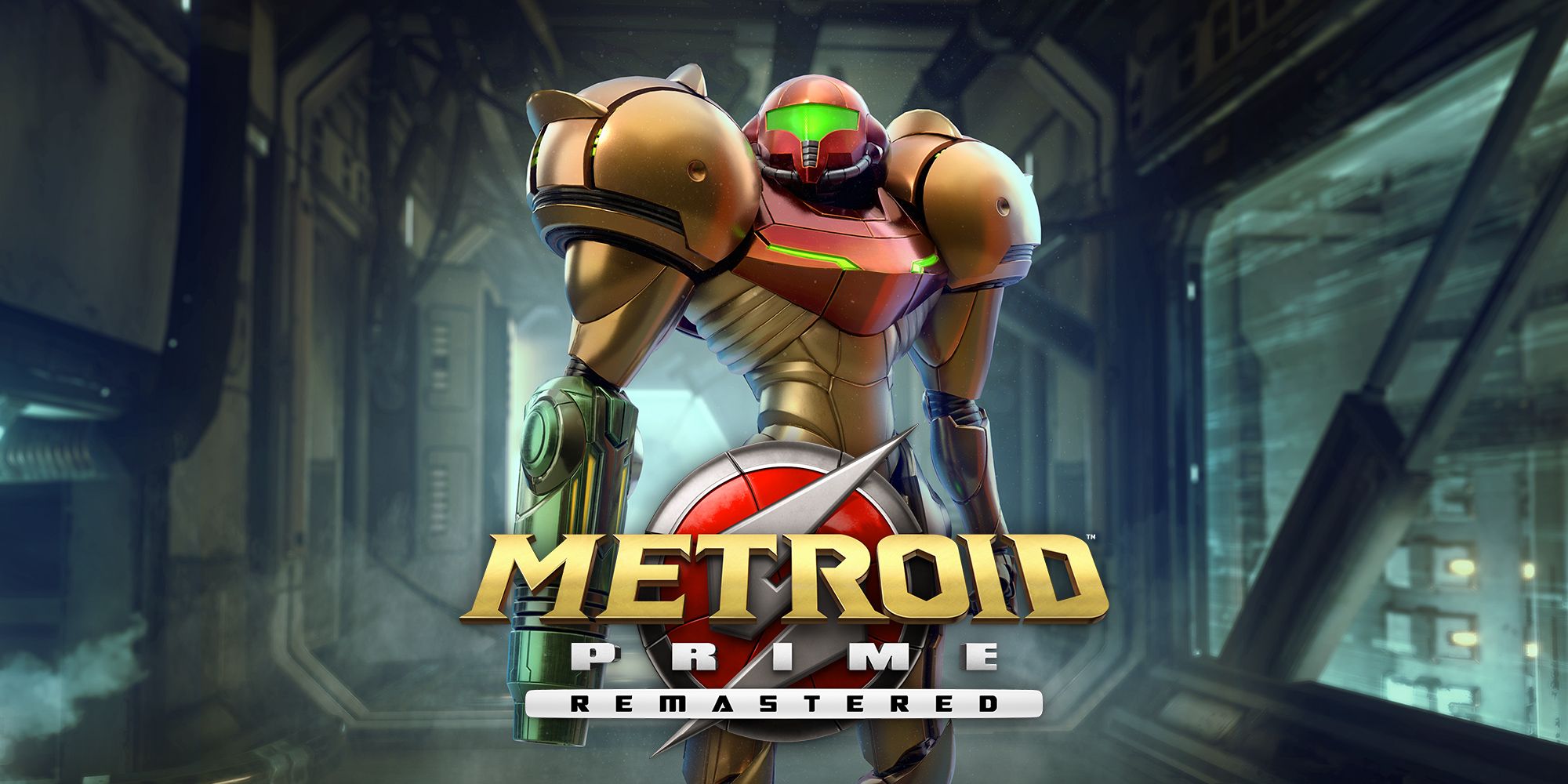 Some fans vocalized their complaints about how Nintendo handled this release, with some thinking that the company could have prepared more for the massive demand that Metroid Prime Remastered would have gotten. Some believed that with Metroid Prime being a very beloved game of Nintendo's library and the demand for a port of the game was also quite high, Nintendo should have anticipated that there would be just as many fans who would be eager to get a physical copy as opposed to a digital one.
With Nintendo promising more physical copies of Metroid Prime Remastered, it advises fans to check with these major retailers to see when more stock will arrive. The release of Metroid Prime Remastered itself has been a huge success, garnering the same positive critical reception it received back in 2002. Fans joked that this sales success can end up making it the best-selling Metroid game twice over, as the original Metroid Prime held that title for several years until Metroid Dread dethroned it last year.
Metroid Prime Remastered is available now on Nintendo Switch.
MORE: Shadow Drops May Inflate Expectations for Nintendo Directs and Other Events
Source: Nintendo Life