In the latest update for the Nintendo Switch, Nintendo has decided to add a few more words to its ban list to keep the online experience safe.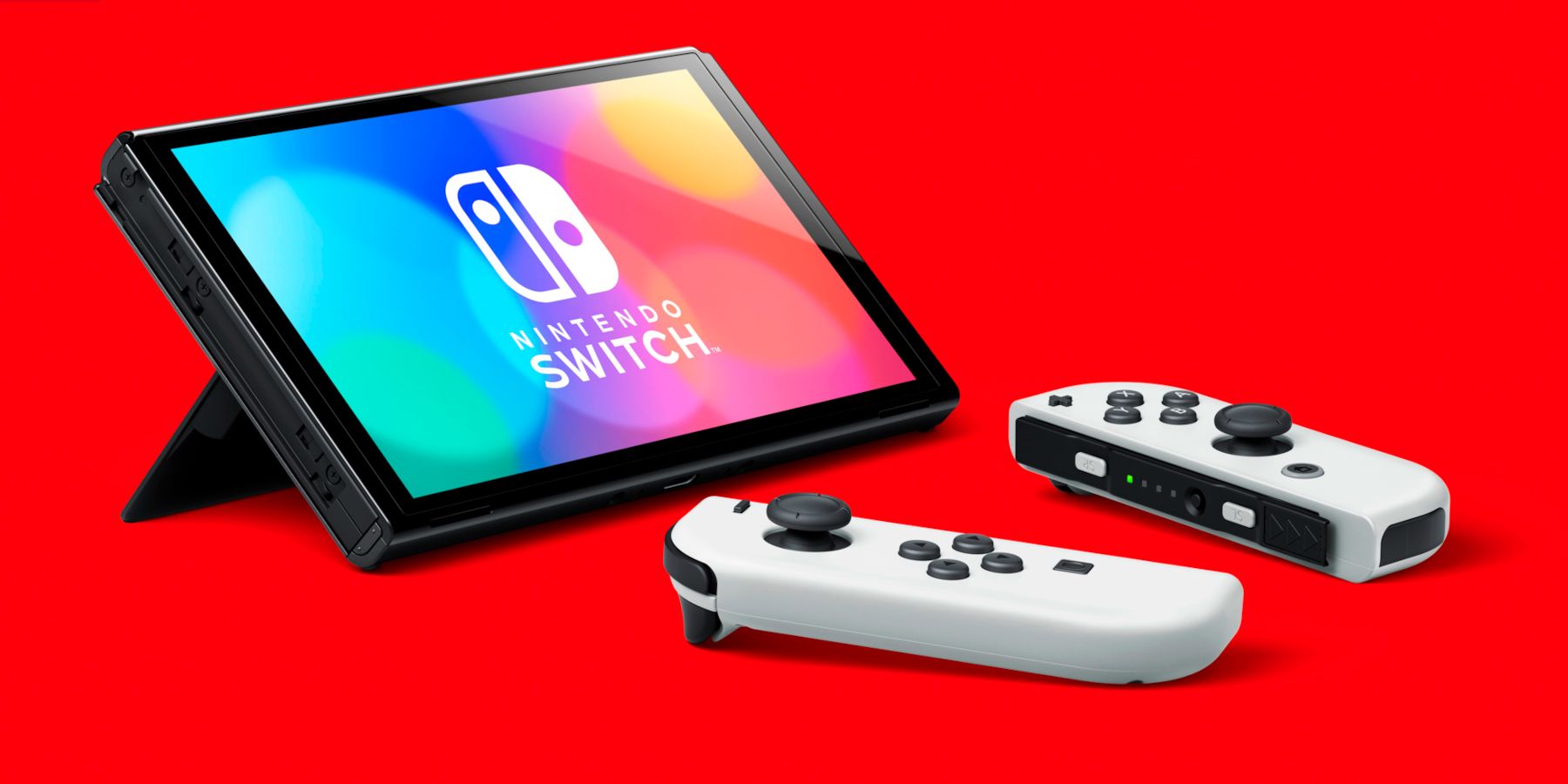 The Nintendo Switch online experience has become a slightly safer place as Nintendo adds more words to its banned list. The Nintendo Switch is considered by many to be a more family-friendly console compared to its contemporaries, and the company itself tries to stick close to that by not only releasing more family-friendly games for the system, but also making the online experience for it a safer place for kids and their families. However, words and what they mean naturally change over time, and thus it's up to Nintendo to update the list of words that are banned from online games.
For years, as Nintendo has switched to a more mainstream online experience with many of its games, it's created a list of banned words that are prohibited from being used in its online games, with games like Pokemon Scarlet and Violet's bigger multiplayer gameplay being a part of those. Every once in a while, Nintendo comes in to rearrange the words, change some out, or just add new banned words to the list, usually with a system update.
RELATED: Metroid Prime Remastered Player Icons Reportedly Coming to Nintendo Switch Online
In the most recent update, 16.0.0, more words were added to the ban list. Thanks to known Nintendo Switch data miner OatmealDome, who has reported about Nintendo's banned words in the past, their Twitter posts have detailed exactly what update 16.0.0 entails for the system, including a basic summary of the words banned. In their tweets, they say that the way the Nintendo Switch's OS deals with bad words has been "slightly redesigned," with the code being moved away from its original position to "avoid unnecessary code duplication." Along with that, they say that the words being banned included "sexually charged language, drug-related terms, words related to grooming, swears, etc." And according to the site Kotaku, reporting about OatmealDome's work, words like "salv8dor" were also added to the ban list.
The term groomers, usually referring to child groomers online, has recently become a term used against the LGBTQ+ community as a way to discriminate against them, while "salv8dor" is related more to the Uvalde school shootings in Texas.
As time goes on, words change their meaning, and terms that would normally seem fine become offensive. In such a changing world, companies need to keep up in order to make sure that certain demographics that consume their products are either not exposed to such content, or are warned of them beforehand, like in the Sinnerman questline from Cyberpunk 2077. Especially for its younger audiences, Nintendo sees it fit to keep its ban list regularly updated to protect them as they continue to play its online games.
MORE: Metroid Prime Remastered's Success Makes a Great Case for Other GameCube Titles to Follow Suit
Source: Kotaku