The new update for No Man's Sky has introduced many quality-of-life features, including the ability for players to now own up to 12 ships.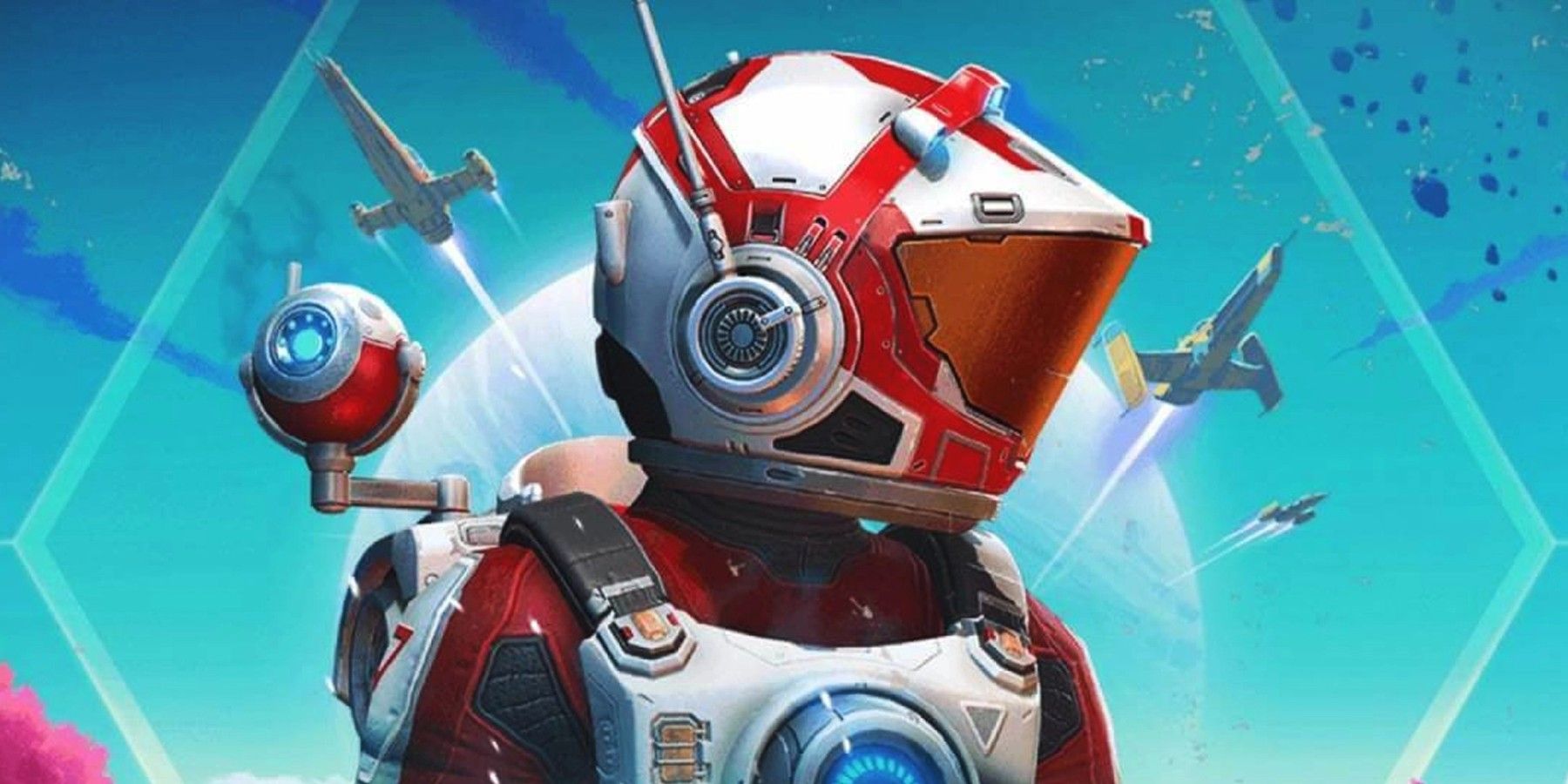 The new Fractal update for No Man's Sky has brought along a plethora of quality-of-life features in addition to accommodating support for PS VR2 technology, with one of the most highly-appreciated changes being the increase in the total number of Starships that a player can own at any one time. Every new update and Expedition for No Man's Sky seems to present even more types of Starships for players to get their hands on, so it's no surprise that the developers are further expanding players' hangar spaces as a result.
No Man's Sky's Fractal update marks the latest content drop from Hello Games, who have been consistently providing support for the game since its launch in 2016. The small team of developers has shaped one of the most famous comeback stories in gaming history thanks to their dedication to No Man's Sky following its controversial release period, overhauling nearly every aspect of the original game over 22 updates which come at no cost to existing players. Tweets from No Man's Sky creator Sean Murray hinted towards the update over the course of the week building up to it, though it had been confirmed previously that the game would be made compatible with PS VR2 technology upon its launch.
RELATED: No Man's Sky Video Shows the Game as a Super Mario Clone
One of the many quality-of-life features implemented with the Fractal update is the changing of how many ships a player can own at once, with fans now able to hold the keys to up to 12 different Starships at any one time. This is double the hangar space that players originally had in the game, and while a previous update raised the total number of ownable ships from six to nine, it seems that the introduction of new ship archetypes has necessitated the improvement of this value even further. Additionally, many of the game's limited-time Expedition events have also provided players the opportunity to unlock rare, exclusive starships as well, each of them taking up a precious slot in the "owned Starships" menu.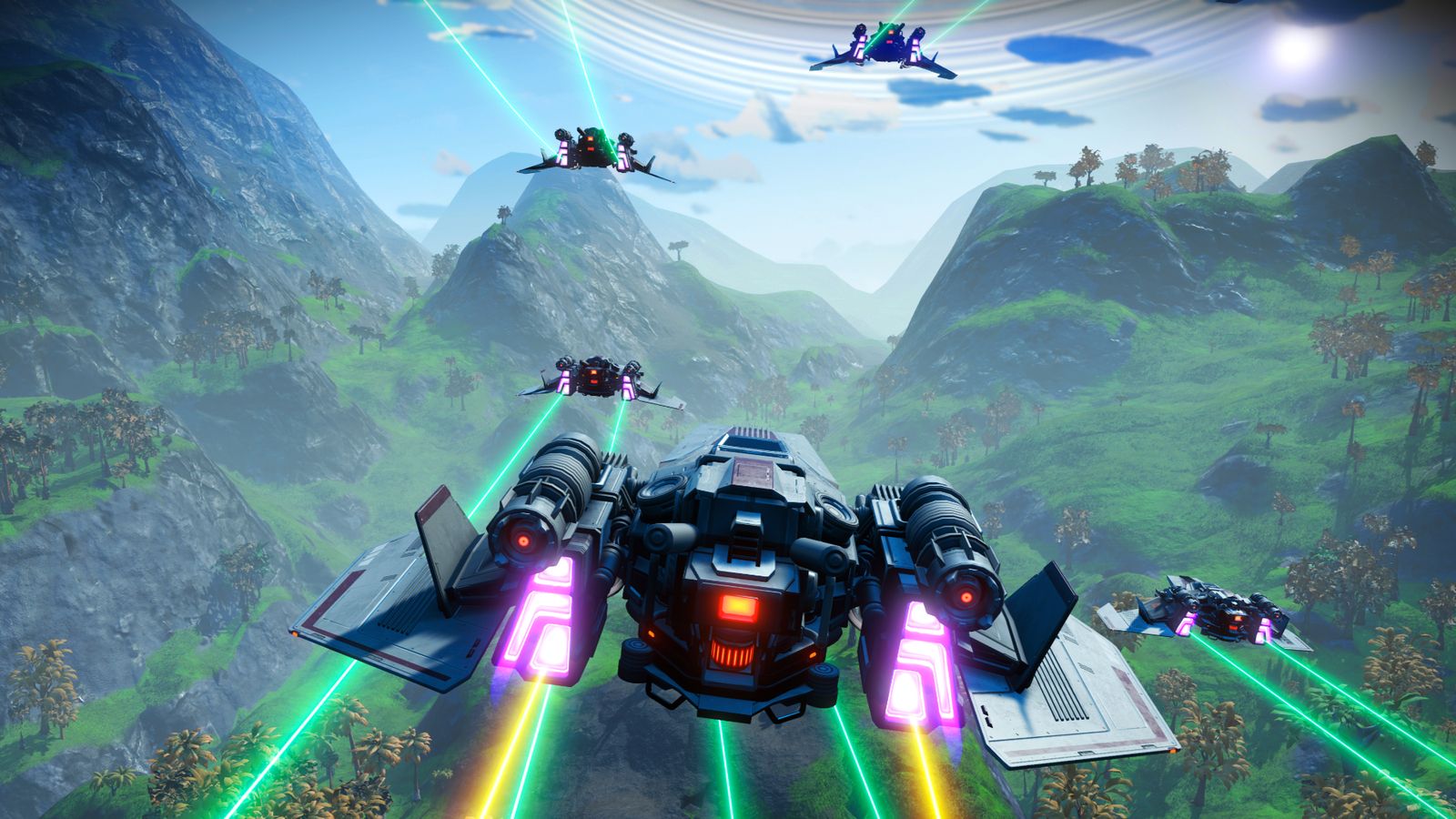 Although there have been many such Expeditions since their arrival in an update in 2021, Hello Games continues to provide players with these community events. In addition to its new features, the Fractal update has also kicked off the Utopia Expedition, which tasks the game's growing community with coming together in order to rebuild a long-abandoned star system. As a reward for completing this mission, fans are able to unlock the exclusive Utopia Speeder starship along with several other new cosmetic items.
With the Fractal update's focus on improving the experience for VR players across the board, many in the community who don't have access to such hardware have been left feeling somewhat disappointed due to the lack of major content additions over the past couple of updates. With Sean Murray teasing an "even bigger year for 2023," many fans continue looking forward to whatever lies ahead for the procedurally-generated exploration game.
No Man's Sky is available on PC, PS4, PS5, Switch, Xbox One, and Xbox Series X/S.
MORE: Why PSVR2's Diverse Launch Lineup Bodes Well For Its Success
Sources: No Man's Sky, Sean Murray/Twitter