Paradox Interactive announces Life By You, led by The Sims 2's Rod Humble, along with the highly anticipated Cities: Skylines 2 and other releases.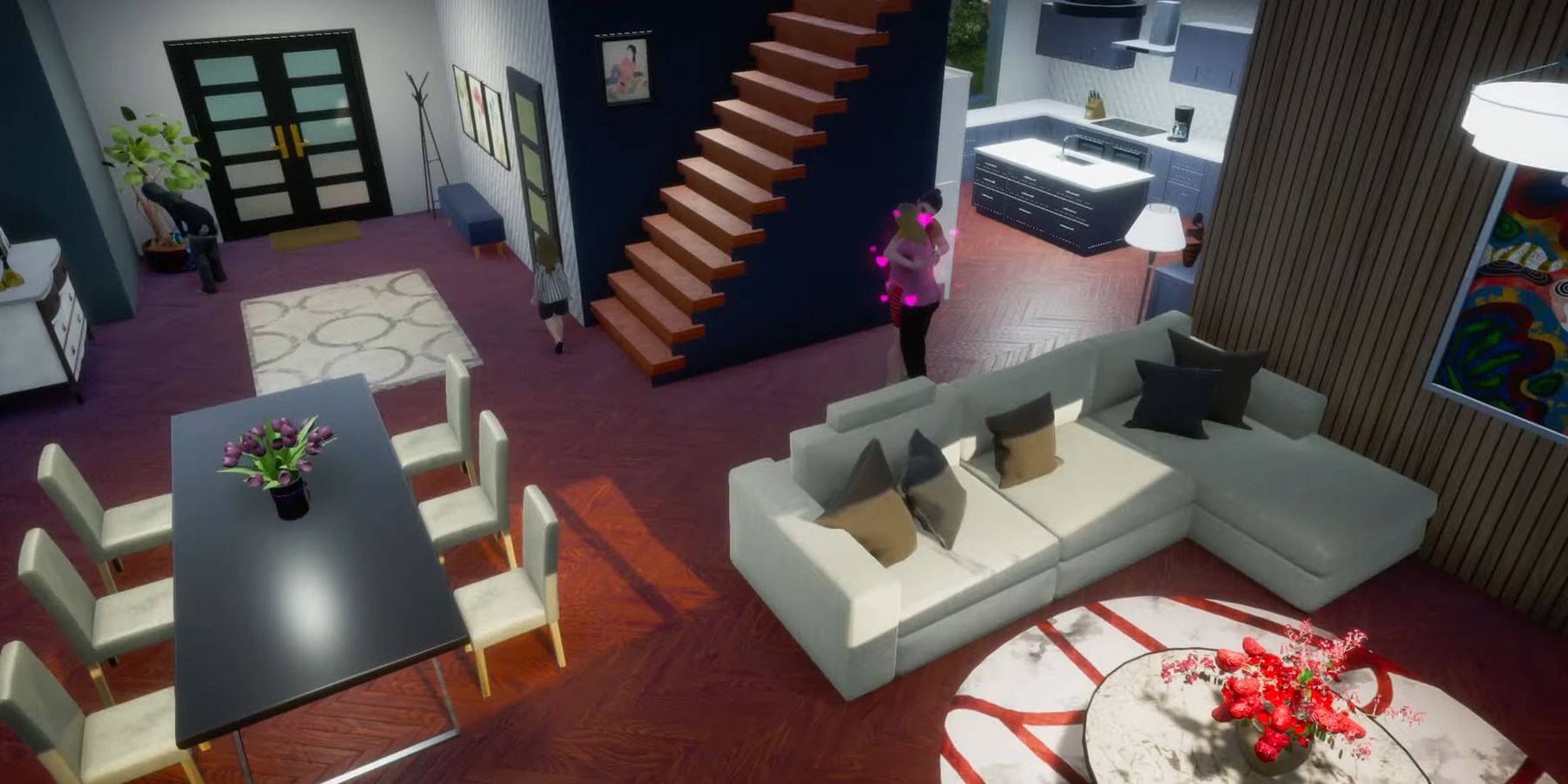 Paradox Interactive has just wrapped up its big 2023 Announcement Show that revealed several upcoming releases including Life By You, which is shaping up to be a worthy competitor to The Sims 4. Paradox Interactive also announced the long-awaited Cities: Skylines 2, the turn-based stealth strategy game The Lamplighter's League, and new DLC for a few of its top strategy games.
In the world of strategy games, publishing giant Paradox Interactive has earned a solid reputation for consistently publishing quality titles, many of which define the genres that they represent and set an example for others to follow. When it comes to city builder games, Cities: Skylines is regarded as best-in-class for would-be urban planners and has long been the basis of comparison for similar titles. In the 4X strategy sphere, Stellaris has grown to become the premier galactic-scale sci-fi strategy game, while franchises like Crusader Kings and Europa Universalis are also renowned for their incredible depth.
RELATED: New EA Patent Would Make Building Houses in The Sims 5 Much Easier
Today was a big day for Paradox Interactive as a surprising number of releases have been announced during the publisher's 2023 Announcement Show. One of the most intriguing announcements was Life By You, an isometric life-sim game unmistakably inspired by games like The Sims. In fact, Life by You is led by Rod Humble, who was an Executive Producer for The Sims 2 before going on to become EA's Executive Vice President of the Sims franchise. Few details have been revealed about Life by You other than some trailer footage from the announcement, but its grounded visuals and Sims DNA have it shaping up to be a rare competitor against EA's life sim juggernaut.
Another major announcement at the show was the long-awaited Cities: Skylines sequel. A very impressive cinematic trailer for Cities: Skylines 2 featured towering skyscrapers, bustling harbors along coastal cities, and the kind of gradual development of towns and villages into full-blown metropolises that draws so many players to the city-building genre. Though little in terms of details has been offered so far, gamers can expect plenty of improvements both visually and in terms of gameplay. The best news: Cities: Skylines 2 and every other announcement from the show is planned to be released in 2023.
A third new game, The Lamplighter's League, will be bringing XCOM-style turn-based tactics into a stylish 1930s pulp adventure. Besides full-game releases, there's also the Tours and Tournaments DLC for Crusader Kings 3, which is considered one of Paradox Interactive's best games. Europa Universalis 4 and Surviving the Aftermath will also be receiving new DLC this year.
MORE: Life Sim Mechanics Could Have Taken Hogwarts Legacy to the Next Level
Source: Paradox