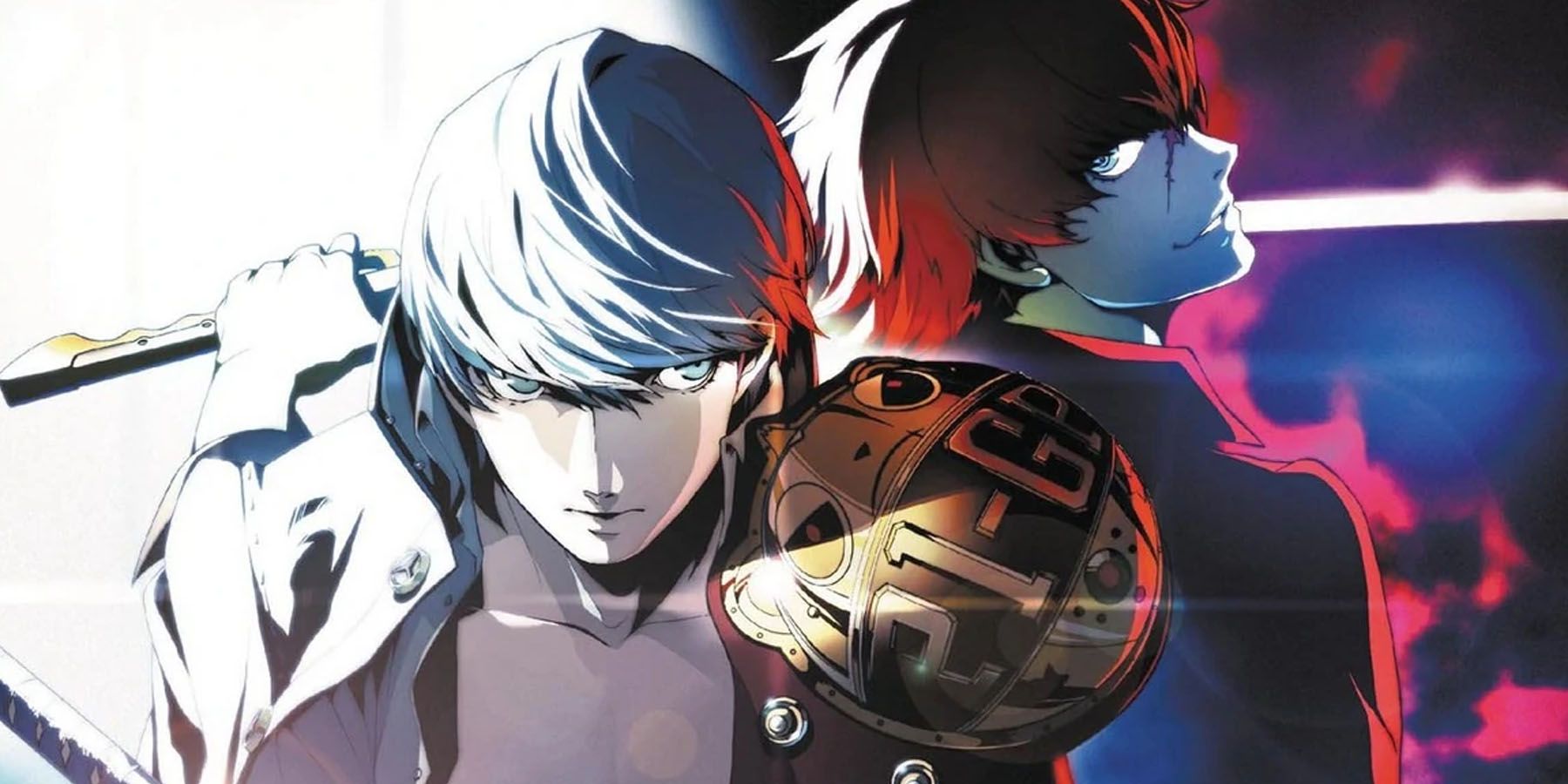 Almost a decade after the original Japanese releases, the Persona 4 Arena and Persona 4 Arena Ultimax manga adaptations will be getting an English release. Back when the first Persona 4 Arena was released, it received a three volume manga adaptation that followed the events of the game, written and illustrated by Aiya Kyu. Shortly after Persona 4 Arena Ultimax was released, it also received a manga adaptation, this time by Rokuro Saito that was published monthly up until 2018.
Rokuro Saito would then go on be responsible for the manga adaptation and spin-off manga Persona 5 Mementos Mission, which didn't get an English adaptation until last year. Similarly, the Persona 4 Arena manga never got an English release, only being available through unofficial fan scanlations. With the recent ports of Persona 4 Arena Ultimax to modern platforms, Udon Entertainment has announced an English localization of these mangas that will be released next year.
RELATED: Persona Franchise Passes Impressive New Sales Milestone
This was announced on both Udon Entertainment's official Twitter account and website, stating that both Persona 4 Arena and Persona 4 Arena Ultimax's manga adaptations will be released throughout 2023. Udon has also revealed the covers for all three volumes of Persona 4 Arena: The Manga, which all depict some of the playable characters from Persona 4 Arena. All three volumes of Arena will be arriving in February, with the following volumes being released bi-monthly.
Only the first cover of Persona 4 Arena Ultimax's adaptation was shown, where Udon states the first volume will arrive on August 2023. The website doesn't list a release window for the subsequent volumes, but still contains preview pages of this manga adaptation. These manga are available for pre-order now at major anime and book stores such as Amazon, Barnes and Noble, RightStuf, and more. A full list can be found on Udon Entertainment's website.
Despite the lengthy gap between the release of the original game and its modern console ports, the legacy of Persona 4 Arena is still felt today. It managed to break the Persona series away from the JRPG genre, leading to several other spin-offs. It also unified the casts of both Persona 3 and Persona 4 together, allowing them to share a continuity and act as a direct sequel to both games. It also expanded the lore of the franchise, not only giving individual character arcs for newcomers like Labrys and Sho Minazuki, but also fleshing out the stories of veterans like Elizabeth. This manga should be a fun interpretation of the events of both games for new and old fans to experience.
Persona 4 Arena: The Manga and Persona 4 Arena Ultimax: The Manga's English translations will be released throughout 2023.
MORE: 12 Best Video Games Set In Japan, Ranked
Source: Udon Entertainment