Sony reportedly starts a crackdown on the vast amounts of shovelware that have been infesting the PlayStation Store for a while now.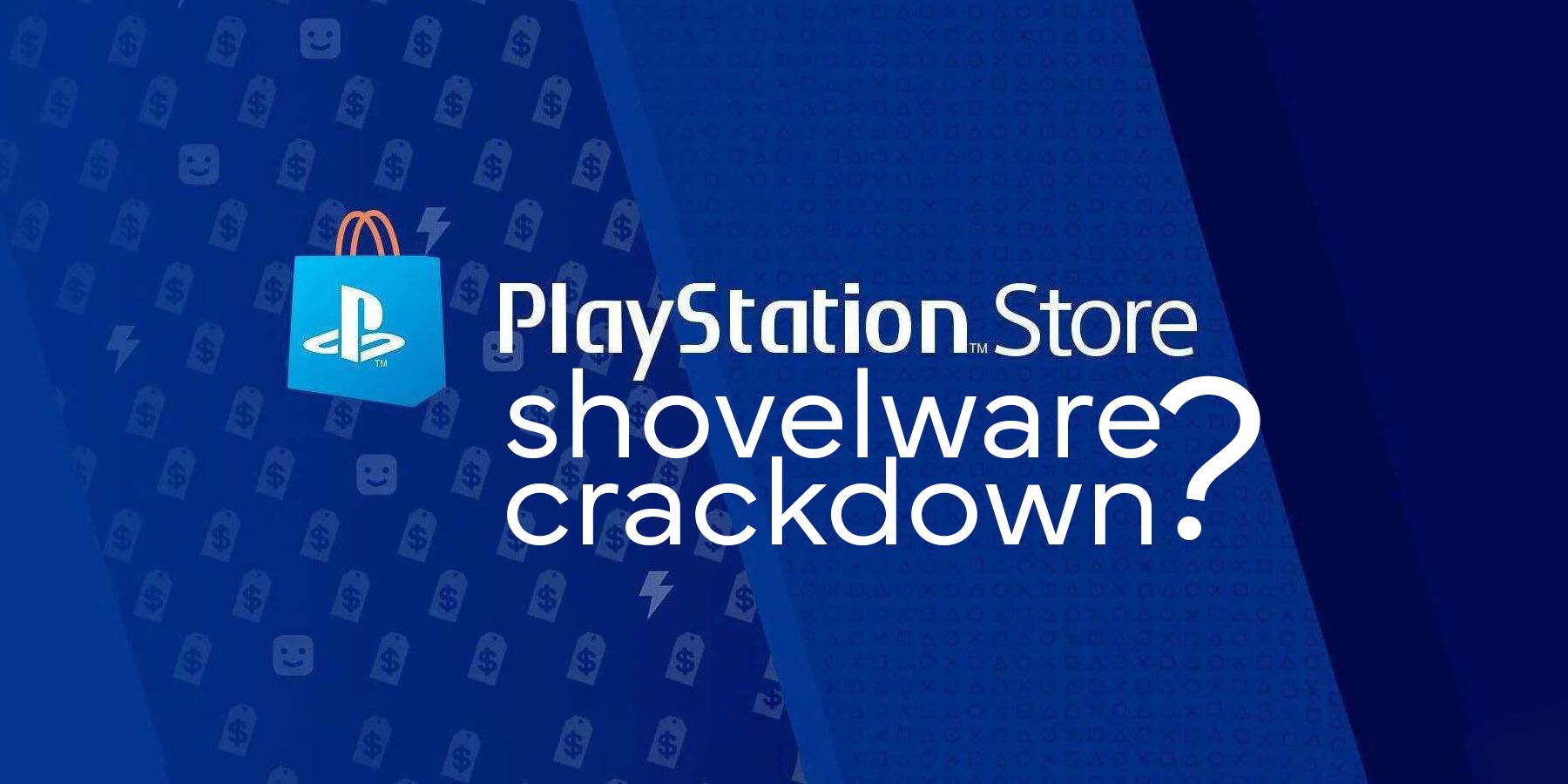 Sony has reportedly started a crackdown on PlayStation Store shovelware by implementing new content guidelines designed to weed out low-quality games from its digital storefront. According to a newly surfaced email said to originate from Sony Interactive Entertainment, the gaming giant is looking to eliminate a wide variety of content, ranging from harmless releases designed to give out easy Platinum trophies to non-games and dubious reskins of existing titles.
The PlayStation Store's shovelware problem has been historically proportional to its popularity. In that respect, the issues that the platform is currently facing are not much different from those of Nintendo's eShop, Apple's App Store, or Google's Play Store, among others. Last year, Steam banned all games featuring cryptocurrency and NFTs as part of a similar crackdown geared toward improving the end-user experience across its ecosystem.
RELATED: PS Plus Glitch Shows Upside Down Text in PlayStation Store
The newly surfaced communication from Sony states that the company intends to delist all existing and submitted content found in violation of its new guidelines moving forward. Alternatively, some low-quality content might be treated to a shadowban, which is equivalent to a delisting, except that it is not clearly communicated to the offending developer. Regardless of the removal method, each individual delisting could result in an outright publishing ban being issued to the offending developer, the leaked email reads. The communication also encourages developers to consider condensing similar content into DLC for their existing games before trying to get it approved as a new release.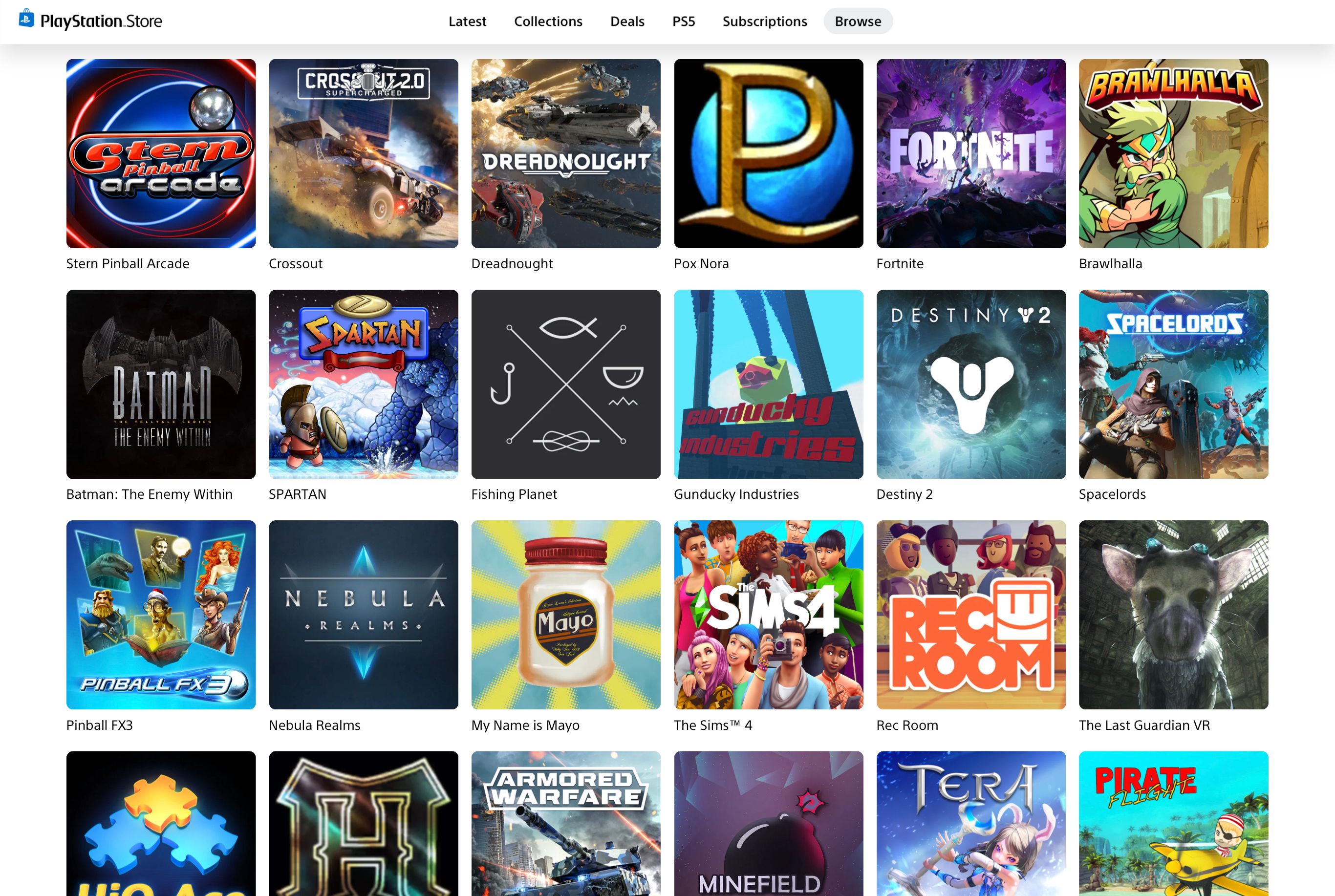 While the PS Store definitely has a shovelware problem, some developers might take issue with the vague wording in these guidelines. For example, it doesn't take long to find a number of easy Platinum games on PS Plus Extra, and it can be argued that the line between a contained indie experience and a low-effort submission can be murky, at best.
Yet the recent example of a PlayStation user getting five Platinum trophies in five minutes underlines part of the issue that Sony now seems to be taking on. For reference, none of the games used in that blazing-fast achievement hunt have been delisted from either the U.S. or EU version of the PS Store as of this writing.
And while the veracity of the newly leaked email has yet to be confirmed, the overall need for Sony to crack down on low-quality releases across the PS Store is hardly in question. Should the move be somewhat successful, it would give the PlayStation Store yet another big advantage over Nintendo, whose eShop also has a fairly substantial shovelware problem, which has been the case for years by now.
MORE: PlayStation Trophies That Are Now Impossible to Unlock
Source: Dex.Exe