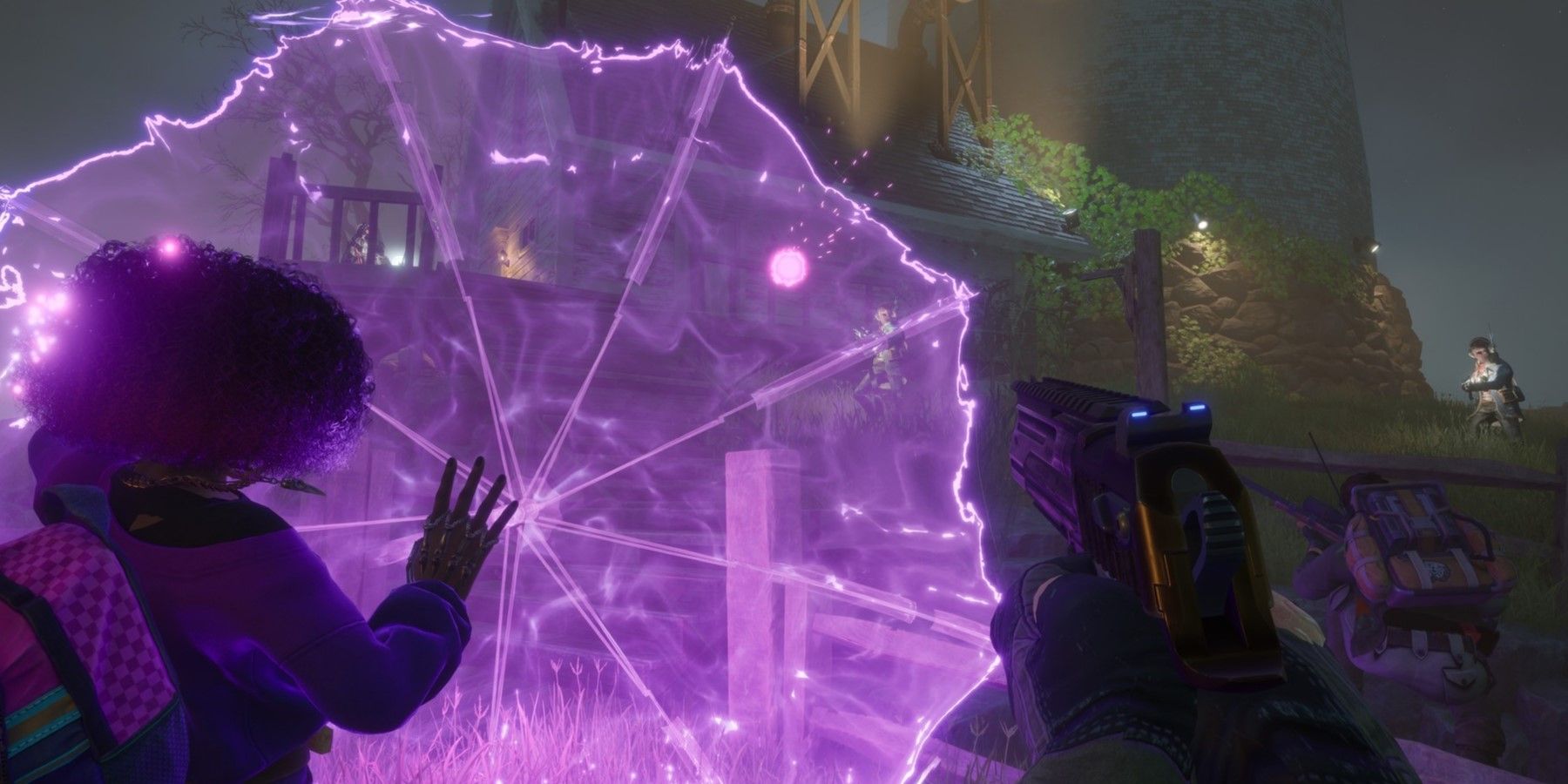 With the imminent launch of Redfall just a few days away, Arkane Austin revealed that it will host a contest to celebrate the launch of its new IP. During the contest, gamers will have a chance to score a custom-made Xbox Series X console and controller themed around Redfall, which was shown off by Arkane Studios on social media.
Though some gamers seemed enthused by the idea of a custom-themed Xbox Series X, others were wary of what the launch experience for Redfall will be like when the game goes live on May 2. As previously reported, Redfall will only have Quality Mode active at launch on Xbox Series X and Xbox Series S, meaning both consoles will be locked to 30 FPS and the game will be rendered at the respective resolutions of 4K and 1440p. However, Arkane Austin clarified that a Performance Mode for 60 FPS gameplay will be available in a post-launch update for both consoles. While that may be a buzzkill for some gamers that want to give Redfall a shot at launch, that has not stopped others from looking forward to a new IP from the Texas-based studio.
RELATED: Redfall Launch Trailer Delves Into the Open World's Vampiric Wasteland
As part of Redfall's launch, Arkane Austin announced that it will host a stream on Monday, May 1, at 6:30 PM Eastern/3:30 PM Pacific on Bethesda's Twitch channel. Viewers that want to learn more about how to win the custom Xbox Series X console and controller will want to tune in to enter. The console and controller feature a black base color, with numerous colors and logos drawn on that reference the game's vampires and survivors across the front and sides of both items. However, Redfall players that want a more varied design for their Xbox controllers are in luck, as five new Redfall-themed Xbox controllers are available now in the Xbox Design Lab.
Redfall will retail for $69.99 at launch, but will also be available as one of six Day One Xbox Game Pass releases coming throughout the month of May. The list includes other titles such as Ravenlok and Amnesia: The Bunker for gamers to peruse as part of their subscription and save some money in the process.
While the PC version of Redfall will not be locked to 30 FPS, it will also come with a steep list of requirements for gamers to consider. However, given the status of other AAA releases such as Star Wars Jedi: Survivor having performance issues at launch, it remains to be seen how Redfall will hold up.
Redfall launches on May 2 for PC and Xbox Series X/S.
MORE: Redfall: Burning Questions Answered