There's not long until the Resident Evil 4 remake releases, and it's clear that this iteration of the Capcom classic is going for a moodier tone.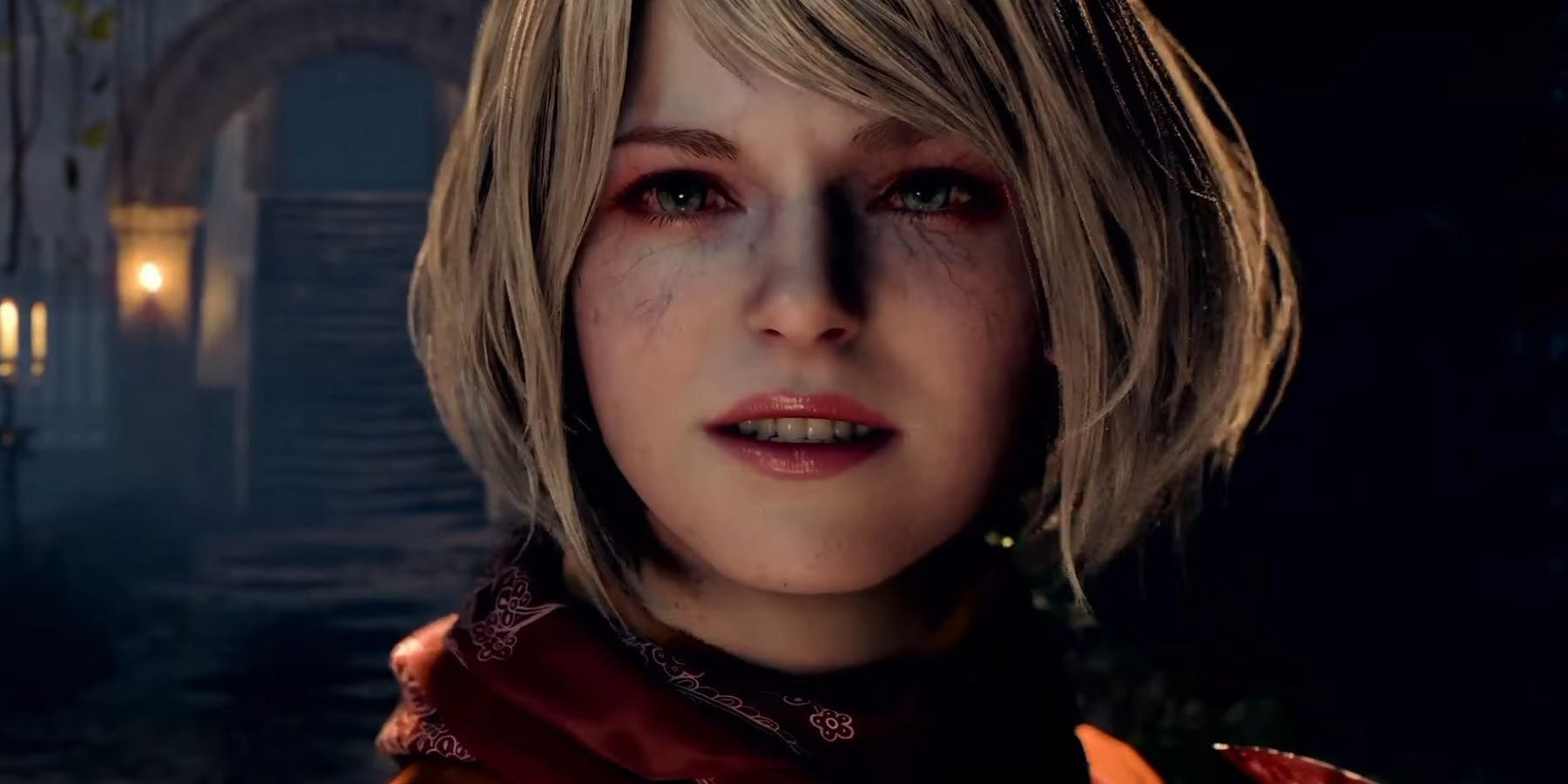 Much like the other classic entries, the original Resident Evil 4 was known for its cheesy B-movie vibe, but a recent comparison video shows that the upcoming remake will be toning down much of this beloved cheese. Regarded by many fans, as well as Metacritic, as the best in the whole Resident Evil franchise, the fourth installment was something of a game-changer. It switched up the formula of its predecessors while cementing itself as an important release in horror gaming.
Since those days, however, the industry has changed. As a result, the modern iteration has made some adjustments to suit contemporary audiences. For example, the remake of Resident Evil 4 will be ditching QTEs while also adding in side quests. Capcom is evidently trying to create a balance between nostalgia for those who remember the OG and appealing to newcomers. However, there is one aspect of the 2005 release that looks like it's being dialed back a bit.
RELATED: Resident Evil 4 Remake VR Mode Has Started Development
A recent video on IGN compares the original Resident Evil 4 with the inbound remake, giving viewers a chance to see how the two stack up side by side. The footage specifically shows two scenes from the game, the moment Salazar is officially introduced and the fight between Leon Kennedy and Major Jack Krauser. These are classic moments, no doubt, but one thing that's noticeable is the dialog feels less cheesy. For example, when Salazar demands that Leon hand Ashley over in the original game, the rookie cop retorts with, "No thanks, bro!" However, in the remake, Leon responds in a more brooding manner, saying, "The girl's just fine. With me." Likewise, the knife fight with Krauser feels more serious now, with the remake toning down the more ridiculous over-the-top action.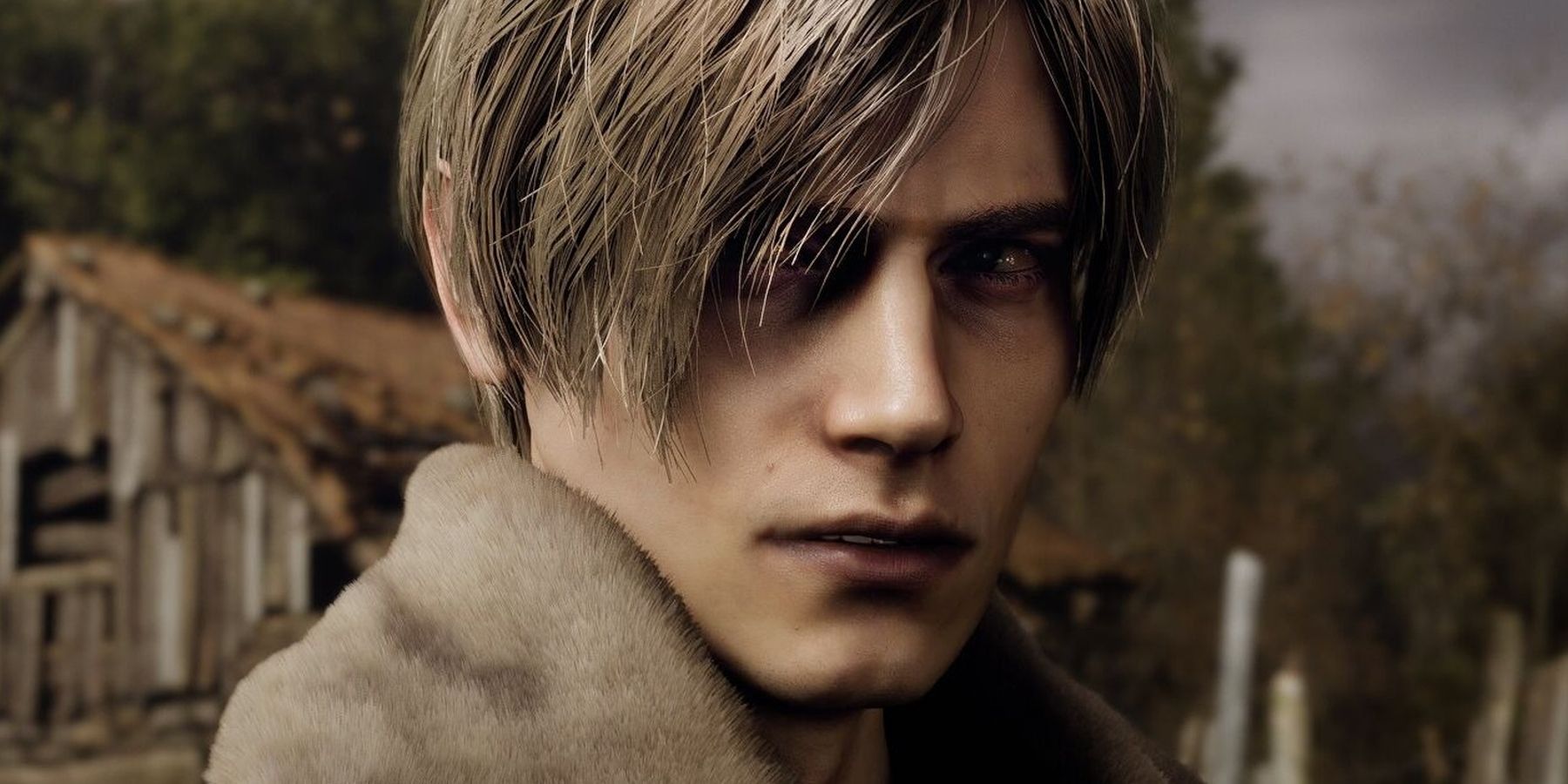 Many perhaps won't be too taken aback by this. Pretty much since trailers and teaser footage started doing the rounds, it's seemed obvious that the Resident Evil 4 remake was going for a darker tone, similar to the remakes of RE2 and RE3. However, it's unlikely to be completely sincere. Capcom will be more than aware that what made the original such a classic were its cheesy moments.
With the upcoming remake and talks of a brand-new entry after the success of 2021's Village, the Resident Evil series is at the top of its game. It's hard to imagine that it's still going strong after more than two and a half decades, especially after that low point with the fifth and sixth entries, but the future is looking bright for Capcom's flagship horror franchise.
Resident Evil 4 releases on March 24 for PC, PS4, PS5, and Xbox Series X/S.
MORE: 16 Best Resident Evil 4 Mods You Need To Install
Source: IGN