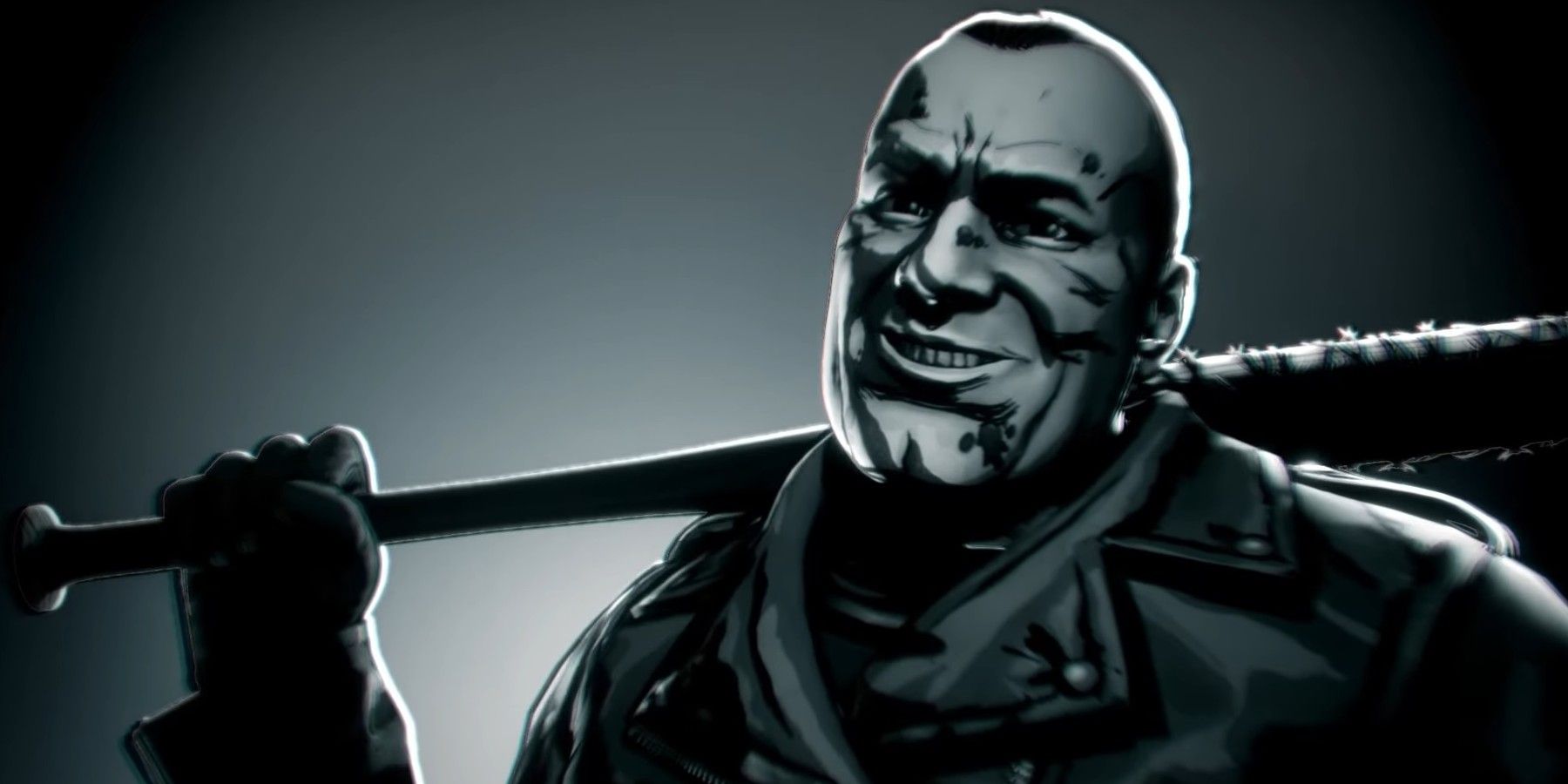 A new video released by the developers of Rogue Company reveals that game's next crossover event will feature some characters from The Walking Dead. Rogue Crompany is a free-to-play hero shooter, comparable in parts to games like Rainbow Six Siege and Overwatch 2. The game officially came out of beta earlier this year and has increased its roster of playable characters from the initial 11 characters since its initial beta launch in November 2020. Now, a new crossover event will see some of the most iconic characters from the popular Walking Dead series enter the tactical shooter's arenas.
With its free-to-play model, Rogue Company has routinely added new content to expand the game, which have included new characters to play as, referred to as Rogues, in the game. This isn't the first crossover event for the game either; a previous Rogue Company update added Rambo as a playable character. This new crossover event will also feature more than one costume for the Walking Dead characters.
RELATED: Overwatch 2 Dev Interested in Fortnite-Style Crossovers
In a new video posted to YouTube by the official Rogue Company account, the details regarding the characters in the crossover emerge. The new crossover event will happen on October 18. Three of the most popular characters from The Walking Dead will act as skins to replace existing Rogues in the game. Rick Grimes will be a skin for Dallas, Michonne will be a skin for Lancer, and Negan will be a skin for Dima. All three of these crossover characters will also have two different outfits, with their alternate outfit being referred to as the character's "classic" look. All of the designs for The Walking Dead characters are based off their comic book appearances, not their appearances from the TV show. While these characters are cosmetic-only and won't change the way the game is played, unlike the character Mack being added into Rogue Company during its second season, it is still a fun way to add new content to the game.
Crossover events can bring an entire new audience to a game, or at least get new players to try the game. Some of the games with the biggest crossover events are other free-to-play titles, like Fortnite crossing over with Dragon Ball Z, and there are some normally priced games that also have crossovers with popular franchises, like Dead By Daylight featuring horror icons like Freddy Krueger, Ghostface, and Michael Myers.
With the game finally out of beta this year and with it consistently adding new updates and content, like the Rogue Company Arms Dealer Event, this could be yet another step towards making Rogue Company more popular. With the official release of this horror crossover event coming just in time for Halloween, it might be the time for a lot of new players to try this free-to-play hero shooter.
Rogue Company is available now on PC, PS4, PS5, Switch, Xbox One, and Xbox Series X/S.
MORE: Rogue Company: The Best Rogues For Beginners, Ranked