A reliable leaker reveals a few exciting titles that will be added to the PS Plus Extra and Premium game catalogs later this month.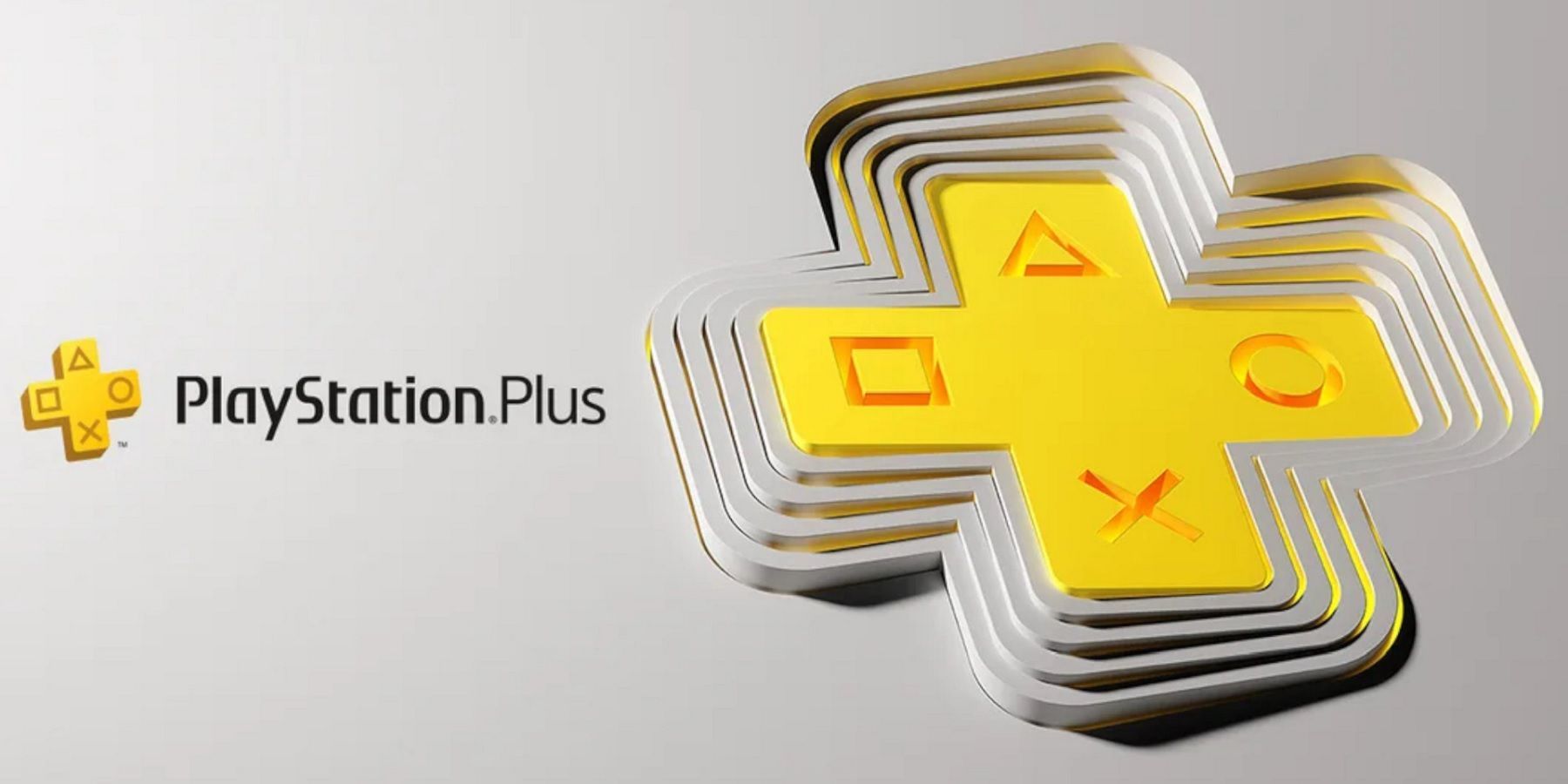 Subscribers to the PlayStation Plus Extra and Premium catalogs are in for a treat, according to one of the most consistent leakers in the gaming space. Comparisons with the Xbox Game Pass service sometimes leave the Sony faithful green with envy, but it seems like the Japanese gaming giant is making every effort to make its PlayStation Plus game catalogs more competitive.
The February 2023 batch of free Playstation Plus titles added Mafia: Definitive Edition, Destiny 2: Beyond Light, Evil Dead: The Game, and OlliOlli World. Destiny 2: Beyond Light is a choice addition ahead of the upcoming Lightfall DLC, while Evil Dead arrived just in time for those interested in its 40-player battle royale mode. These four games are available to all tiers of PlayStation Plus, while Extra and Premium subscribers have access to an additional catalog of up to 400 games.
RELATED: Killzone Could Be PlayStation's Answer to Call of Duty on Xbox
Prominent leaker Billbil-kun has revealed some additional titles PlayStation Plus Extra and Premium subscribers may have to look forward to. The titles coming to the service on February 21 are Horizon Forbidden West, Scarlet Nexus, Resident Evil 7, and Borderlands 3. It's important to note that while billbil-kun has been a reliable source of information, players should wait for an official announcement from Sony to confirm before getting too excited. Horizon Forbidden West is a particularly exciting title, likely included in hopes that it will get players who missed it the first time around interested in the upcoming Horizon Call of the Mountain, which releases the following day.
Just recently PlayStation Plus Premium subscribers were given access to a three-hour trial of the critically acclaimed God of War: Ragnarok, which may have scooped up Game of the Year at The Game Awards in December 2022 if not for Elden Ring being released in the same year. The service might not get as much attention as Game Pass, but Playstation Plus subscribers are privy to some excellent titles like Ghost of Tsushima and Stray.
The inclusion of Horizon Forbidden West will be a little surprising, but it makes sense that Sony would want to give players a taste of what to expect from the PS VR2-exclusive Call of the Mountain. Those anticipating Sony exclusives like Final Fantasy 16 and Spider-Man 2 should at least find something among this fine selection of PlayStation Plus titles to help kill time until release. It's always best to take these leaks with a pinch of salt, no matter how reliable the leaker has been in the past.
MORE: The PS VR2 May Have a Major Weakness