Sony adds another one to the list of studios it has acquired as Ballistic Moon has reportedly been acquired under its umbrella.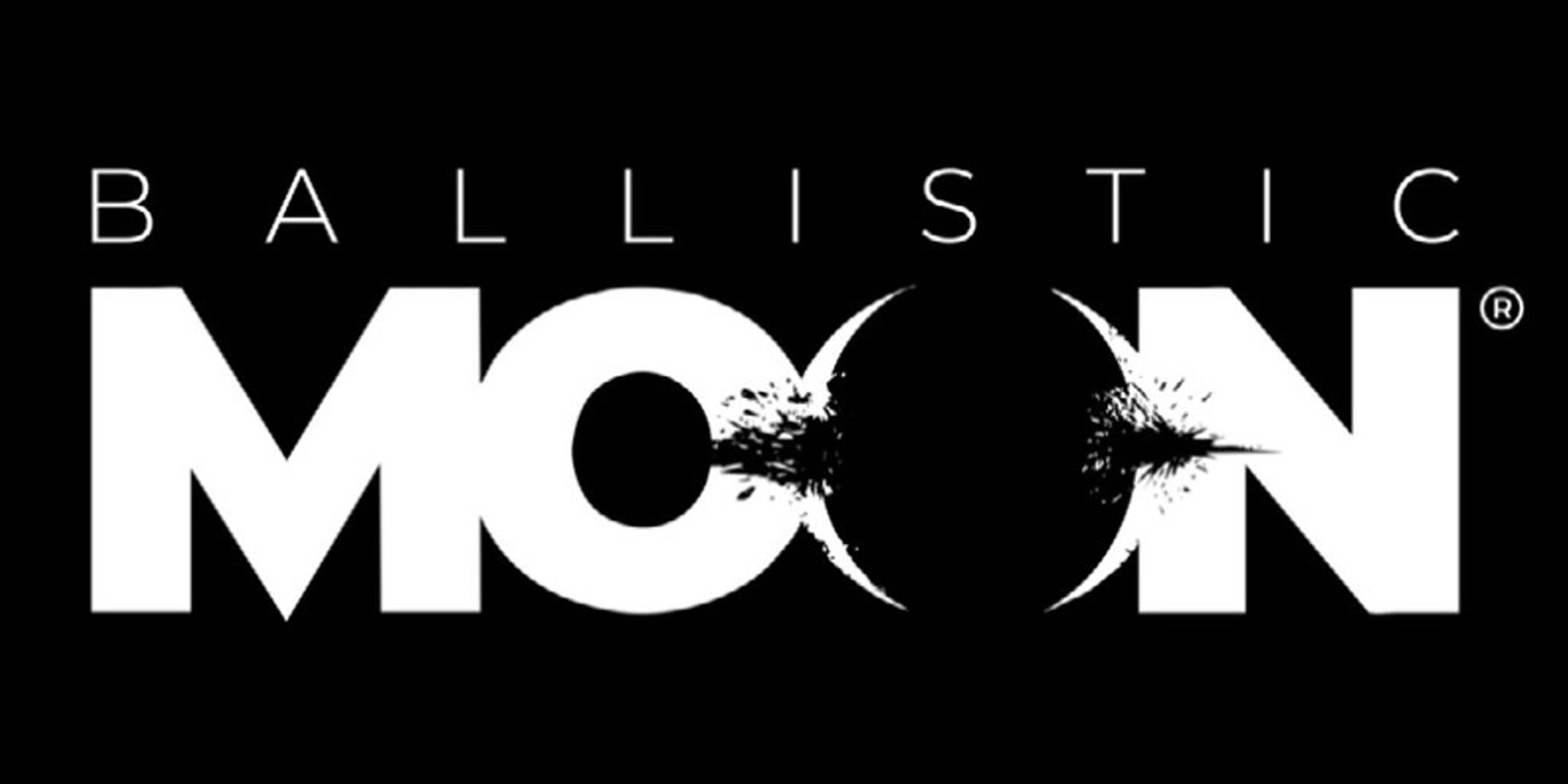 Sony allegedly adds another studio to its growing family with the acquisition of Ballistic Moon. Ballistic Moon is a Southeast England-based development studio founded by former Supermassive Games staff who worked on games such as the Until Dawn series. Companies like Sony and Microsoft are no strangers to acquiring other studios in their search for more exclusive games for their respective consoles, so this doesn't come as much of a surprise.
A few of Ballistic Moon's staff have worked heavily on Until Dawn, so it's not much of a reach to see Sony take an interest in the studio. After all, Until Dawn and its spin-offs look to be staying PlayStation-exclusive for the time being, and have performed well there. Perhaps, Sony has seen value in Supermassive Games' products and by extension those who've worked for that studio. If the staff who are part of Ballistic Moon can recreate the magic brought about by Supermassive Games, it could mean more excellent projects in the future.
RELATED: Xbox Considering More Studio Acquisitions
In any case, financial services firm Pitchbook has posted an entry about Ballistic Moon. On the page, it states that Ballistic Moon's was founded in 2019 and currently has 47 employees. However, an extra detail to note is that its ownership status is labeled as "acquired/merged"—with its parent company labeled as Sony.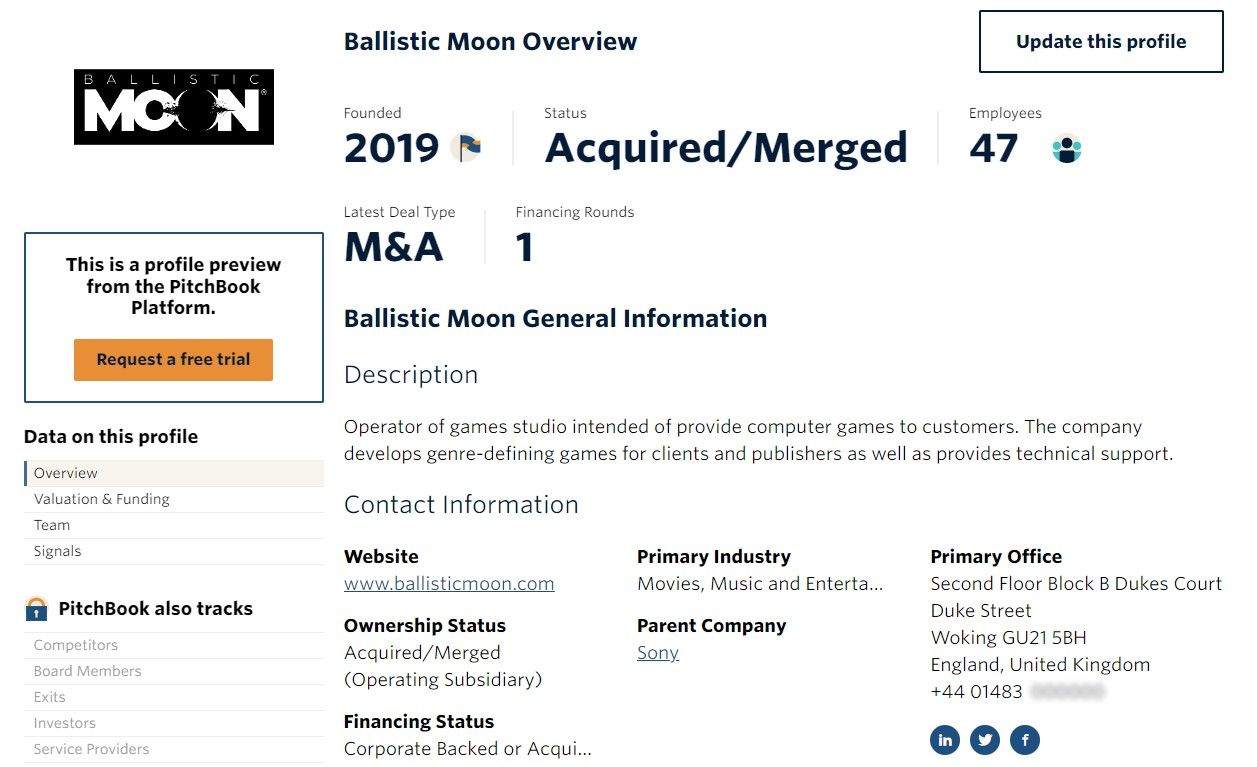 While Sony's Ballistic Moon acquisition was previously just speculation, this listing proves that Sony has officially made the studio a part of its big umbrella—regardless of it being a merger or an acquisition. Hopefully, this could mean more exclusives in the same vein as Until Dawn, as that game really did well on the platform. It is rumored that Ballistic Moon is working on a title called Project Bates as several old tweets from the developer's official Twitter account indicate. Checking from the company's Twitter account, it seems that it has been hard at work with hiring staff for possible future projects so that indicates a sign of good things to come.
Hopefully, this partnership between the two bodies will lead to a fruitful relationship. However, most fans still aren't thrilled at the thought of gaming brands and consoles exclusively acquiring other studios. Looking at the reception of some gamers regarding the Microsoft-Activision Blizzard acquisition, this could also receive backlash if fans feel that games are being withheld from their system of choice. Still, in this case, this could possibly be a win for Sony. Hopefully, Ballistic Moon's next project could be set at par with Supermassive Games' hits and will open more new projects for the small studio.
MORE: Deviation Games Could be PlayStation's Secret Weapon for Microsoft's Activision Acquisition
Source: Pitchbook (via PlayStation Lifestyle)