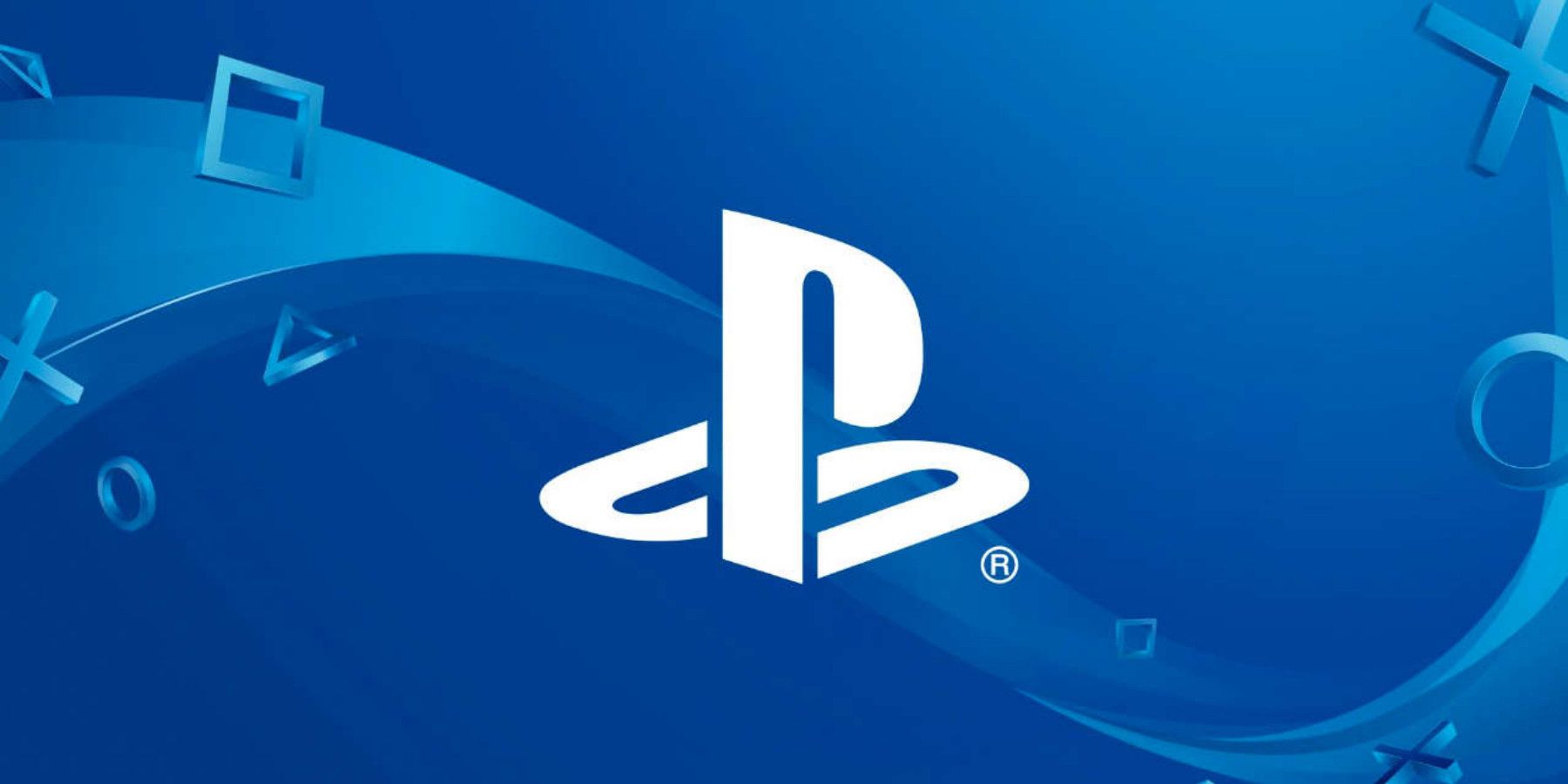 Recently, a first-party PlayStation studio shared a post online that confirmed Sony has shut it down. The studio in question is PixelOpus, and highlights a concerning development with PlayStation and its lack of first-party studios when compared to its competitors. While no official reasoning for the closing of PixelOpus has been revealed, it marks yet another studio being shut down by a larger publisher such as Sony.
PixelOpus was established in 2014 as an in-house studio for Sony Interactive Entertainment, meaning it made PlayStation-exclusive titles. PixelOpus had only released two games since its debut, those being Entwined and Concrete Genie. PixelOpus started as a small team, and has developed titles for the PlayStation 3, PlayStation 4, and PS Vita. The news of the studio shutting down comes from a Twitter post by the official PixelOpus account.
RELATED: Sony Shutting Down PS4 Game
The tweet from PixelOpus states that "our PixelOpus adventure has come to an end. As we look to new futures, we wanted to say a heartfelt thank you to the millions of passionate players who have supported us." No official reasoning for Sony's decision to shut down the studio has been provided, and it remains confusing for some fans as PixelOpus was developing a new PS5 title, a project that has now been canceled.
Fans of PixelOpus replied to the news with confusion, as well as disappointment for the closing of the first-party studio. One fan mentions the recent restructuring of Japan Studio, another first-party Playstation studio that worked on games like Knack, which Sony trademarked just last year. Studio Japan wasn't completely shut down, but was "refocused" into its spin-off studio known as Team Asobi. Other fans expressed concern about Sony, and the possibility of other studios like Media Molecule being shut down as well.
While PixelOpus being shut down is a shock to many, it isn't wholly unusual as many studios have been shuttered in the past few years. One such example is the studio Onoma, formerly known as Square Enix Montreal, that was closed down in 2022. While many studios are closed down for reasons pertaining to performance or lackluster titles, PixelOpus' closing comes while the studio was developing a new title in collaboration with Sony Pictures Animation. As fans of the nine-year-old studio await more information about the closing of PixelOpus, people can only speculate as to the reason for this PlayStation studio being shut down.
MORE: Remembering the PS4 Launch Titles