Sony reveals that it's spent the majority of the budget allocated for strategic investments like game development studio acquisitions.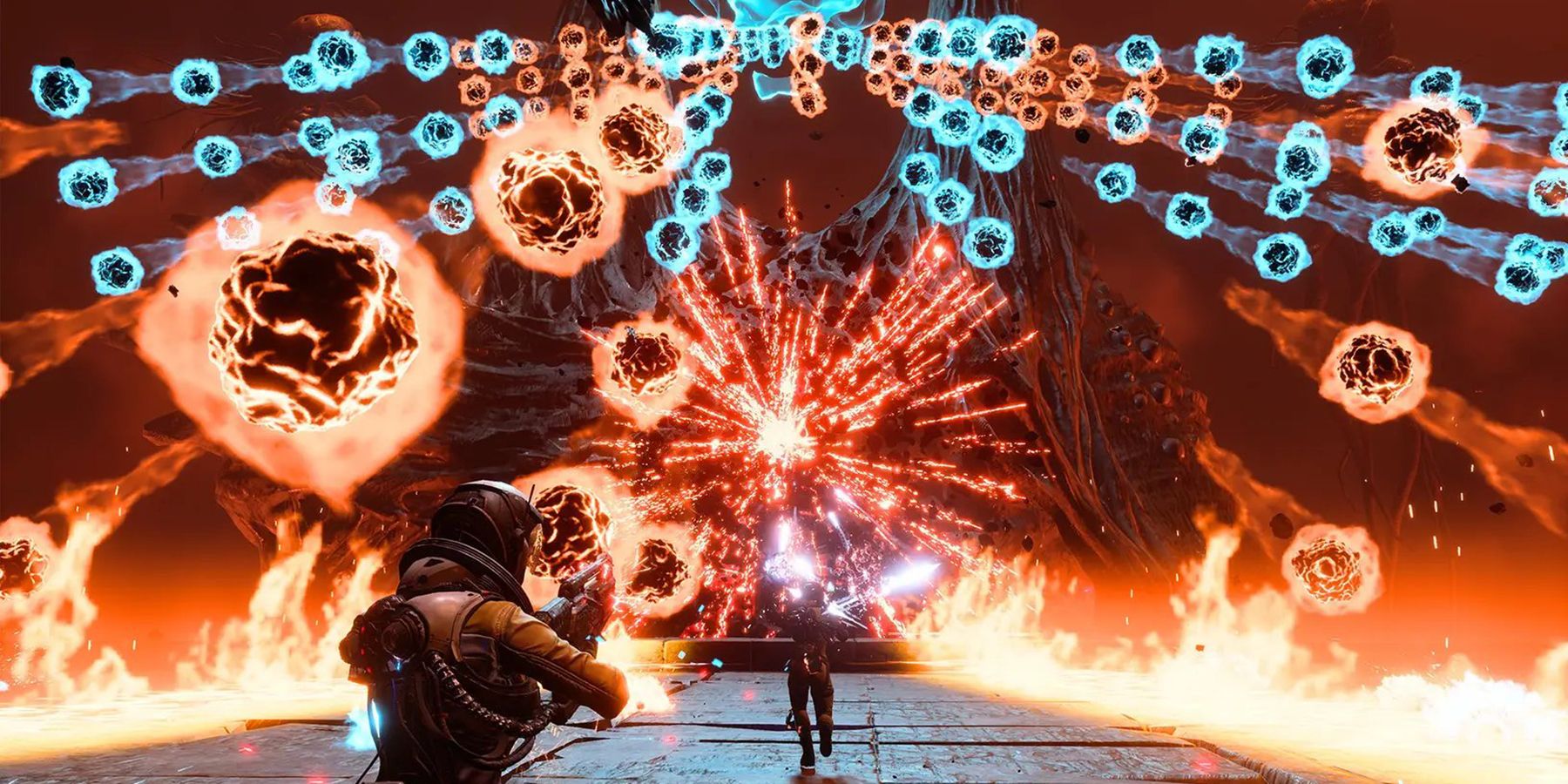 Sony only has a relatively small portion left in its announced acquisition budget, which is supposed to last until 2024. In May 2021, the Japanese company announced that it had earmarked the equivalent of approximately $18.39 billion for "strategic investments" across the entire company. This included Sony's potential acquisition of development studios and a push to grow the subscriber count for PlayStation Plus.
In that vein, many will remember that this led to a number of significant game studio acquisitions by Sony in 2021, including Returnal developer Housemarque; Bluepoint Games, the studio that provided the well-received remakes of Demon's Souls and Shadow of the Colossus; as well as the lesser-known Firesprite, Nixxes Software, and Valkyrie Entertainment. 2022 followed with a few more developers being added to the PlayStation umbrella like Jade Raymond's Haven Studios and, most notably, Bungie for $3.7 billion.
RELATED: Rumor: Sony Could Have Made Another Studio Acquisition
In the company's recent Morgan Stanley web conference, it was revealed that Sony has only $5 billion remaining of that original $18 billion budget allotment. This money is intended to fuel investments and acquisitions up to 2024, after which it's assumed that more funds will be allocated. However, this $5 billion number is noteworthy because it effectively puts to rest a number of rumors that have been circulating about Sony acquiring various game studios.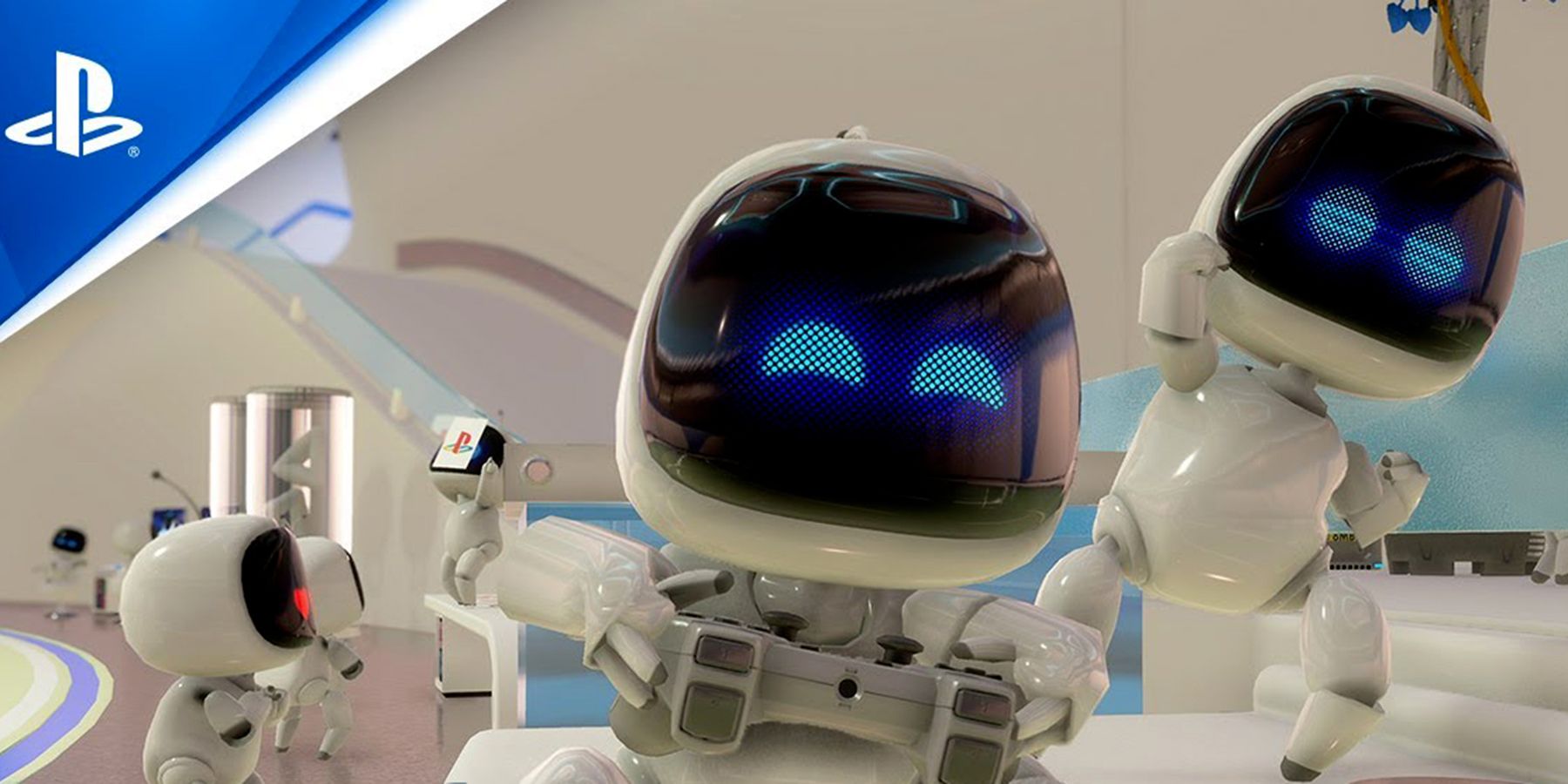 There have been several substantial acquisitions rumored to be taking place, particularly over the last year or so. This seems in part to be fueled by the ongoing controversy about Microsoft's pending acquisition of Activision Blizzard. At any given moment, Sony has supposedly been in the process of buying out Epic Games, Square Enix, Capcom, Konami, CD Projekt Red, and most recently, Take-Two Interactive.
To put the numbers into perspective, as of March 2023, Square Enix has a market value of $5.57 billion and Take-Two Interactive has a fluctuating value that sits at around $20 billion. Of the most prominent studios Sony has allegedly been eyeballing, only CD Projekt Red and possibly Konami fall below or on that $5 billion budget. So if the Japanese company really is focused on obtaining any of those bigger developers, it likely won't be happening any time soon. However, it also means that the door isn't closed for the announcement of another, smaller studio acquisition before year end.
The numbers also drive home the huge difference between Microsoft's and Sony's gaming acquisition budgets. In 2021, Microsoft grabbed ZeniMax Media and its notable studios like Bethesda for $7.5 billion. That seemed a jaw dropping number until, less than a year later, Microsoft announced its $68.7 billion acquisition deal with Activision Blizzard. Sony and Microsoft approach acquisitions and exclusivity slightly differently. While the Xbox company currently seems focused on acquiring parent companies and all of their golden goose subsidiaries, PlayStation remains intent on maintaining exclusivity of blockbuster franchises that hopefully make its ecosystem the more enticing one.
MORE: Comparing Sony and Microsoft's Approach to Acquisitions and Exclusivity
Source: Resetera