A popular Twitch streamer ends their broadcast early as a space heater sparks and explodes in their background which causes a power outage.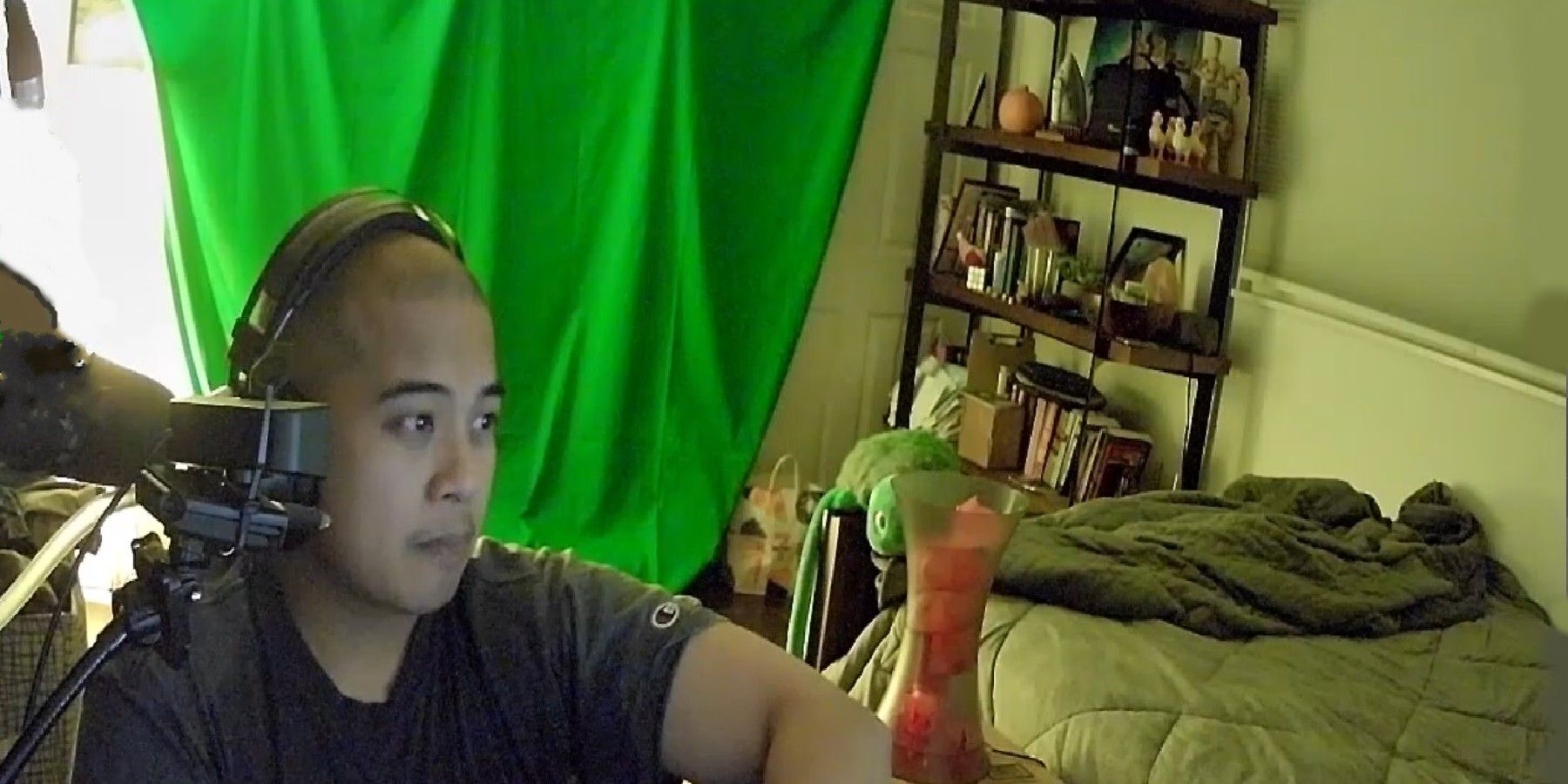 A popular Twitch streamer known as DuckBoxing ended a stream with a disconnect after a space heater exploded in the background before the feed suddenly cut. Because Twitch streamers broadcast their reactions, gameplay, and more with a live audience, many strange occurrences have happened over the years, but it's rare that a heater explodes with an audience watching.
During his November 15 Twitch livestream, DuckBoxing was streaming in the Just Chatting section to communicate with his audience when a small space heater behind him started sparking and eventually exploded which caused the broadcast to be cut short. Outside the Twitch Just Chatting section which he regularly streams on, DuckBoxing is also known for playing games like Vampire Survivors, Barbie Dreamhouse Party, Super Mario 64, and Undertale to provide a wide variety of content for his audience. DuckBoxing has confirmed that he's okay since the space heater explosion, and he has since returned to Twitch to continue interacting with his viewers as if nothing happened.
RELATED: Twitch Has Banned Adamcy
The viral Twitch clip of DuckBoxing's space heater incident begins unsuspectingly as he responds to a tipping community member in chat while leaning back in his chair. Referencing the "crazy stuff" that Amazon has in its massive inventory, DuckBoxing told a viewer that he'd look on the website and at this precise moment, the space heater started sparking. With a small light flickering in the background of the Just Chatting stream, DuckBoxing and his audience were made aware of the sparks flying from the small unit behind him and as he turns around to resolve the issue, the Twitch disconnect screen replaces the broadcast as it has with so many others while some viewers waited in disbelief.
The DuckBoxing livestream wasn't the only thing cut by the exploding space heater as the popular livestreamer lost power throughout the house due to the accident, which could've caused more damage like the grease fire caused by another Twitch streamer earlier this year. Although his livestream was cut short, DuckBoxing quickly told his community that he was okay, and in his dedication, he returned to streaming that same night. Because DuckBoxing has done other streams with the space heater keeping his streaming setup warm and that nothing seemed to fall into the element, it's currently unclear what caused it to blow up on the particular November 15 stream.
While much of the Twitch community has expressed their thankfulness for the fact that the livestreamer is safe after the space heater explosion, one praised the RCD protection which could have helped stop the damage from getting worse. Some Twitch viewers asked DuckBoxing for more information about the space heater debacle as one noted that they would never use theirs again after seeing the footage.
MORE: The Faceless Twitch Streamer Trend Explained