Splatoon 3 is beginning to show what's included in the upcoming Fresh Season, with Chill Season rapidly approaching its end.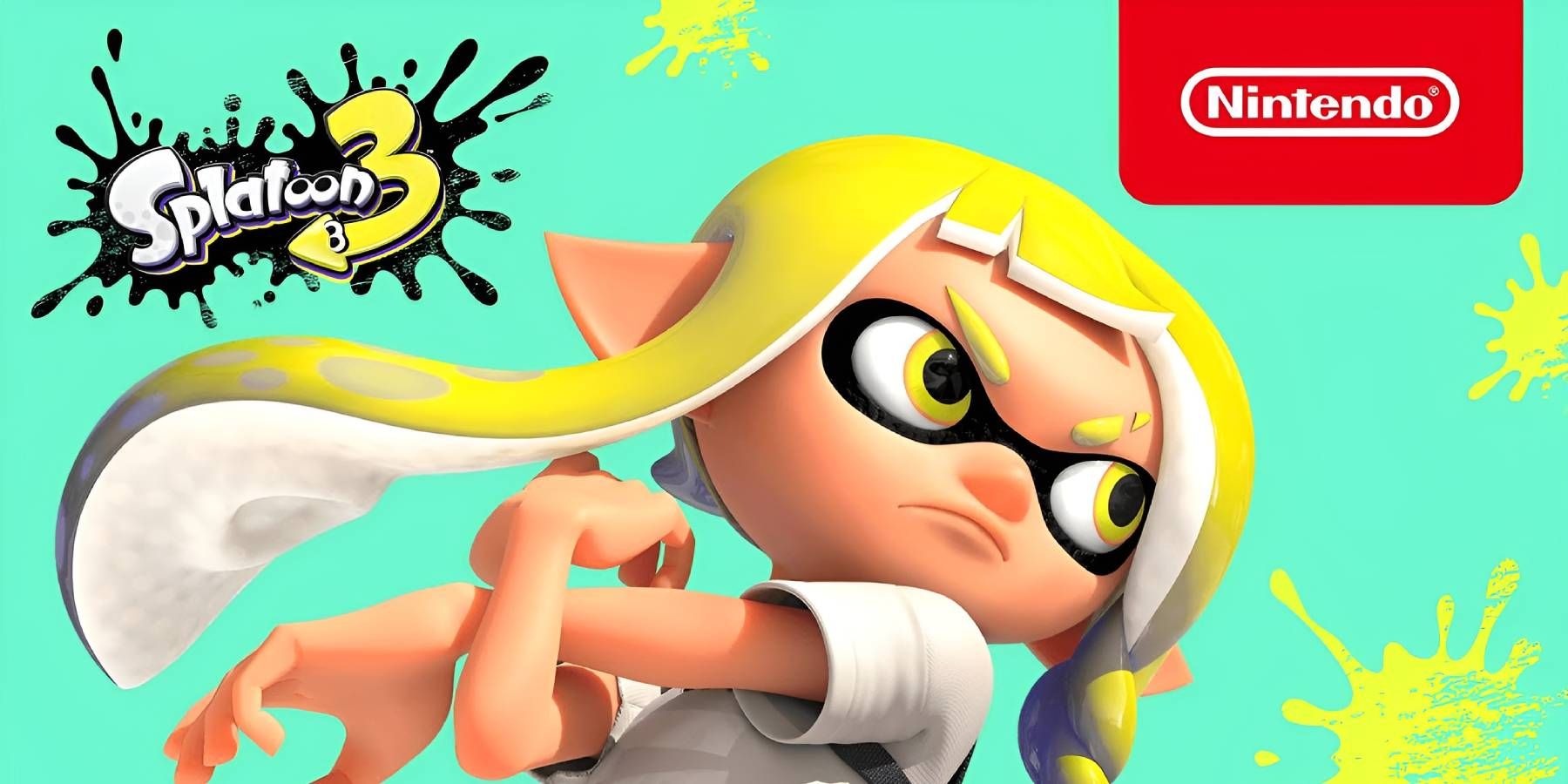 Splatoon 3 is on the verge of wrapping up its Chill Season, and has now unveiled some new content coming in Fresh Season, including the return of the Kraken special ability. Splatoon 3 will also see the release of Wave 1 of its Expansion Pass releasing around the same time, so fans are going to be getting a lot of new things to look forward to starting on March 1.
Splatoon 3's predecessor released regular version updates, but not on a concrete set schedule. That changed with Splatoon 3, which now has a seasonal system like many modern shooters, with rotating emotes, gear, and decorations to gather every three months.
RELATED: Splatoon 3 Wave 1 DLC Gets Release Date
The developers behind Splatoon 3 have been relatively tight-lipped about the next season until now. A new image, however, is teasing several additions to the game, as well as a video demonstrating the returning Kraken special, now called Kraken Royale. So far, the new Kraken Royale special has only been revealed to be coming as part off the Krak-On Roller and .96 Gal kits, alongside Beakons and Splash Wall, respectively.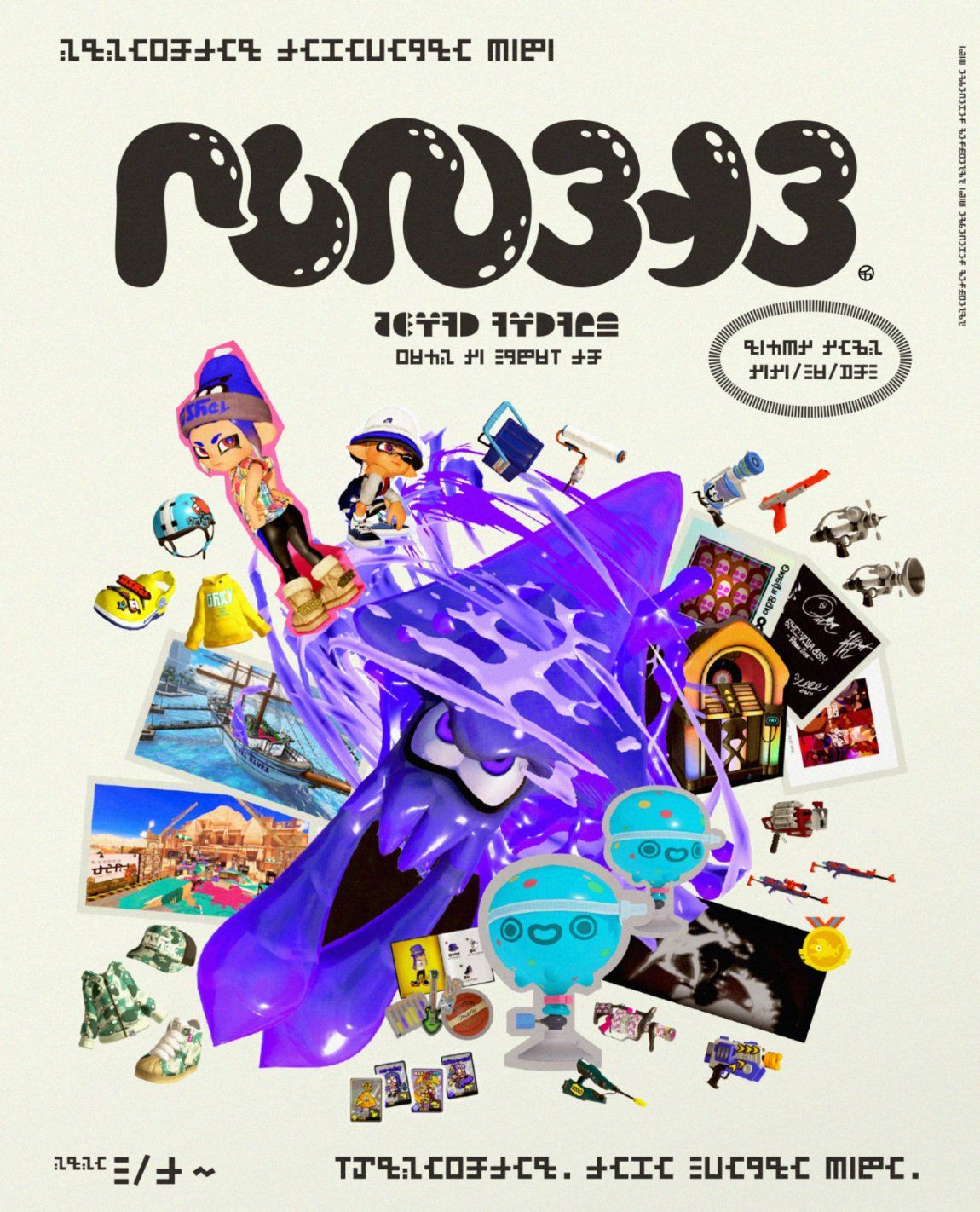 For those unfamililar with the Kraken, it's a special that was available in the original Splatoon, but it didn't return for Splatoon 2. Splatoon 3 has been bringing back stages and specials from Splatoon 1 since its release, including Flounder Heights and the Killer Wail. The Fresh Season will also see the return of a classic stage, with Manta Maria and an unknown, new stage featured in the image.
In addition to a myriad of new weapon kits, the image also appears to be teasing new music. A jukebox is also shown, which has made fans curious, as a jukebox has previously been discovered in the game by dataminers. While new tracks for battles are extremely likely, the ability to choose music in the lobby or even vote for it in an upcoming battle would likely be warmly received by most fans of the game.
Finally, one object seen in the image is puzzling fans; the blue orbs with faces. It seems likely that this may be a new special being added to the game, but what it is and how it functions is a mystery at this point. However, Nintendo has stated that it will continue rolling out information on the upcoming season in the days to come, so there shouldn't be too long of a wait to get an explanation.
Splatoon 3 players will soon have their hands full as they work their way through a new catalog to unlock everything fresh the game has to offer. With new weapons, gear, and tableturf cards, there should be plenty to keep players busy starting on March 1.
Splatoon 3 is available now for Nintendo Switch.
MORE: What Splatoon 3's Big DLC Could Do to Shake Up The Post-Launch Era of The Game