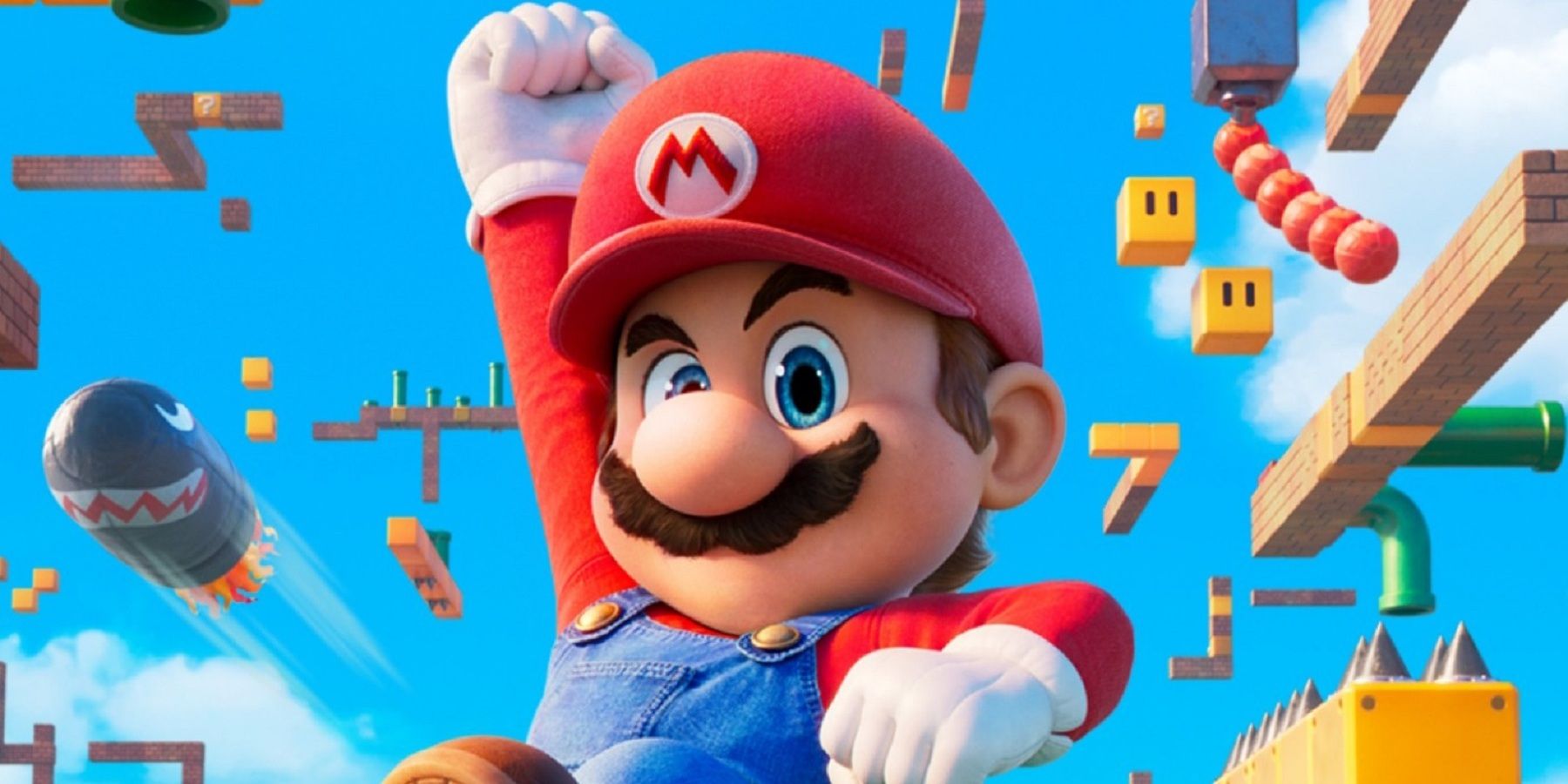 A gamer created a startling crossover art that transformed Mario into a Clicker from The Last of Us. The titular character from the Super Mario franchise is known to consume mushrooms to grow stronger, so the mashup seemed fitting.
In The Last of Us, the worldwide infection was caused by a fungus called Cordyceps, which can take over human brains and turn them into mutated cannibals. These creatures have different forms depending on exposure length, such as Runners, Clickers, Stalkers, and Bloaters. Other humans can turn when they are bitten or accidentally inhale spores from the Cordyceps. In the HBO series adaptation though, the spores were switched to tendrils.
RELATED: Gamer Shows Off Incredible The Last of Us Clicker Mask
Since Mario is often around mushrooms, both the edible kind and in the form of sentient characters, Reddit user GenghisKhanscience turned him into a Clicker from The Last of Us in their fan art. The post showed Raccoon Mario from Super Mario Bros. 3 with a deformed Clicker face, but still had Mario's signature smile beneath it.
Many gamers in the comments praised GenghisKhanscience's art, with some asking them to start a series of Super Mario characters as Clickers. One also said that Toad would be the cutest Cordycep who can infect everyone in their world. To add to the laughs, GenghisKhanscience shared a GIF of Pedro Pascal as Mario from the Saturday Night Live skit that combined Mario Kart and The Last of Us.
Both The Last of Us and the Super Mario franchise had successful adaptations this year. The Last of Us starring Pedro Pascal and Bella Ramsey premiered on HBO in January to massive acclaim from viewers and critics alike. The show has already been renewed for a second season, which will follow the events of The Last of Us Part 2. Meanwhile, the Super Mario Bros. Movie starring Chris Pratt and Jack Black, among other stars, premiered just this April, and broke the record for the biggest worldwide opening weekend for an animated film. It was also named the highest-grossing film based on a video game.
For years, many gamers have thought that there's a "video game adaptation curse" because of the less-than-ideal quality of the movies and TV shows. But with the recent success of titles like The Last of Us and Super Mario, this might be a sign that the so-called curse will soon end. Many gamers are counting on it, especially with iconic games like Twisted Metal and God of War already lined up for their much-deserved adaptations.
The Last of Us Part 1 is available now on PS5 and PC.
MORE: The Last of Us Part 3 Has Plenty of Frontiers Left to Chart