Star Wars Jedi: Survivor looks to give players more freedom by letting them explore more of some of the planets featured in the game.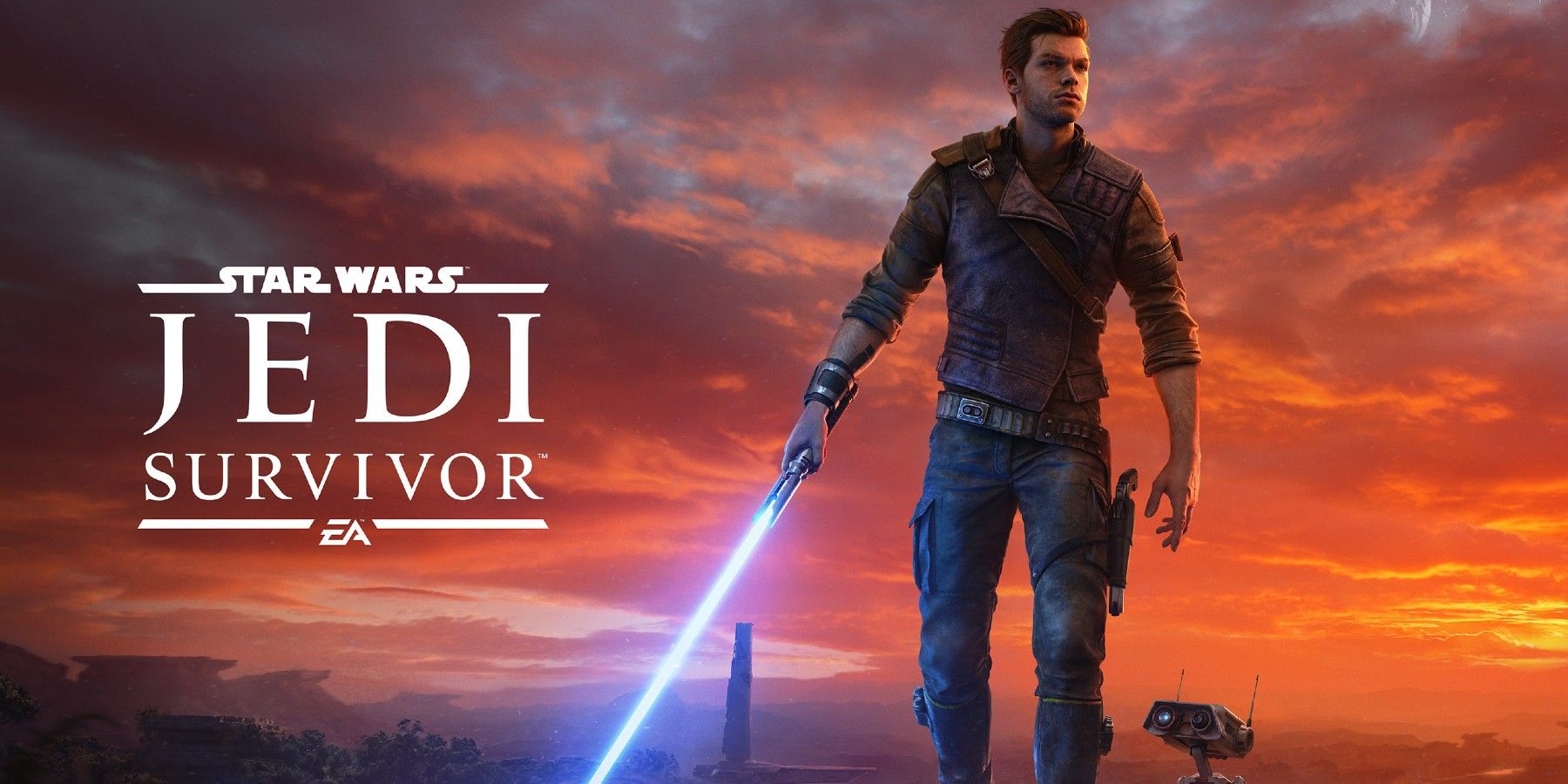 Ahead of the release of Star Wars Jedi: Survivor, Respawn Entertainment has given fans another look at a number of the planets players can explore, with some reportedly featuring a more open-world design. While the first game featured many exotic locales, players will have more freedom to explore the planets featured in Star Wars Jedi: Survivor.
As the follow-up to the successful Star Wars Jedi: Fallen Order, Star Wars Jedi: Survivor has some high expectations to live up to. As such, the sequel looks to build upon the lightsaber combat and unique planets featured in the first game. While Star Wars Jedi: Survivor was hit with a roughly six-week delay, fans have continued to get more sneak peeks of what to expect from Cal Kestis and his droid BD-1's next adventure in a galaxy far, far away.
RELATED: Star Wars Jedi: Survivor Will Have Dismemberment
Leading up to the release of Star Wars Jedi: Survivor, Respawn has revealed more details about what the planets will be like. According to a new video in which IGN detailed its five hours of playtime with the game, the sequel will reportedly go beyond the more linear layout of the planets in the original Star Wars: Fallen Order. At least some of the new worlds that players will explore are considered "wide open" and appear to give more freedom to players as to what they want to do.
The video detailed Koboh, one of the new planets featured in Star Wars Jedi: Survivor, providing a better look at how the planet looked in the game. While IGN noted the early stages of Koboh were more restricted, it becomes much more open later on, creating a "world that sprawls out in every direction." This more open layout allows players to encounter secrets and enemies they might miss if they only stick to the main path.
According to IGN, one of the main objectives during its five hours of playtime with the game was to reach a cantina to repair Cal's crashed Mantis. However, players could choose to venture in other directions instead, where they would be rewarded with additional discoveries. A few examples mentioned included a cave featuring a boss, a Bedlam Raider camp, and a puzzle room inside a Jedi Chamber. However, it is worth noting that there are reportedly even more areas to discover, but they require additional upgrades in order to access them.
While these new details help give a better idea of what players can expect in Star Wars Jedi: Survivor, there is still more information that Respawn has yet to unveil. Fortunately, the wait for the sequel is nearing an end, as it is almost two months from its April 28 release date. Hopefully, the game will be able to deliver something new for players while keeping it an authentic Star Wars experience that helped make the first game popular.
Star Wars Jedi: Survivor releases April 28 for PC, PS5, and Xbox Series X/S.
MORE: Star Wars Jedi: Survivor's Jedi Chambers May Dig Deep Into Star Wars Lore