The possible leak for who will direct The Authority and the Batman movie titled Brave and the Bold presents fascinating choices that will excite fans and audiences familiar with those directors' filmography, especially as it pertains to upcoming DCEU releases.
Superman: Legacy will be directed by James Gunn, and it is the first official film that is part of his and Peter Safran's DCU, slated for 2025, but fans are curious as to what exists beyond that for the DCU reboot. Brave and the Bold features the bat family and Damian Wayne, taking Batman in exciting new directions, while The Authority is a DC IP that has yet to debut on the big screen. Rumors suggest that The Authority will connect to Gunn's Superman, which also connects to who could potentially direct that movie.
RELATED: James Gunn Shuts Down Superman Casting Rumor
r/DCEULeaks posted a presumed leak to Reddit stating that Mathew Vaughn is locked as director for The Authority, and Andy Muschietti is set to direct Brave and the Bold. If the positive early screenings of The Flash are any indication, Muschietti can handle multiple big characters at once, including two Batmans, two Flashs, Supergirl, and more. This would be preferable for a Batman movie involving multiple members of the Bat-family. Vaughn, the director behind Kingsman, has been quite vocal in how he wanted to direct Superman with Henry Cavill, even going as far as to say that the direction Zack Snyder took Superman was "a mistake."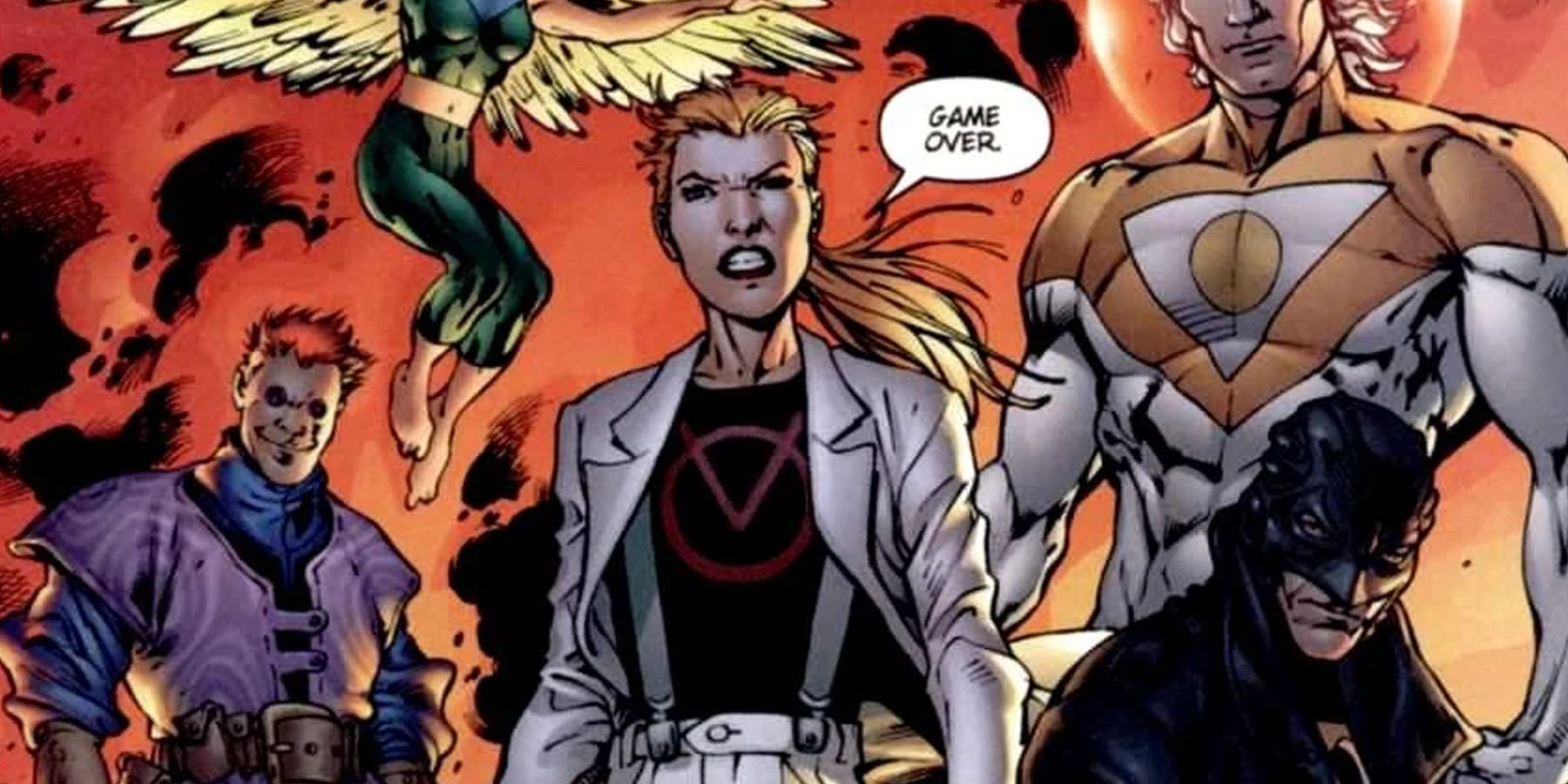 Vaughn has claimed he doesn't understand why the worlds of Batman and Superman would connect, despite Snyder's adaptation taking clear inspiration from the comics, such as The Dark Knight Returns, Earth One, The New 52 Justice League, Death of Superman, and many others. "I just think they're two separate, they're just not relatable in any way, in my mind. It should be fun," Vaughn expressed in an interview with The Wrap. This makes the director interesting for The Authority, not only because it could connect to Superman, leading credence to Vaughn possibly directing Gunn's Superman in a following sequel, but also because The Authority is the polar opposite of Superman.
Either way, the DCU will include Batman and Superman in the same universe, so Vaughn may want to expand on previous statements if he is to direct The Authority. Even so, it does provide some analysis on the adaptation of Superman that Gunn envisions if Vaughn is to have as big a role in the first chapter as the rumors describe. Brave and the Bold and The Authority are set to release after Superman: Legacy, so fans will better understand how the pieces fit together through the information that will presumably be released at the tail end of 2023 or sometime next year.
Brave and the Bold and The Authority are currently in development at DC Studios.
MORE: Batman: Who Is Damian Wayne?
Source: r/DCEU Leaks / Reddit, The Wrap