Fans of Tom Clancy's The Division franchise won't be getting The Division 3 any time soon, as Ubisoft is rumored to have no plans for the game.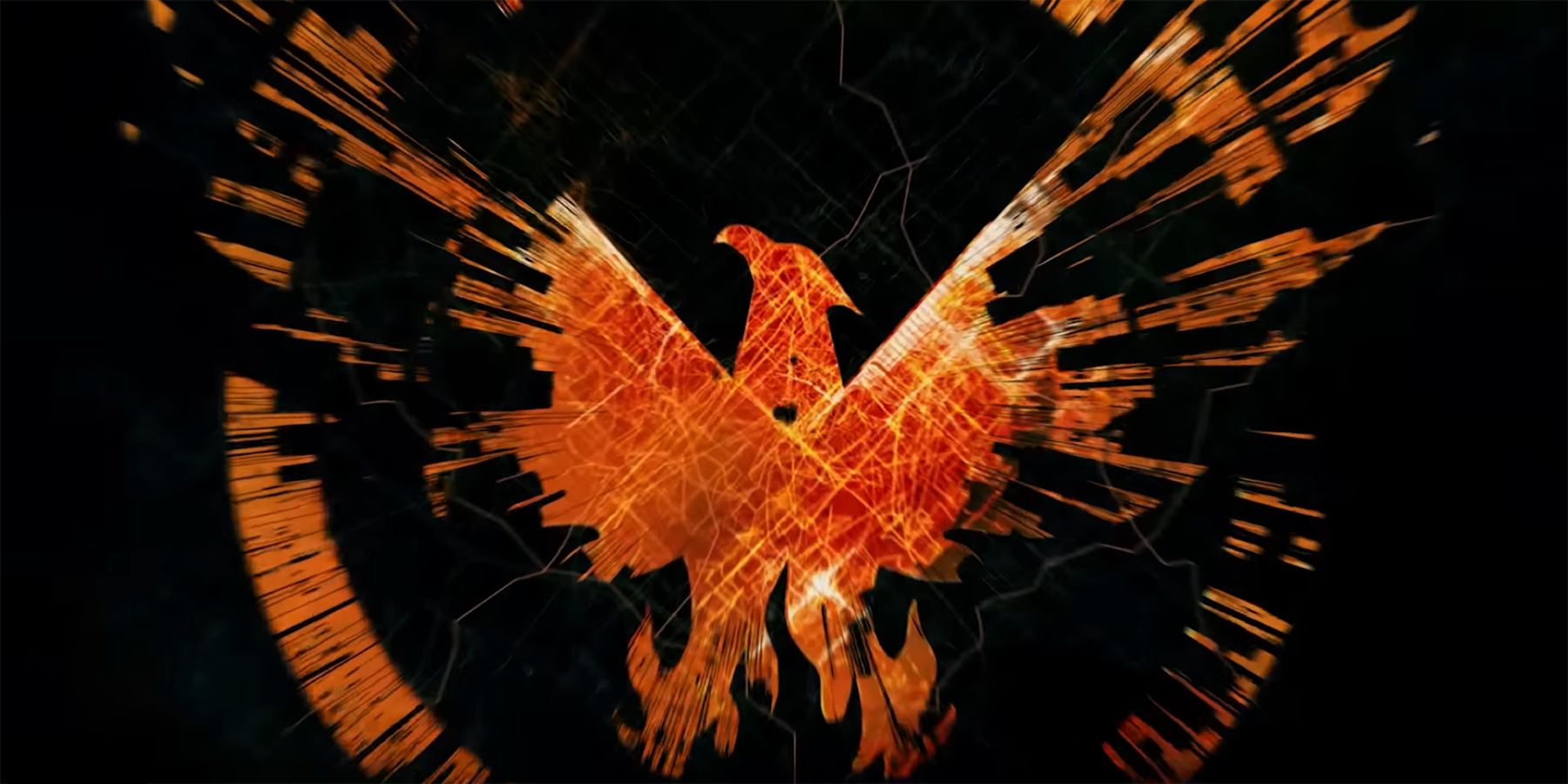 Fans of Massive Entertainment's action role-playing third-person shooter will be disappointed to learn that it appears The Division 3 is currently not a priority for Ubisoft. The post-apocalyptic series got its start in 2016 and was an instant hit, despite the controversy surrounding the game's launch. The Division was one of the first titles in the growing trend of developers requiring players to be persistently online, with even save data not stored locally.
The sequel followed a few years later, and The Division 2 still receives regular updates and enjoys an active player base. Interest in the Tom Clancy franchise remains high, and many fans have been hoping for a third entry for nearly four years now. Unfortunately, it seems like those waiting for The Division 3 will be disappointed, at least for the time being.
RELATED: The Division Movie Project Gets Disappointing Update
According to Insider Gaming, some leakers "close to the company" have revealed that Ubisoft currently has no plans for The Division 3. The publisher is instead focused on its upcoming mobile entry in the series called The Division Resurgence, which has already held a closed beta test. The Division Heartland, the free-to-play multiplayer spin-off title, is also slated for release sometime in 2023. But despite this evident interest in keeping the series alive, Ubisoft apparently has no mainline entry in development.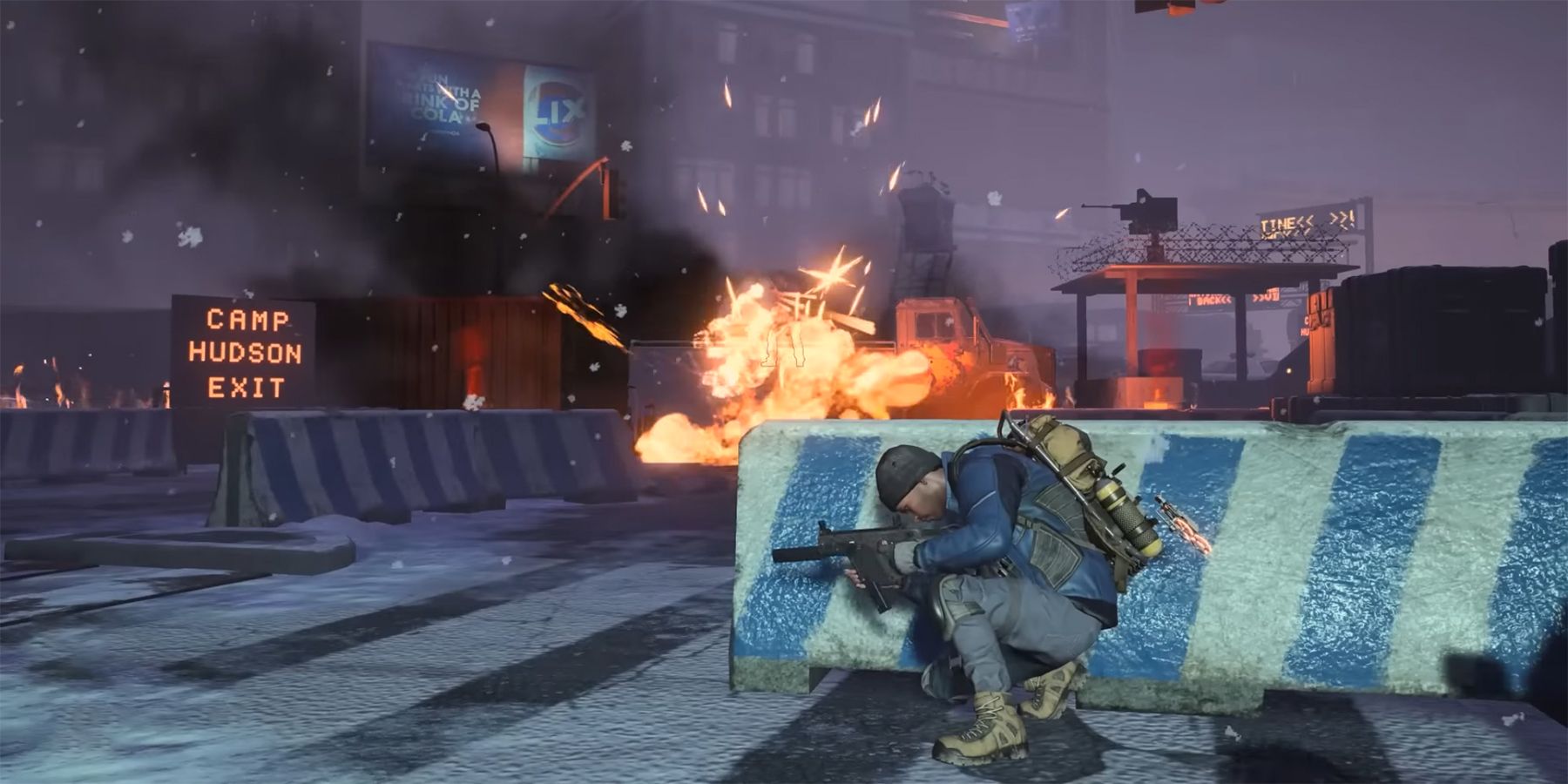 This will likely displease many fans of the series because neither of the upcoming Division titles fill the specific niche that The Division 1 and 2 did. While those both offered a multiplayer experience via the Dark Zone, they also featured a fully satisfying and well-designed single-player campaign. On the other hand, The Division Heartland will be multiplayer only, with both PvP and PvE elements, and it's still unclear how much lore there will be or if there will even be a detailed story to follow.
As for the mobile offering, it serves as a kind of prequel to the first game. So The Division Resurgence has a campaign with missions and a Dark Zone, and it takes place on Manhattan like The Division, which will at least temporarily thrill players. There are even cameos by some familiar faces, and based on feedback from the closed beta, Resurgence is a decent entry in the series that will scratch some of that itch for fans. But the game also seemed to serve more as a reminder of the lack of The Division 3, rather than as a satisfying substitute. Hopefully, Ubisoft won't remain focused solely on the highly monetizable free-to-play and mobile models and will realize that many people are still hoping for The Division 3.
The Division 2 is currently available on PC, PS4, and Xbox One.
MORE: The Best Shlooter Games Ever Made (According To Metacritic)
Source: Insider Gaming